How zen is your home? Does it make you feel clear-headed and balanced, or just the opposite?
The concept of "zen" comes from ancient traditions in India, China, and Japan focusing on mindful meditation as a path to human enlightenment. When you strive for zen, you make thoughtful choices about everything in your life, from the words you speak to the material objects you bring into your environment.
This is why mindfulness is always at the heart of zen home organizing. Each item in your home is considered carefully for its impact on your physical and emotional well-being.
When you're feeling off-balance in your life, take a moment to ponder the impact of your personal space. Here are 3 ways to bring balance into your home and embrace zen living.
Clear Closet Clutter to Clear Your Mind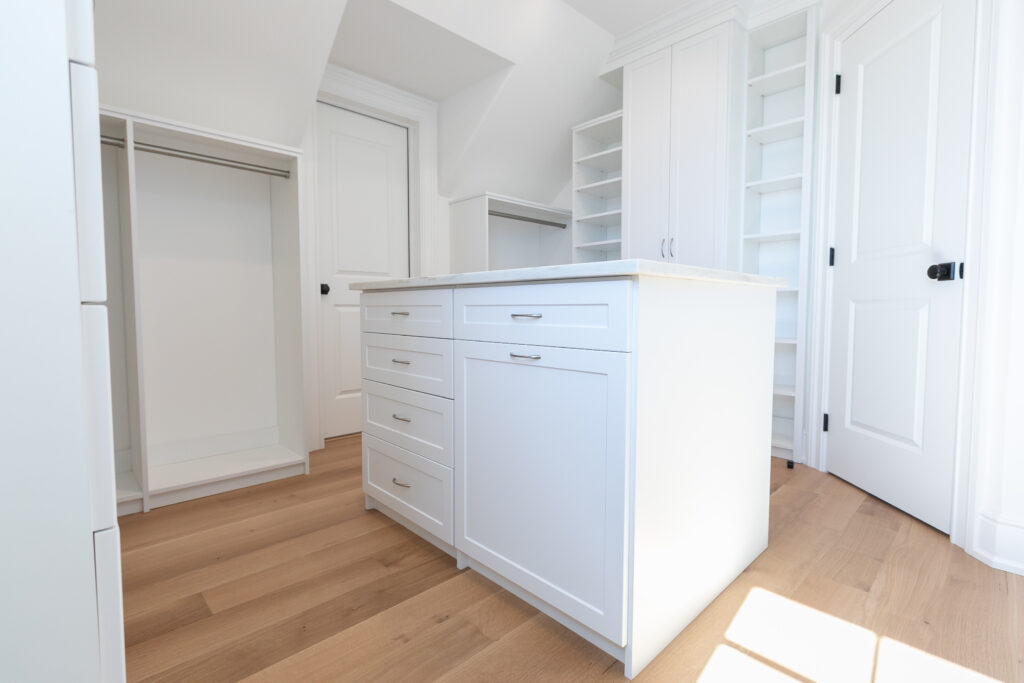 Clutter is one of the biggest barriers to having a peaceful, relaxing home. Research shows clutter creates a psychological burden that causes people to experience persistent feelings of stress, resentment, anger, and hopelessness about taming the chaos in their lives.
Free yourself of clutter and free your mind from this burden. Start with your closets, where clutter loves to hide. Pick a closet and bring everything out into the open for examination. Go closet by closet, evaluating what's inside.
Donate, sell, or recycle everything that's broken or no longer useful to you. If you haven't used something for more than a year, consider whether you'll ever really need it in the future. Each item you shed will help foster a cleaner and more zen-like environment.
If you're devoted to having a highly organized home, look for ways to clear clutter and make it last over the long term. For example, install new closet organizing systems that encourage you to keep your belongings tidy every day. You'll also find more zen-friendly organizing tips in our related blog post about what's trending in closet design.
Strengthen the Heart of Your Home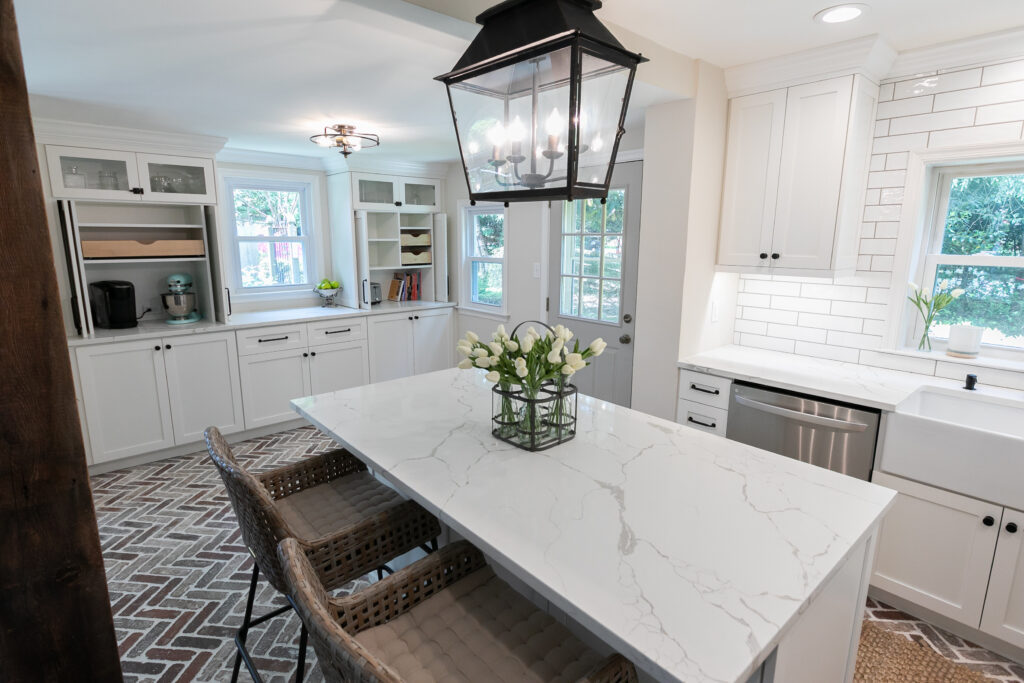 The kitchen is the heart of your home, serving as the central gathering place where you nourish hungry people with daily meals. If your kitchen feels disorganized, it's almost impossible to maintain your zen.
Are you maximizing your pantry space? Whether you have a closed-door pantry or rely on an array of kitchen shelves, it's essential to get the most out of this key kitchen storage area.
Simply reorganizing your kitchen pantry and installing a few innovative kitchen storage features can make a huge difference in your daily life. Here are some organizational options:
Large, low sliding drawers and bins for heavy items
Hidden storage that keeps kitchen equipment out of sight
A long row of open shelves to prevent cluttering up your countertops
An inventive kitchen island that adds storage and makes food prep easier
When all else fails, it's time for a full kitchen storage makeover. Talk to a designer-builder about creating a completely zen kitchen that suits your balanced lifestyle.
Rethink Your Purchases and Partnerships
Finally, consider how your purchasing behavior contributes to your mindset. Making healthy home choices sometimes requires you to rethink how you buy things and where you choose to spend your money.
For example, many homeowners are reconsidering using wood in their homes out of respect for the environment. Hardwood has become a scarce and expensive resource. If using wood doesn't feel right, you can select wood-inspired materials and still get results that are beautiful, functional, and affordable.
As you upgrade your home, pay attention to the relationships you're building and the partnerships you're forging. Locally-owned businesses often contribute more to their communities than big enterprises without local connections.
At Diplomat Closet Design, we're a locally-owned and operated business that creates organized homes for people in Pennsylvania, Delaware, and surrounding areas. Contact us today to talk about creating a zen home that brings balance to your life.
If you live in Bucks County in towns such as Newtown, Collegeville or Phoenixville, contact us today.