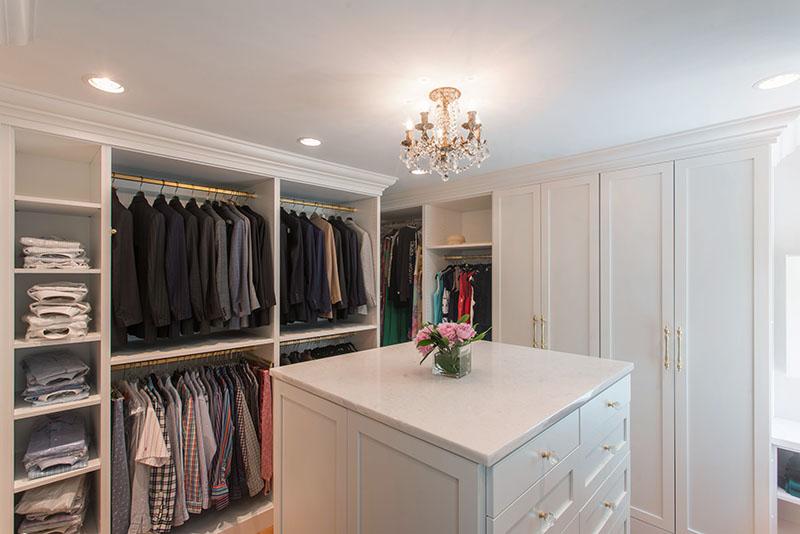 About Our Trade Membership Program
Diplomat Closet Design partners with architects, professional organizers, and interior designers on custom closets and home organization systems. Our design teams and installers regularly work with industry professionals to provide inspirational custom storage systems.
We offer an exclusive trade-only commission program that supports the design community and strengthens relationships with our clients.
Partner with a company that will elevate your client's experience.
Earn up to $1,500 in commission per job.
Who The Trade Membership Program Is Right For
Professional Organizers
Apply To Be A Trade Program Member
Questions? Call 610-431-3500
Membership is contingent upon receipt of appropriate credentials and completed application. Non-designer related businesses and professions may not quality for the program. We reserve the right to make all membership determinations at our sole discretion. Each designer on staff must individually apply for membership to this program. Approved members will receive an email within two business days confirming membership and benefits.