Set Up A Virtual Appointment
Watch this video
Email your measurements, photos, and any other information you think will help our team to: sales@diplomatclosetdesign.com
We'll contact you with a design recommendation and estimate!
We listen.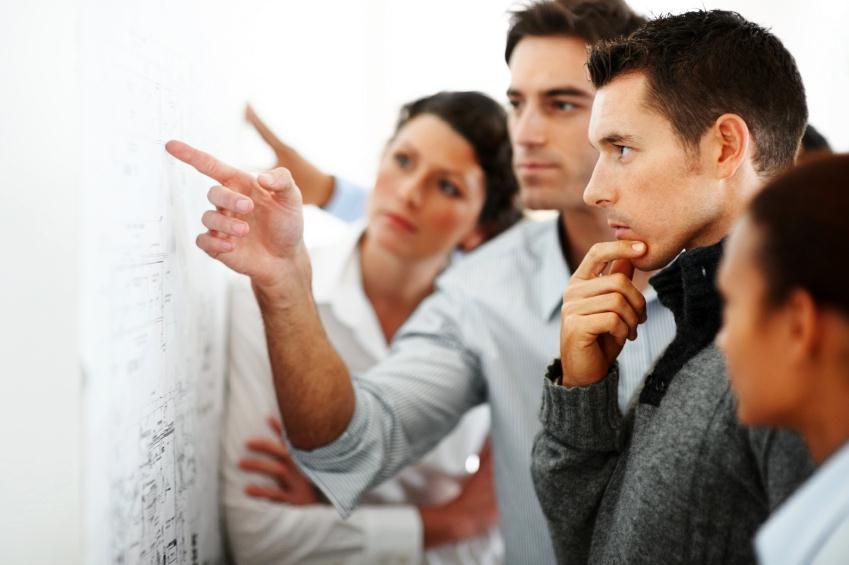 One of our skilled designers will connect with you and simply listen. We understand that your time is valuable and do our best to be efficient, get all pertinent information and begin the design. Whether it is a simple reach-in, a garage reorganization or a lavish dressing room, we treat each opportunity with the same enthusiasm & attention.
We design.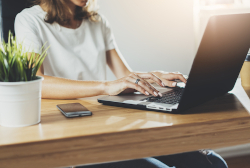 All of our design consultations are FREE. Our team of designers work hand-in-hand with each customer to tailor a solution particular to their needs and budget. We provide detailed renderings (2D & 3D) of each space, so you can visualize what your newly organized area will look like.
We manufacture.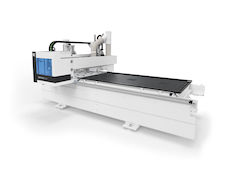 Our production facility uses cutting edge technology to give the customer a product that not only looks great, but also withstands the test of time. The advantage of having a production facility is simple – our quality is higher, our turnaround times are faster and our flexibility is greater.
OUR AREAS OF CLOSET DESIGN EXPERTISE:
Frequently Asked Questions
Over the years, we've certainly been asked a ton of questions from potential customers, about our services. We've gathered the most common of those questions and answered them below. If you don't see your question on here, feel free to call us or send us a message via our Contact page. We'd be happy to help.
How do I get started?
You can begin by filling out a contact form and someone will contact you shortly to set up your in-home consultation. To get the ball rolling, you can visit our online showroom and our Houzz, Facebook or Instagram pages to start building ideas for your dream space. Once you meet with our design specialist, we'll provide you with 3D renderings to help you visualize the final product.
What are your systems made of?
The majority of our shelving is made from industrial grade 3/4″ melamine. Melamine colors range from solid whites and grays to stainless steel and textured wood-grains. We also offer stained or painted wood veneer for our higher end lines. Since every piece is fully customizable, you have the ability to mix-and-match wood and melamine to give a high-end look, without the high-end cost. Whatever type of material you use, personal preference and budget always play a part in the decision-making process.
How much does it cost?
There is an extreme variance in cost, depending on the area, the size, the material and the embellishments. Our bare-bones reach in closets start at roughly $500-750 and our walk-in closets start at about $1500-$2500, depending on size. From there, the sky is the limit. We also offer home office and garage lines, as well as custom built-in's, entertainment centers and kitchens. There is such a wide variation of size and selection, that it is tough to ballpark until the free consultation takes place.
Do you use floor-mounted systems or wall-mounted?
We use both. The wall-mounted systems may cater to the more budget-conscious, while the floor-mounted provides a more finished, built in look. Again, our customers have "carte blanche" when it comes to their projects. Our trained design specialists are there to act as a guide, to answer questions and provide suggestions to give you the best overall design for YOU.
Do you buy your materials from other manufacturers?
NO! We are a direct manufacturer and produce all of the materials ourselves in a state-of-the-art manufacturing facility in West Chester Pa. This allows for quicker turnaround times and full customization capabilities.
Are you a franchise?
NO! Diplomat Closet Design is a family-owned, locally-operated company that takes a lot of pride in being a community partner and advocate for other local small businesses. We've developed our brand by developing our customer relationships – not giving you the used car salesman pitch and going for the quick sale.
Do you offer a guarantee on your products?
Yes! We offer a lifetime guarantee on all products that leave this shop. Assuming your children aren't jumping up and down on the shelves… we'll replace it no questions asked. We'll probably even replace it if they are jumping up and down on the shelves! We're not here to make a couple bucks – we're more interested in having satisfied customers and continuing relationships well past the install of their organization system.