Most of us have attempted to declutter our homes at some point. We roll up our sleeves, gather up all the household stuff we don't need and start giving it away, donating it to charity, or just trashing it.
Unfortunately, most of these "home edits" only give us a temporary sense of control in our lives, according to psychologists. Within just a few months we find ourselves in the same spot all over again.
How about you? Did you declutter your home and did it last? If not, read on for some proven strategies to clear the clutter once and for all.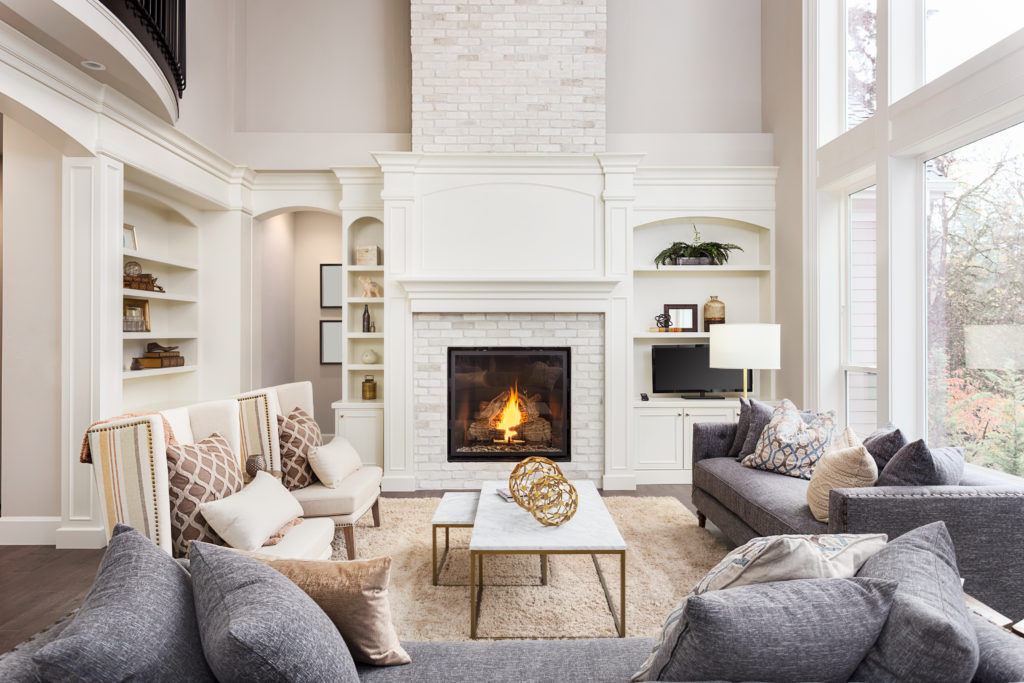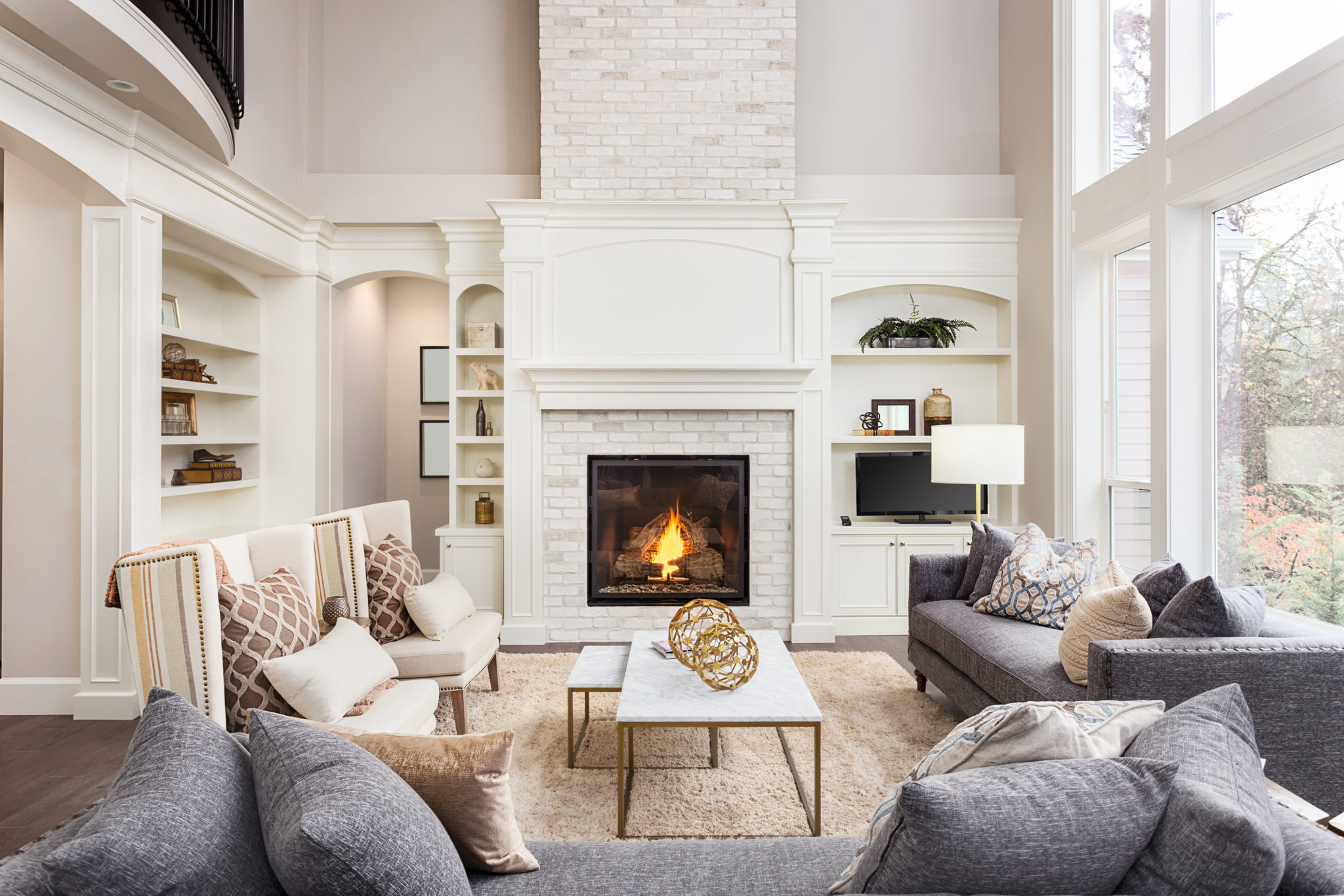 Start With a Fresh Storage Strategy
The key to making a lasting change to your home storage is to start with a new and organized storage strategy. In other words: go big.
Rethink the way your entire household handles clutter. Sure, small changes can make a difference – like setting aside 5 minutes a day to clear clutter – but to make a lasting change, you'll need to do something much bigger.
For example, maybe you need a lot more closet space in your bedroom and entryway. Or maybe your home needs a mudroom or laundry room that can serve as a home to all the boots, coats, backpacks, and laundry that tends to build up in a busy household.
Step back and examine your home's layout. Think to yourself, "How could I ease clutter by adding a closet? Where could I add extra storage shelves?" Then take action and finally add these storage solutions to your home.
Use Under-Utilized Spaces
The average American home has about 2,400 square feet of space and comes with a total of about 4 closets. There may also be extra storage space in the garage, utility room, laundry room, and kitchen.
However, most of us still wish for more storage space! So let's look at some areas of the home that often have under-utilized storage opportunities.
Do you have unused space in any of these areas?
Under the bed. Add an under-bed storage solution, like rolling bins or built-in drawers.
At the foot of the bed. A handsome chest could hold extra blankets and pillows.
Behind a couch. Place your couch in front of a long, narrow table with hidden storage.
Under the stairs. Is there dead space under a stairway you could turn into storage?
Over your doors. A carpenter can build a custom door frame that includes overhead storage cabinets and cubbies to corral clutter.
Around the perimeter of the garage. Instead of allowing items to clog up the floor, install a garage storage system that holds things up out of the way on the walls, on the ceiling, and behind closed doors.
Clothing is Clutter, Too
Is your bedroom bursting with clothing? The average American throws away 65 pounds of clothing every year, yet many people don't really think of their clothing when they think of clutter.
Address this issue head-on by remodeling your bedroom closet. Almost any standard sliding-door closet can become a modern, functional reach-in closet that maximizes the space from floor to ceiling.
If you have the space for it, add a walk-in closet that amps up your storage options. Some walk-in bedroom closets are just 4 by 4 feet of floor space, but at least 6 by 10 feet will be much more useful.
Cut clothing clutter by rethinking how you manage your wardrobe. Instead of folding your jeans into drawers, maybe they could be stacked in a tall, narrow column of shelves. Instead of keeping laundry in your bedroom, install a laundry chute that sends it all downstairs to the laundry room.
With each storage solution you add, you increase your odds of keeping clutter at bay. Your home stays free of messes because you have plenty of storage options right at your fingertips.
Ready to Edit? Let's Do It!
If you're ready for a whole-home decluttering that will last for years to come, let's talk. Diplomat Closet Design has helped thousands of homeowners build smart storage solutions and ban clutter forever.
Interested in making your home office stylish and improving your productivity? Watch a recap of our latest

webinar

.