When you think of home storage solutions, you're picturing wood, right? Wood cabinets. Wood drawers. Wood shelves.
Hold that thought! Wood is more expensive than ever right now. The pandemic interrupted the supply chain which created wood scarcity and sent prices sky-high. Builders can't get their hands on it, so your project could be delayed by months as you wait for just the right wood.
That's why it's the perfect time to consider one of the best alternatives to wood, melamine. For more than 100 years, melamine has served as a stronger and more durable wood product that's easy to clean due to its tough coating.
It's beautiful, durable, and readily available for your home organization projects. Here are 4 great ways to use it for home storage.
Chic Kitchen Cabinets and Islands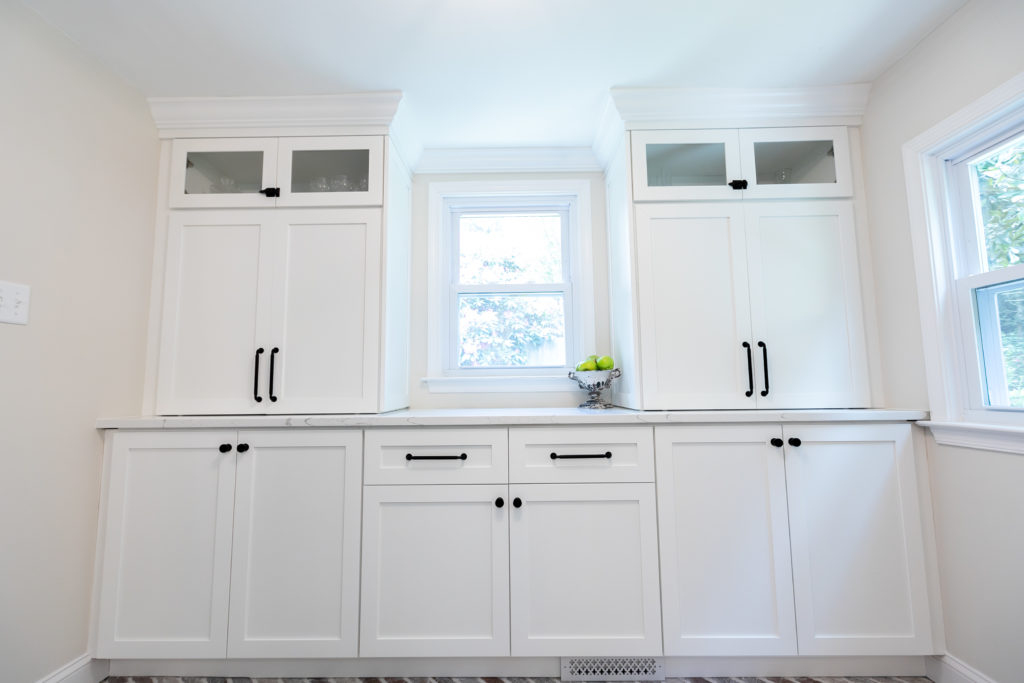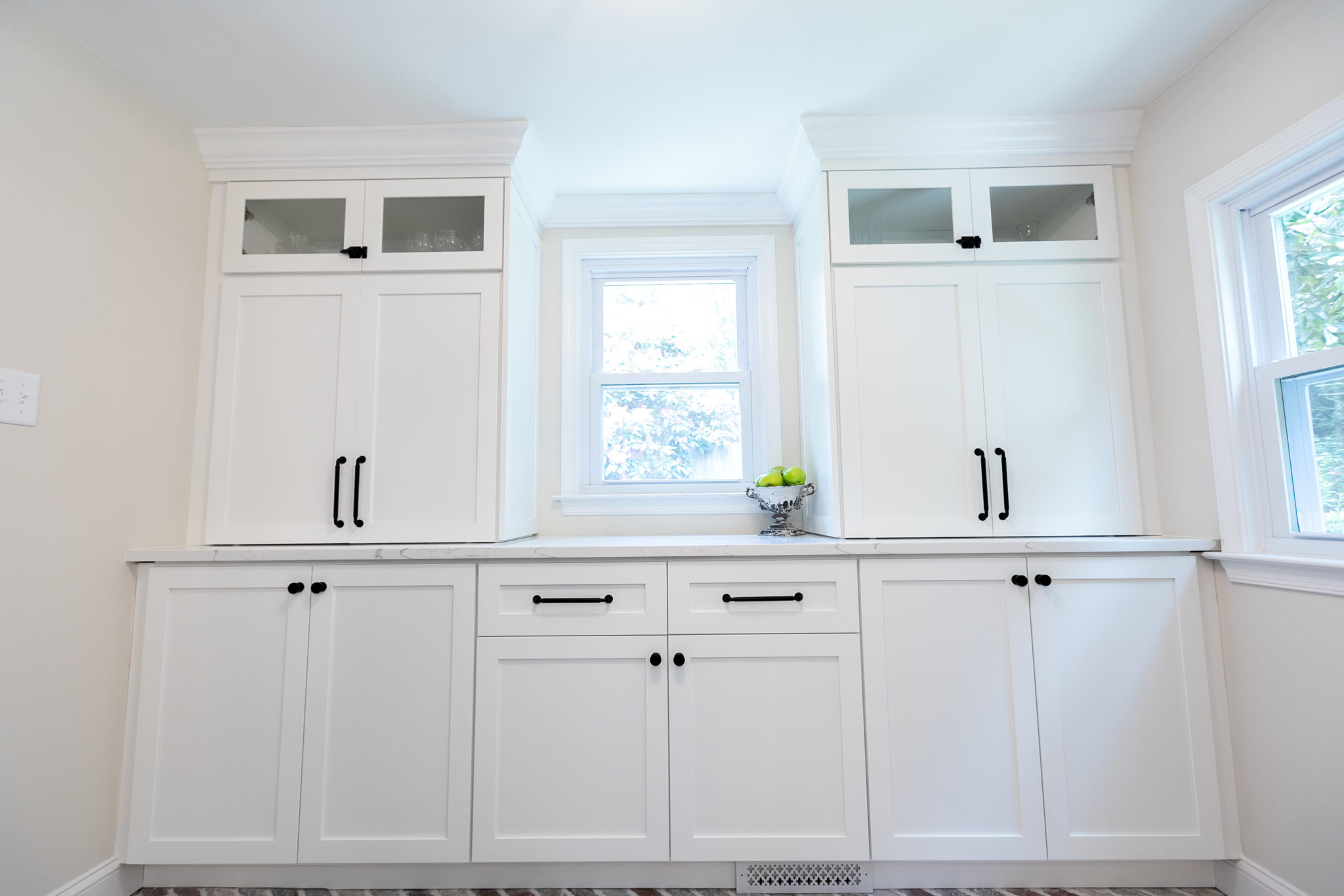 Melamine might just be the perfect material for kitchen cabinets and islands. Here at Diplomat Closet Design, it's our #1 pick for a wood alternative in the kitchen due to its versatility, ease of installation, low cost, and widespread availability.
It's also hygienic for the kitchen because it has an easily cleaned surface. Melamine is topped with a smooth coating that only takes a bit of water and dish soap to wipe clean. Use it in the kitchen pantry and you'll never worry about dust and grime.
Plus, it's stylish and comes in a wide range of colors, patterns, and finishes. You can even get melamine in a realistic wood grain that fits right in with your home decor.
Smart Laundry Room Storage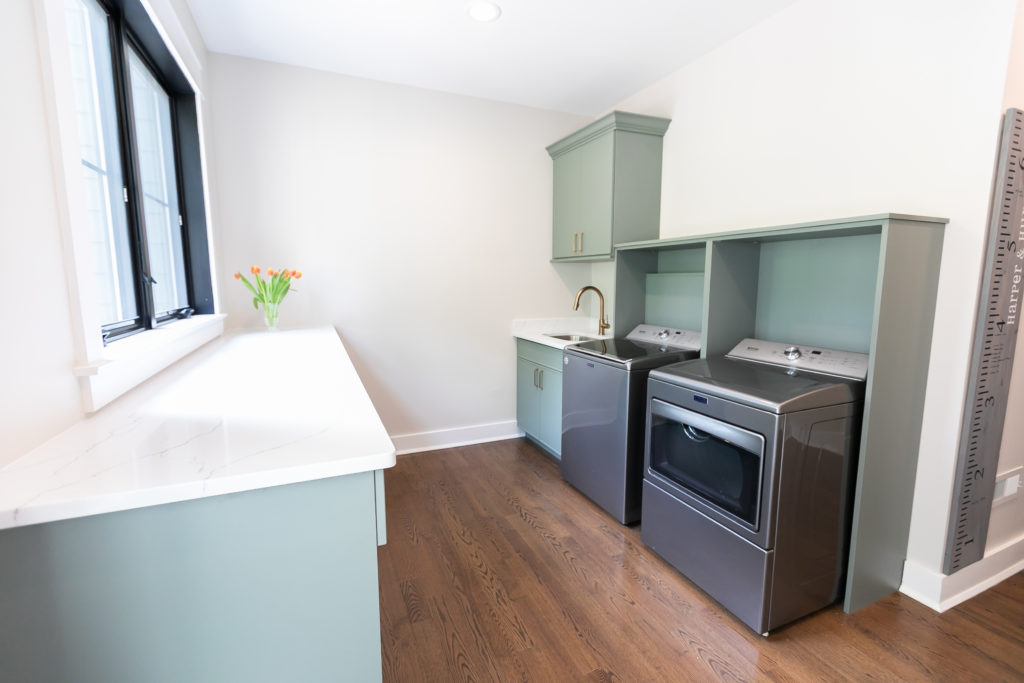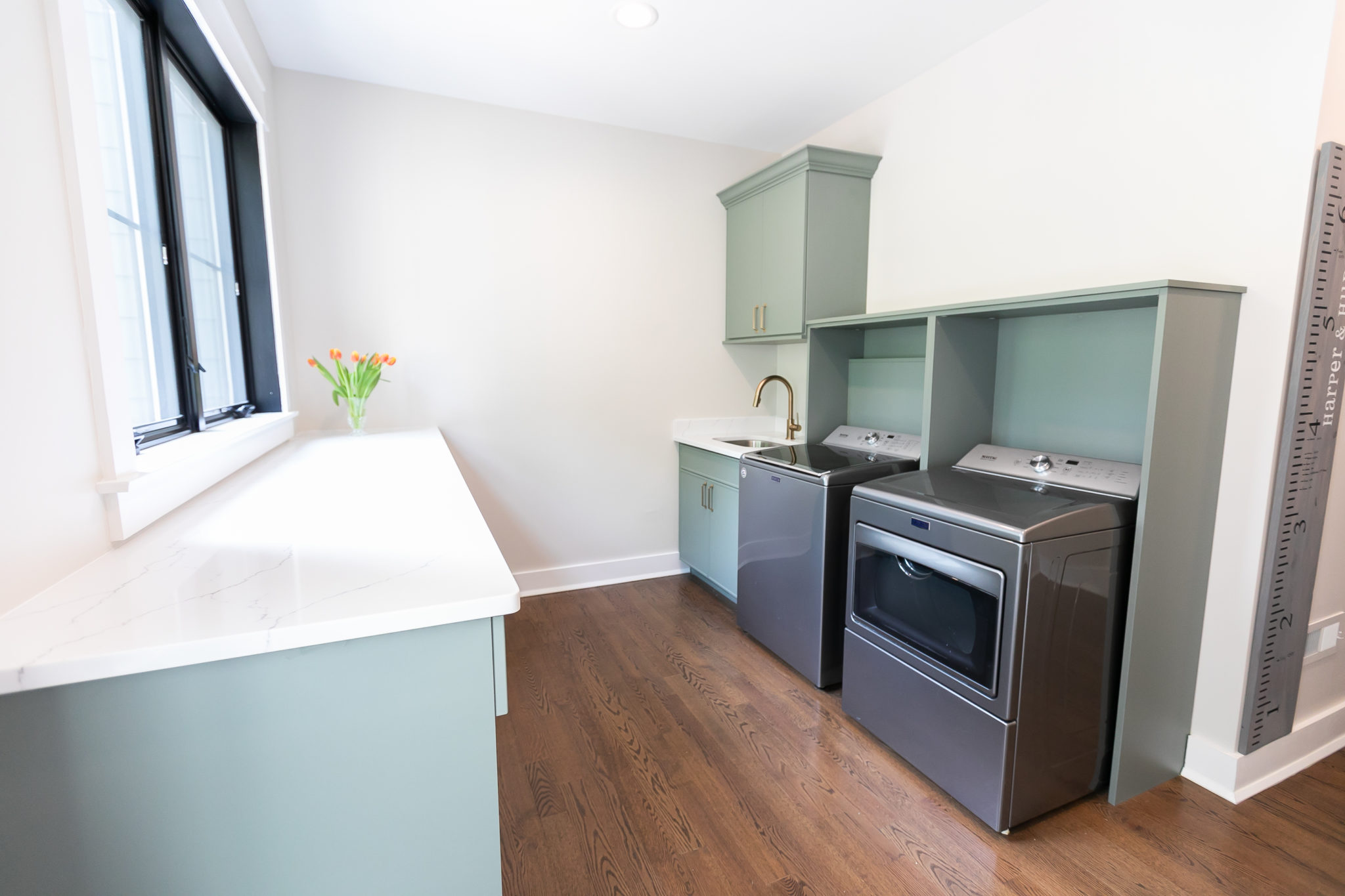 What about your laundry room? Melamine is an excellent choice here because its strong engineered material is exceptionally resistant to moisture and warping.
Unlike wood, which can have knots and cracks, melamine is one of the most structurally consistent surfaces available. Imagine folding laundry on a glossy melamine countertop that never stains or snags your clothes. Perfect!
Luxury Bedroom Closets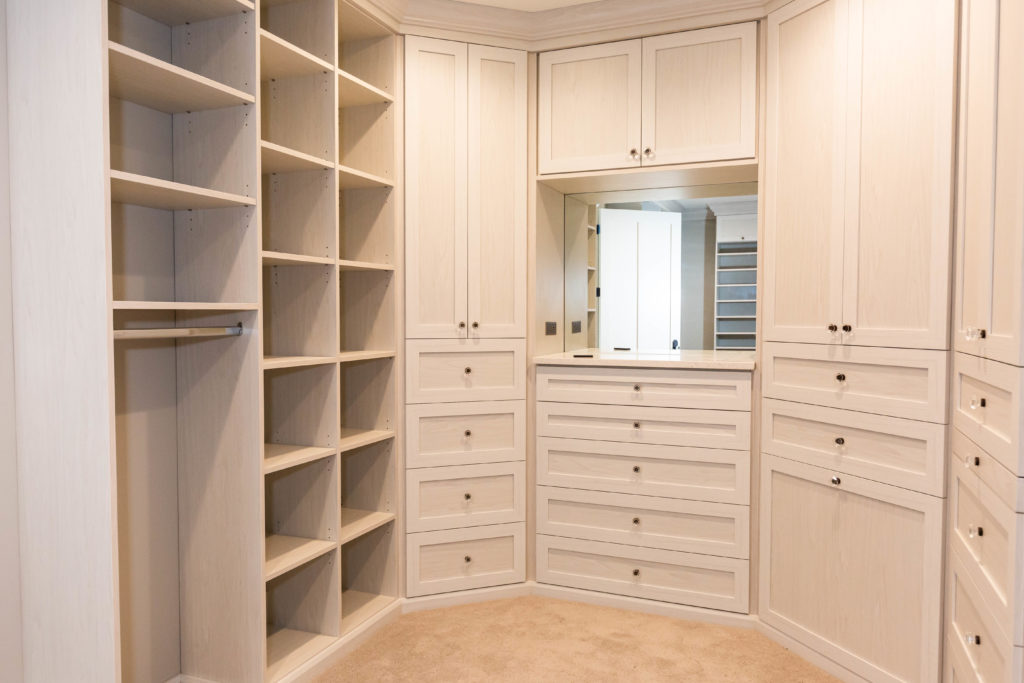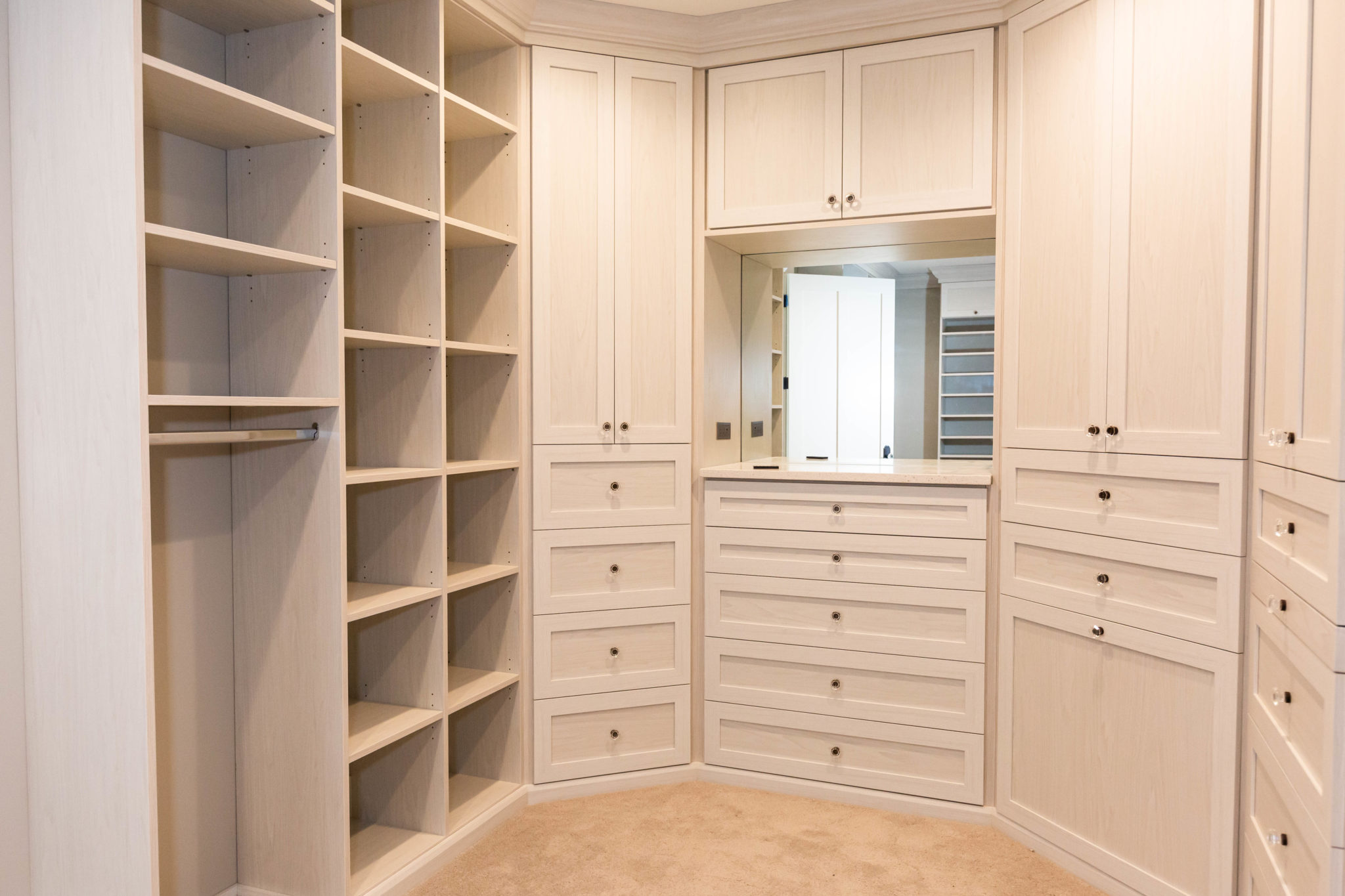 An entire master bedroom closet can be given a luxury upgrade with melamine. Use it to add shelves, drawers, and doors that keep everything neatly organized every day.
Your bedroom closet could be bright white with a sophisticated melamine sheen, which sets off the colors of your clothes and makes everything easy to see. An upgrade like this is almost like turning your bedroom closet into a daily boutique shopping experience.
A Spic-and-Span Mudroom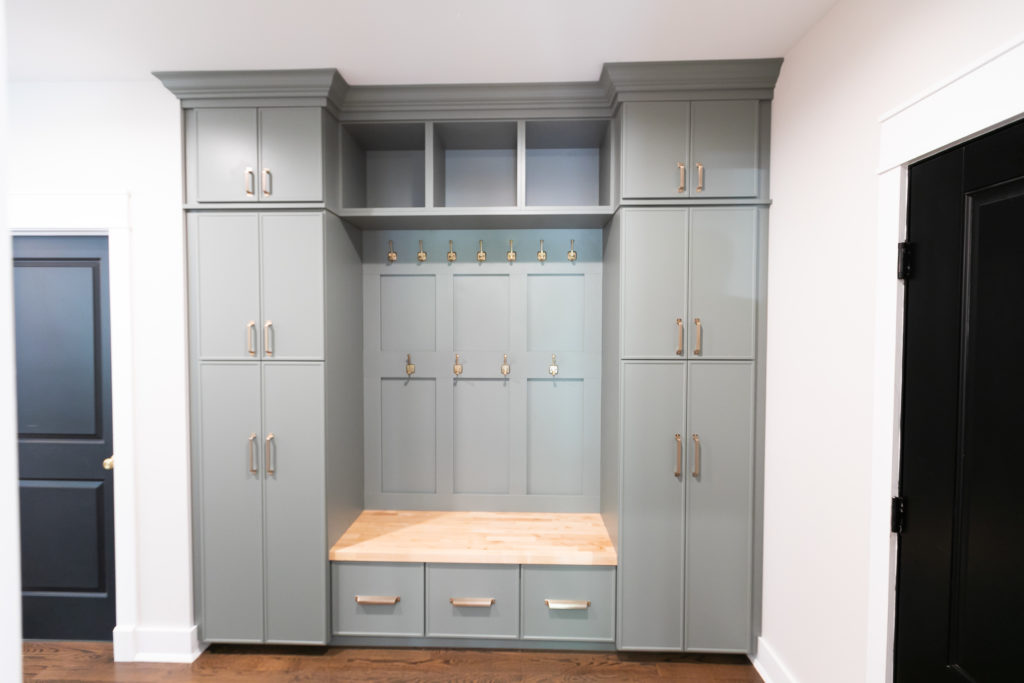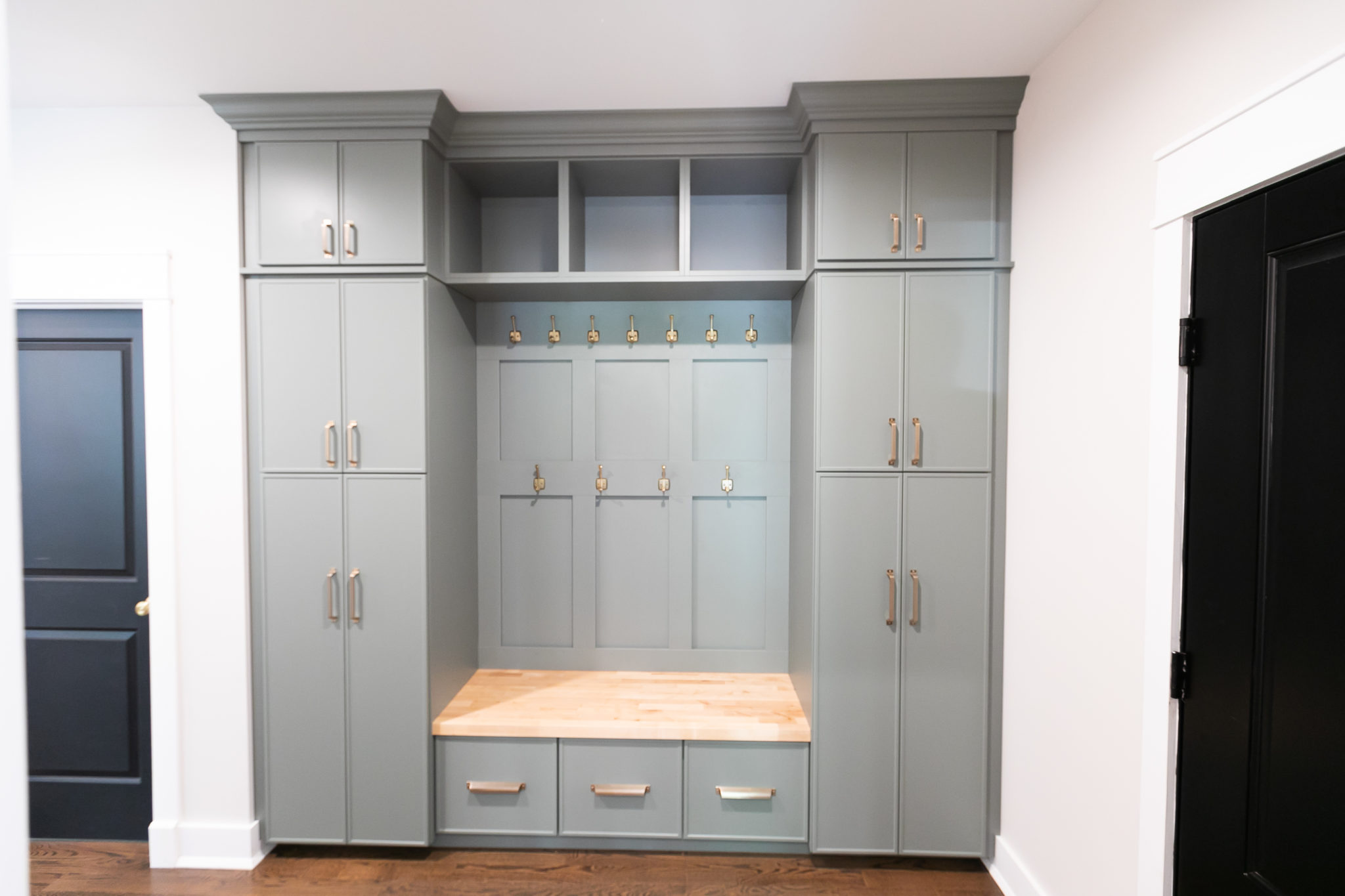 Mudrooms are more popular with busy, outdoorsy families. Before mud ever makes its way into the house, the mudroom stops it in its tracks. Boost your storage for shoes, boots, coats, hats, and everything else.
Melamine is perfect for mudrooms because it's water-resistant, stain-resistant, and easy to clean. Your little kids can fling dirt everywhere, and your melamine surfaces just need a damp sponge for cleanup. Even the muddiest puppy paws won't give melamine a bit of trouble.
Short Lead Times, Lower Prices, Easier Storage
Could melamine solve your home storage dilemmas? Here at Diplomat Closet Design, we offer speedy turnarounds on melamine projects because we don't have to wait for scarce hardwood.
We provide shorter lead times, lower prices, and many creative ideas for using melamine throughout your home. Talk to us about upgrading your storage solutions with melamine!
If you live in Delaware County in towns such as Chester Heights, Edgemont, Gradyville, Havertown or Swathmore, contact us today.