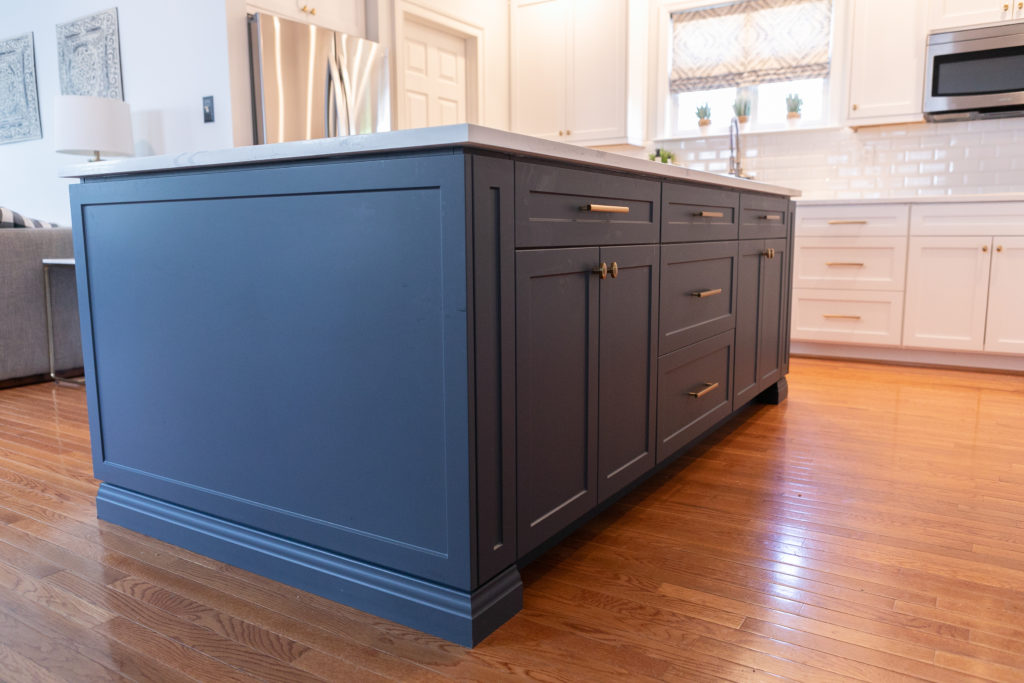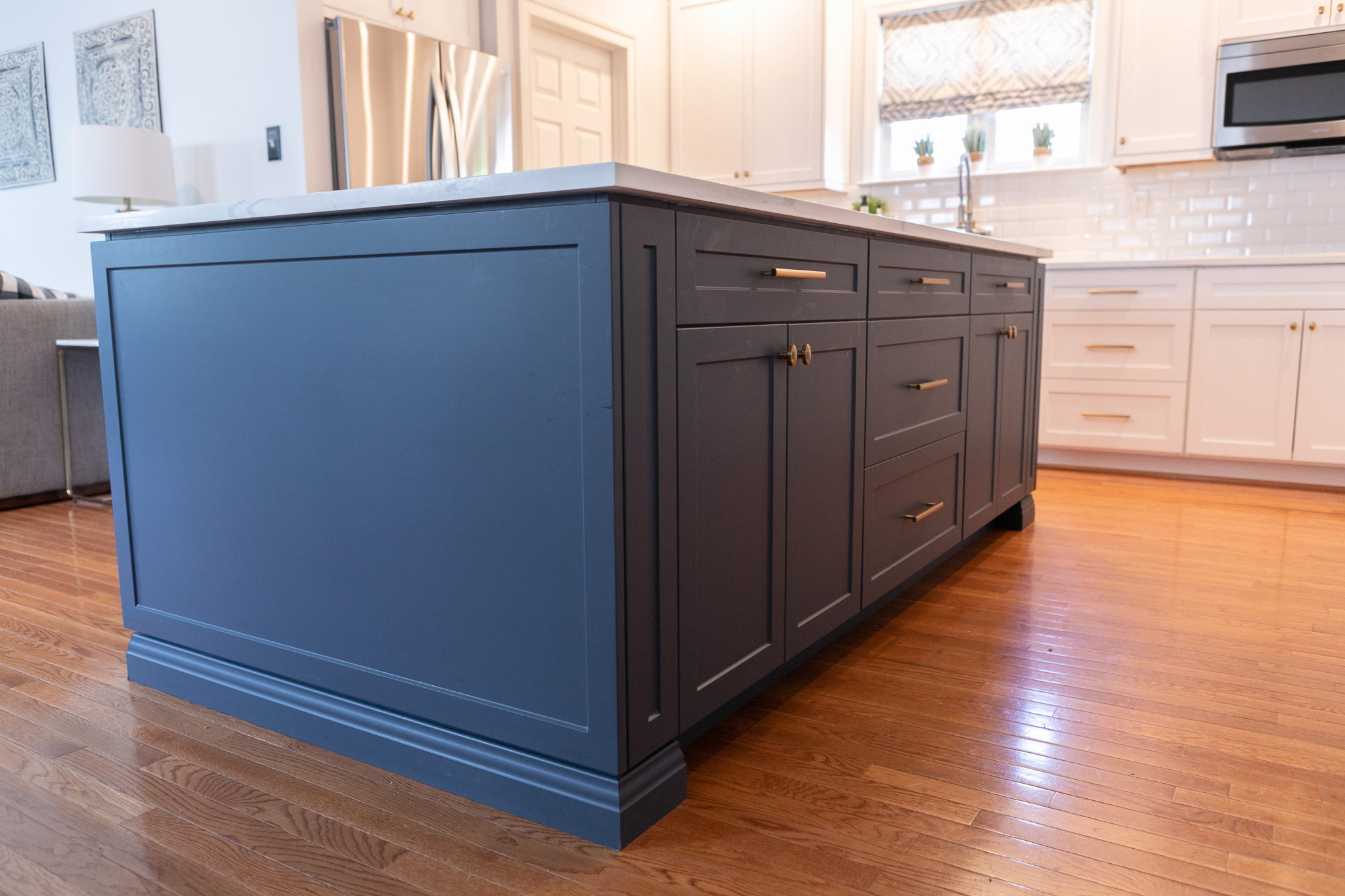 Are you upgrading your kitchen with new wood cabinets? That could be a challenge.
Wood is currently scarce and expensive due to the lasting impact of the COVID-19 pandemic on the global supply chain. Cabinetmakers across the U.S. are facing wood shortages beyond their control.
Now what? Melamine, that's what!
Melamine is an alternative to wood that's vastly superior in many ways. If you're not familiar with melamine, read on. It's a beautifully manufactured wood product that's less expensive, easier to acquire, more hygienic, and offers a much faster installation time than wood.
Melamine is Ahead of its Time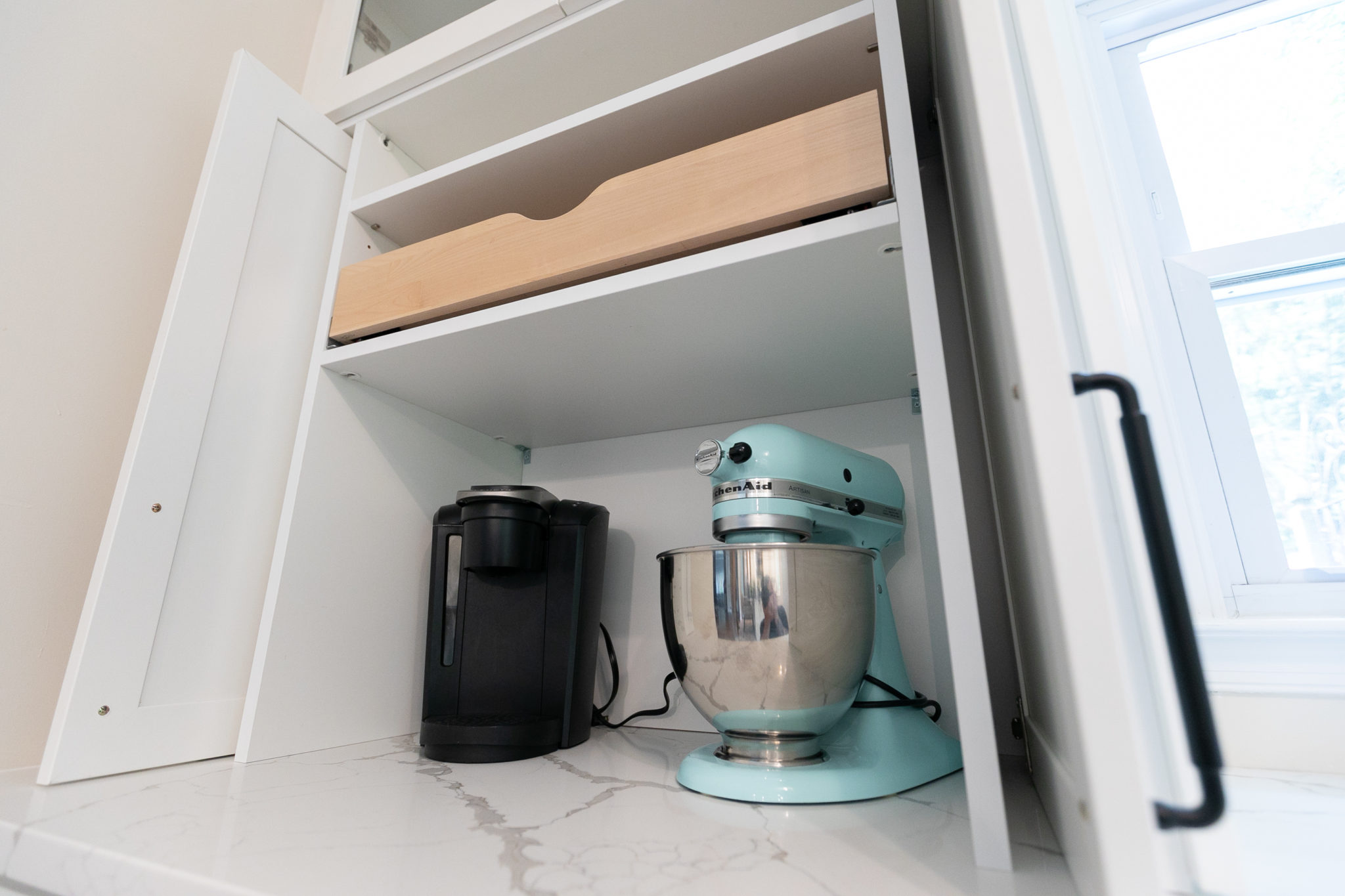 Melamine is an innovative wood-derived material, but it's actually nothing new. It's been around for more than 100 years and has a proven track record for durability without warping or peeling.
That's because it's created with a manufacturing process that uses intense pressure to power-seal wood fibers together. The melamine base is formed into extremely hard planks, then it's coated with a thin but strong plastic finish.
The resulting finished melamine is almost impervious to humidity, liquids, chemicals, scratches, and stains. Plus, it's carefully manufactured, so there are no knots or burls like you'll find in wood. For many homeowners, this fine finish is a huge plus.
The Perfect Choice for a Hygienic Home
One of the best reasons to choose melamine for kitchen cabinets and pantries is its cleanliness. It might look like wood, but it sanitizes like medical-grade plastic. That's important in a world with ever-present viral dangers.
Melamine can be wiped clean with nothing more complicated than dish soap and water, or you can sterilize it with vinegar, a dilute bleach solution, or the gentle cleaner of your choice. If you have a busy family with lots of germs, you'll love being able to keep your melamine kitchen clean and safe.
Yes, It's Stylish Too!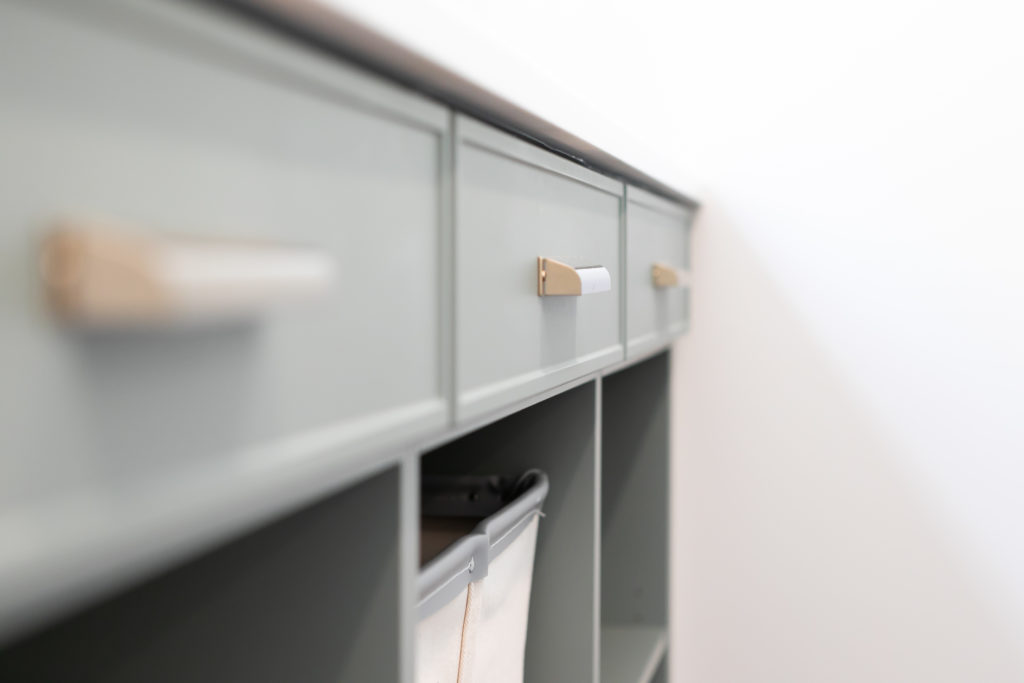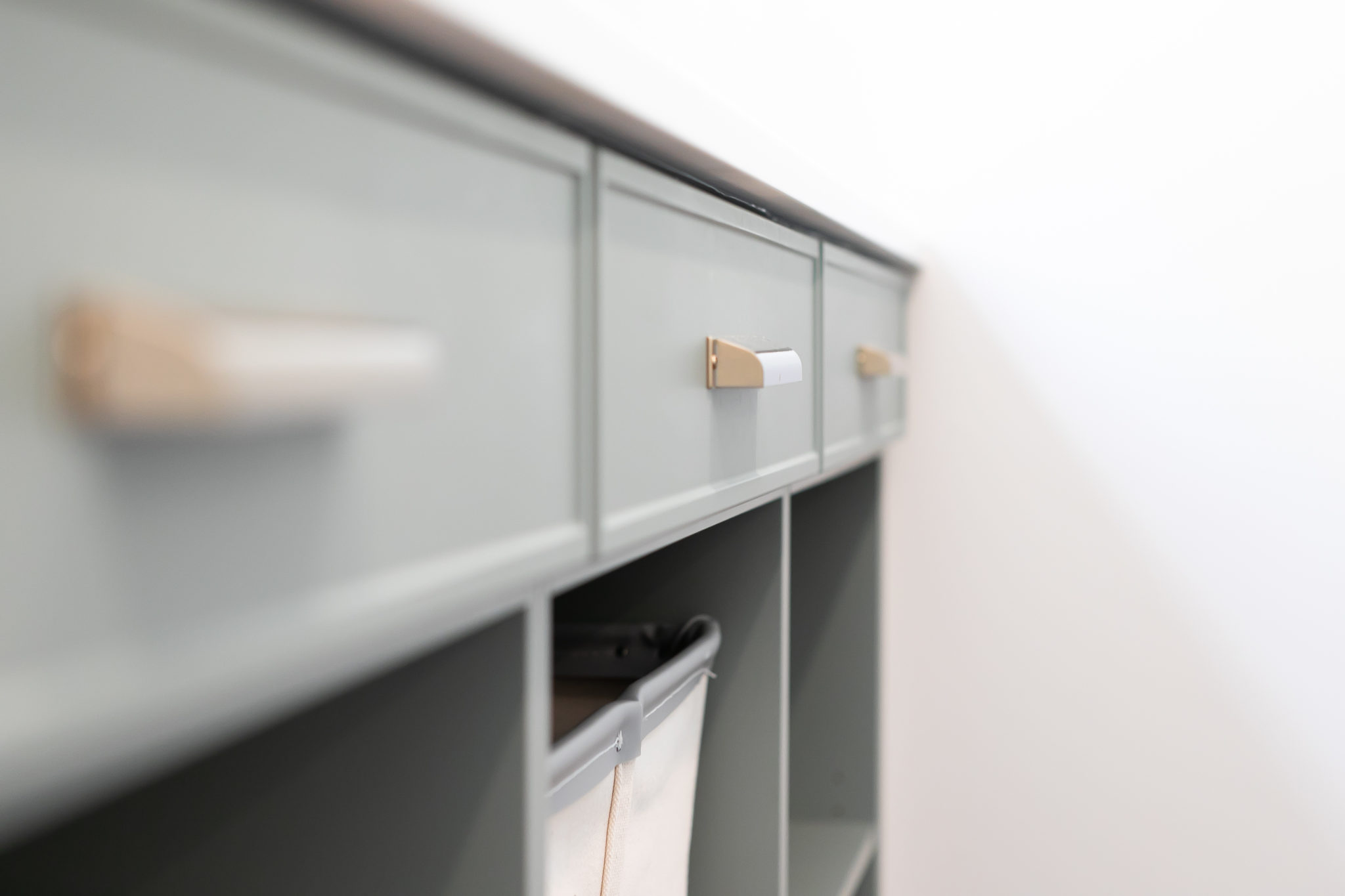 One of the most common questions about melamine is whether it truly looks as classy as wood in the kitchen. Absolutely!
Melamine can look even more luxe than wood because it comes with an incorporated finish that glistens in the sunlight. You can choose any finish from flat matte to high gloss.
Melamine also comes in practically any color of the rainbow and any pattern you'd find in a kitchen – including wood grain if desired. Plus, the finish will never dull or wear off because it's built right into the structure of the material itself. No refinishing is ever required.
Imagine wrapping your kitchen in luxurious melamine cabinets that show off a stylish, sophisticated sheen. They'll look brand-new for decades to come, including if you ever sell your home.
Maximize Your Budget and Minimize Your Wait Time
Finally, we'd like to point out that melamine helps you upgrade your kitchen on time and under budget. Unlike wood, its widespread availability keeps installation turnaround times to a minimum – good news when you're eager to renovate your kitchen.
At Diplomat Closet Design, melamine is our #1 favorite wood alternative! Let's talk about installing gorgeous new melamine kitchen cabinets in your Pennsylvania kitchen.
If you live in Montgomery County in towns such as Valley Forge, Lafayette Hill, Haverford or Blue Bell, contact us today.