When it's time to upgrade your kitchen, den, bedroom, or mudroom, you don't want to wait months for materials. But lately, that's the situation with wood! It's expensive and scarce.
In case you've been wondering what's going on, wood shortages are arising from the ongoing interruptions in the supply chain caused by the COVID-19 pandemic. Global wood suppliers are struggling to keep up with the relentless demand, even as prices skyrocket.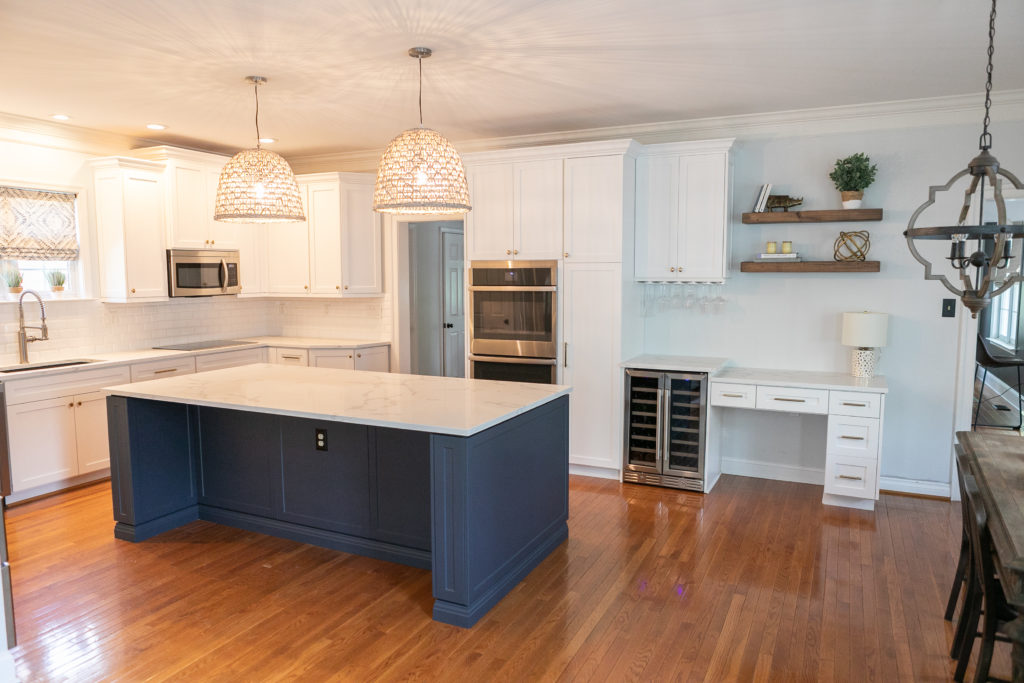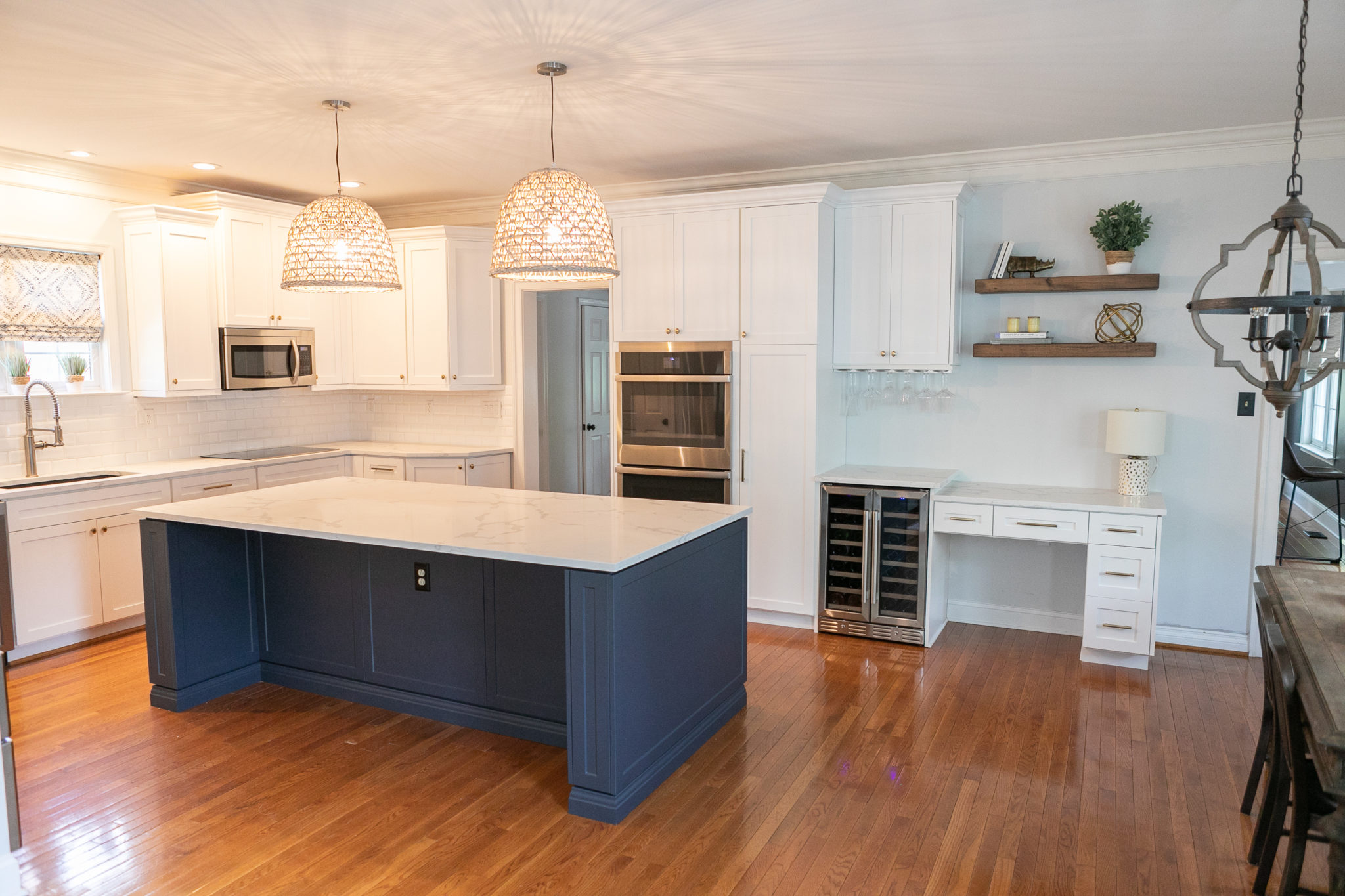 There's no telling how wildly wood prices will continue to fluctuate. The price of lumber recently peaked at $1,670.50 per thousand board feet, then dropped dramatically, then bounced right back up again.
Wood is no longer a homeowner's best option. Even if you're willing to pay the high prices, you could still wait months for your project to start. That's why so many people are turning to smart, accessible options like melamine.
If Speed is Essential, Turn to Melamine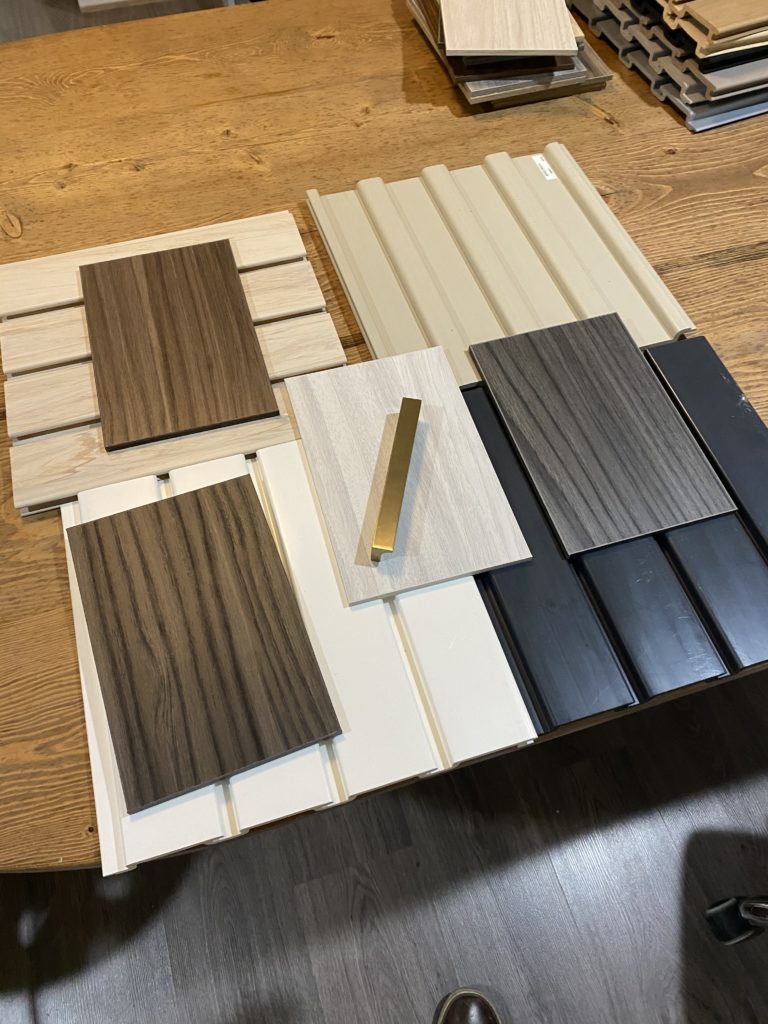 Here at Diplomat Closet Design, melamine is our preferred wood alternative when clients need fast turnarounds on home upgrades. Melamine is widely available and won't slow your project down.
Melamine's structural base is made of wood fibers, but its manufacturing process doesn't rely on the availability of farmed trees and traditional wood milling methods. For this reason, melamine has remained easily available throughout the recent periods of wood scarcity.
Consider melamine for cabinets and other storage features that need the look of wood but would also benefit from added durability and strength. Think of melamine as "wood's stronger cousin" because it's a wood-derived organic material pressed into flat planks, then layered with a tough plasticine coating.
This innovative manufacturing process means melamine is exceptionally long-lasting, plus it has a protective layer that's attractive and easy to clean. It resists warping, humidity, liquids, stains, and scratches, so homeowners love it for kids' bedroom closets, laundry rooms, and kitchen upgrades.
Compare Board-Foot Costs Before You Decide!
To evaluate whether melamine is the right wood alternative for your project, make sure you do a careful comparison of the availability and board-foot costs of your options. Lumber is typically sold by the board foot, a calculation that takes the length times the width times the thickness, then divides by 144.
As a general example, melamine might cost you $40 to $70 per board-foot for ¾-inch boards, where something like cherry, pine, or oak could be at least $150 to $200 per board-foot for comparable ¾-inch boards. That's a huge difference in the total cost of your project!
Plus, keep in mind that wood prices have been fluctuating almost daily. The beautiful white oak you had your eye on three months ago might have doubled or tripled in cost since then. And even a well-established cabinetmaker or closet designer might not be able to get their hands on it due to supply chain issues beyond their control.
At Diplomat Closet Design, we can offer you comparisons that show how much money and time you'd save by opting for melamine instead of wood. We can also get your project on our schedule quickly when you choose melamine, so you won't have a long wait to kick off your renovation.
Fast Lead Times and Lower Prices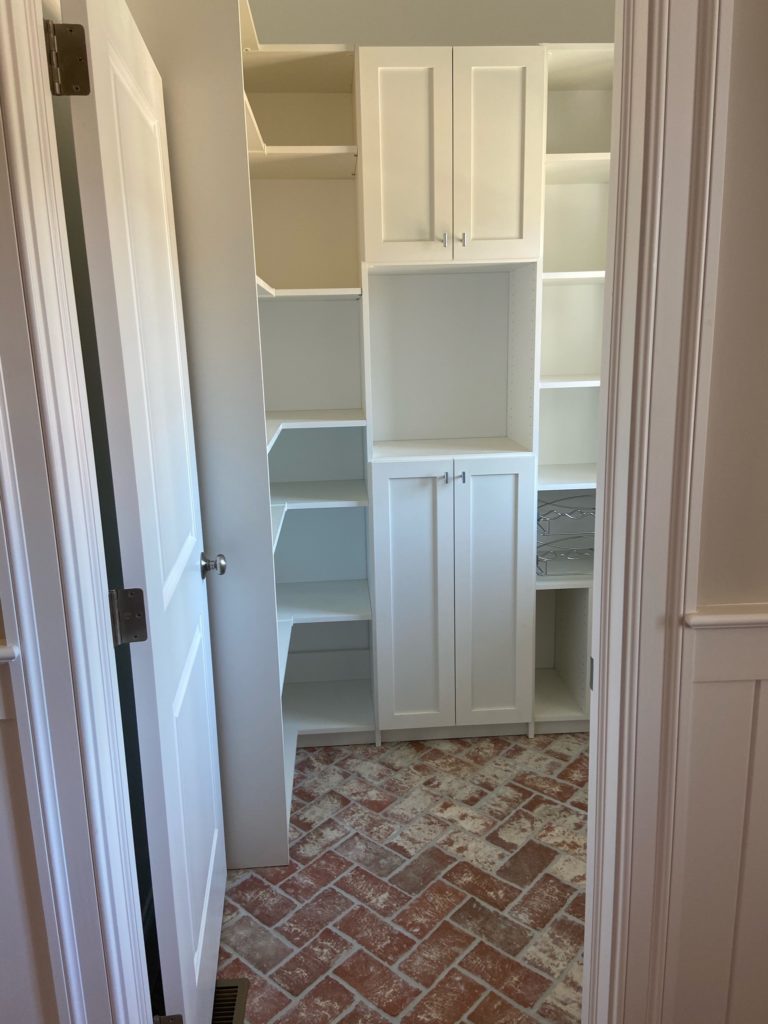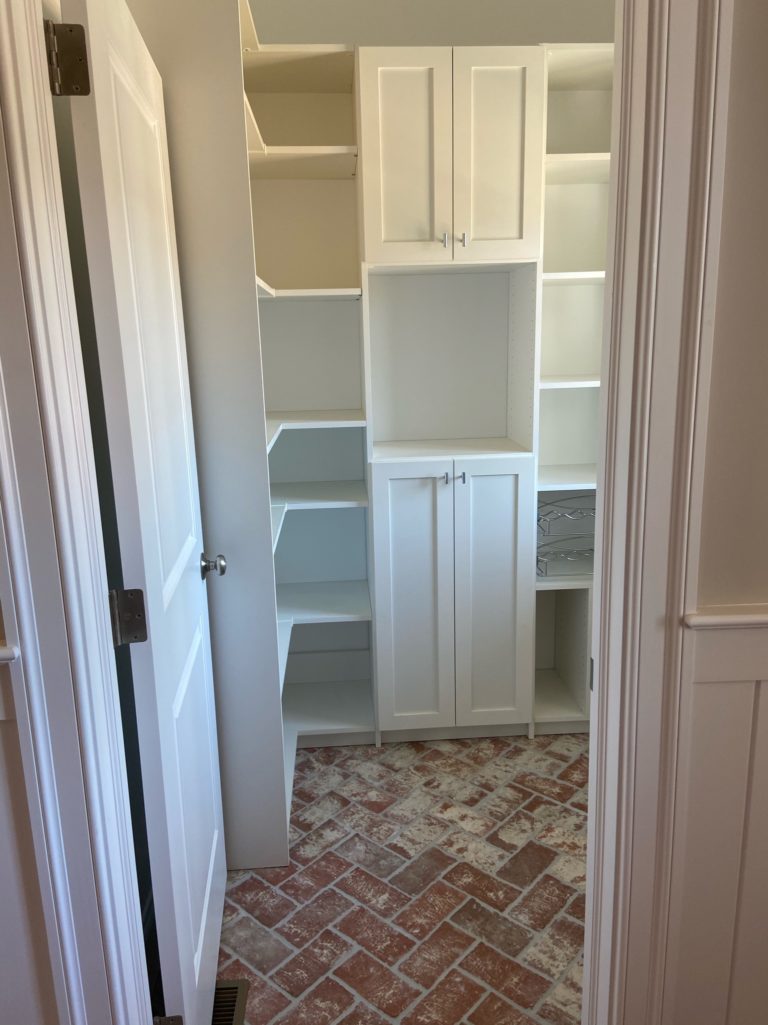 Using melamine could maximize your budget while leaving room for lots of other customized features and upgrades. It's a beautiful, durable material that looks great in Pennsylvania homes and keeps turnaround times to a minimum.
Make an appointment with Diplomat Closet Design now and let's speed up your project with melamine!
If you live in Chester County in towns such as Pocopson, Lionville, Devon or Berwyn, contact us today.