There's a 50/50 chance that your garage needs a major spring cleaning. How do we know? Research shows 50% of all U.S. homeowners call their garage the most cluttered room in the house.
This spring, give your garage organization a full refresh. Organize your garage like a pro with these tips from the storage experts at Diplomat Closet Design.
Start With a Garage Storage System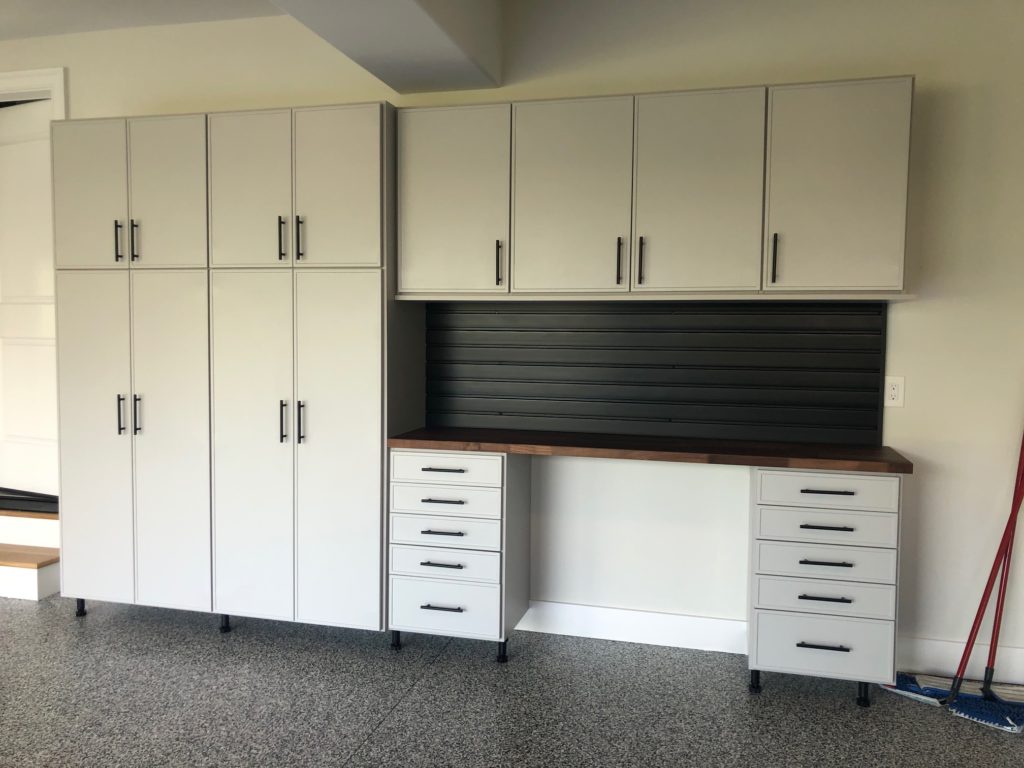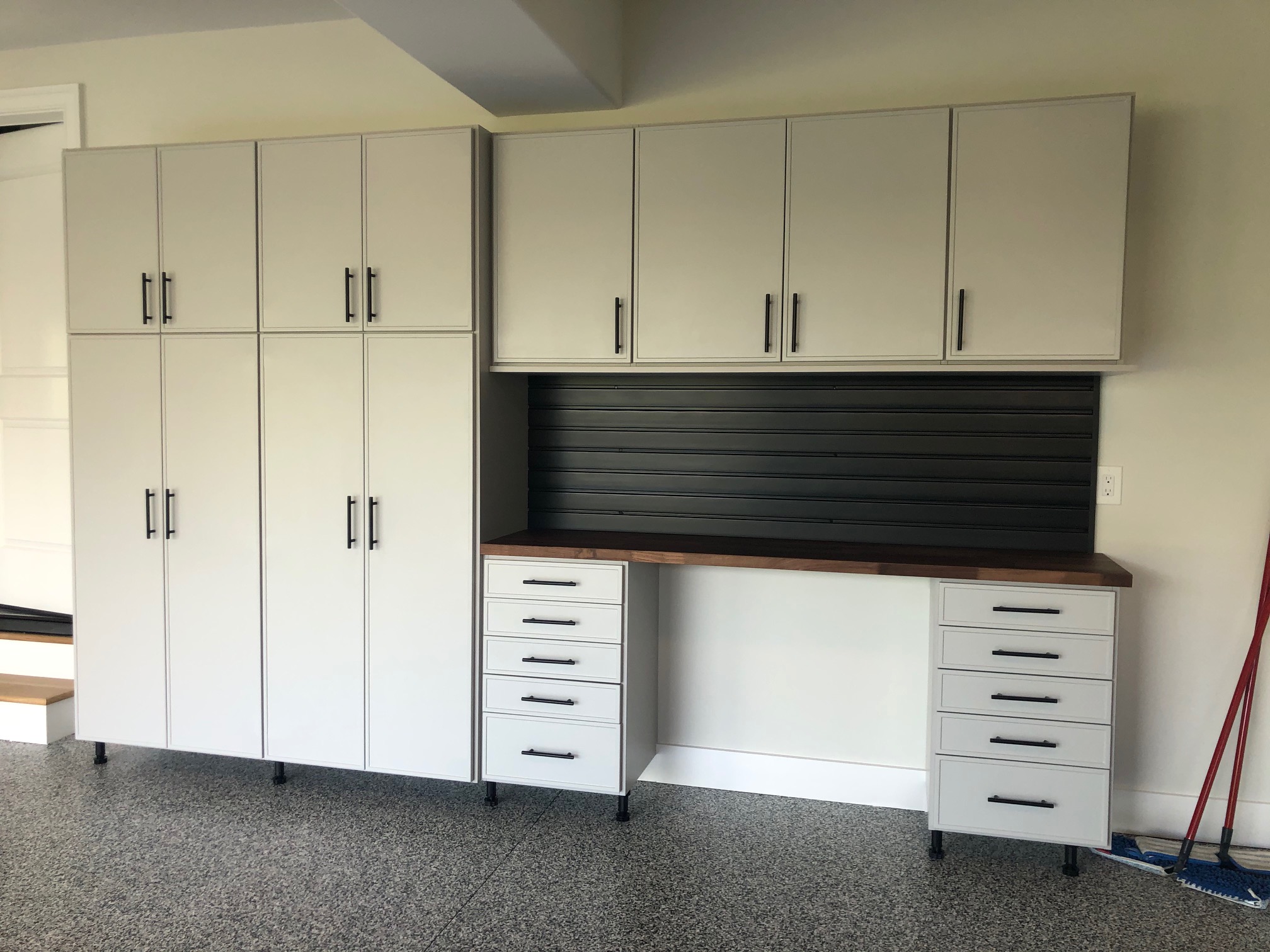 Any great garage upgrade starts with a built-in garage storage system. Add shelves, cabinets, pegboards, and everything else you need to whip your garage into shape.
It helps if you make a list of your garage storage needs that takes everything into account: tools, auto supplies, storage bins, toys, sports gear, and so forth. Your list will allow you to group things by type and start finding fresh storage solutions.
For example, your long-handled tools can be placed into spring-action grabbers along a wall. Your garden gear can go into a rolling cabinet that pulls out whenever you need it. Dangerous chemicals can be locked into a storage cabinet up high, out of kids' reach.
Garage wall storage systems are enormously flexible and can be designed to suit your specific belongings. If you have a large amount of boating gear, for example, it can be stored on specially-designed ceiling hooks and pulleys that allow it to stay up out of the way when you're not out on the lake.
Clear Out the Clutter
After your garage organizing system is in place, it's time to plan for your clutter-free garage. Place assorted items by groups in bins, boxes, and storage baskets.
Arrange it all methodically on your new shelves and inside your new cabinets. A bit of extra organizing care now makes it easier to use your garage storage system all year round.
One of our favorite organizing hacks is to provide plenty of bright lighting to allow easy visibility into your storage area. Dark corners are just places for clutter to hide. Work with your garage designer to build in plenty of overhead lighting for your storage areas, plus task lighting in areas where you're going to do auto work, hobbies, and other activities.
Organize Your Warm Weather Gear
Is it easy to reach everything you need to enjoy the outdoors this summer? Take a bit of time to consider where you plan to store your weed trimmer, lawnmower, bags of mulch, lawn chairs, pool supplies, and everything else you use outside.
Most of these items will be pulled out of the garage for at least part of the warm months. So don't make the mistake of forgetting about them for now, then not having space for them when it's time to stow them away for winter. Build in plenty of storage space ahead of time.
Stow Away Your Long-Term Storage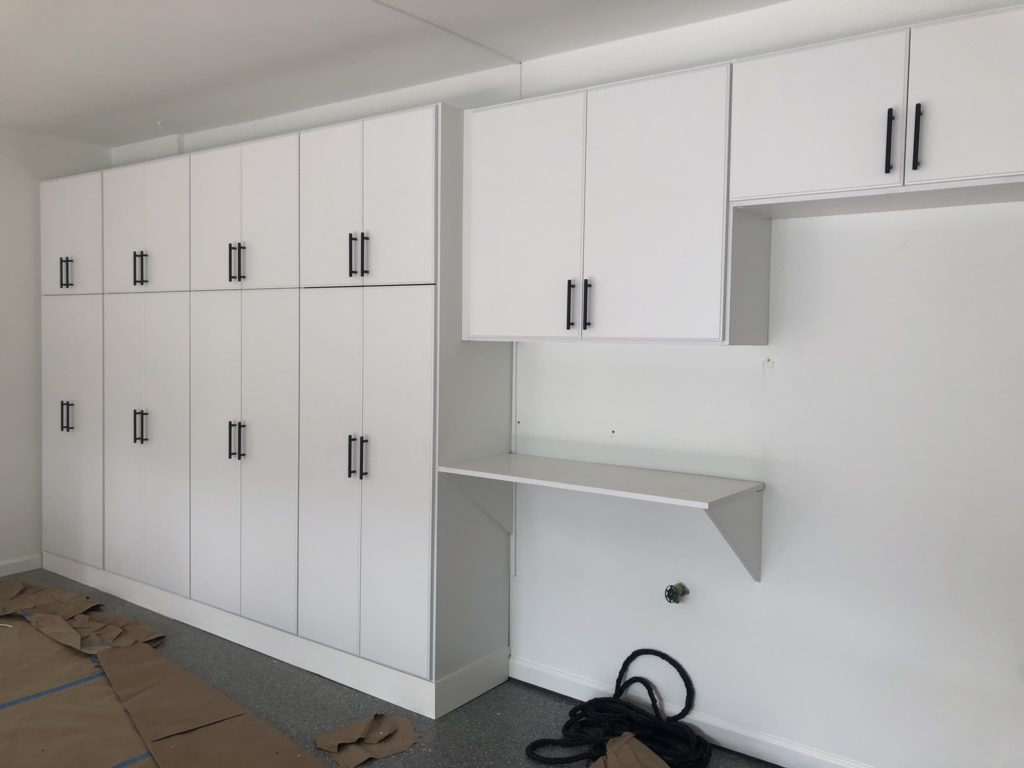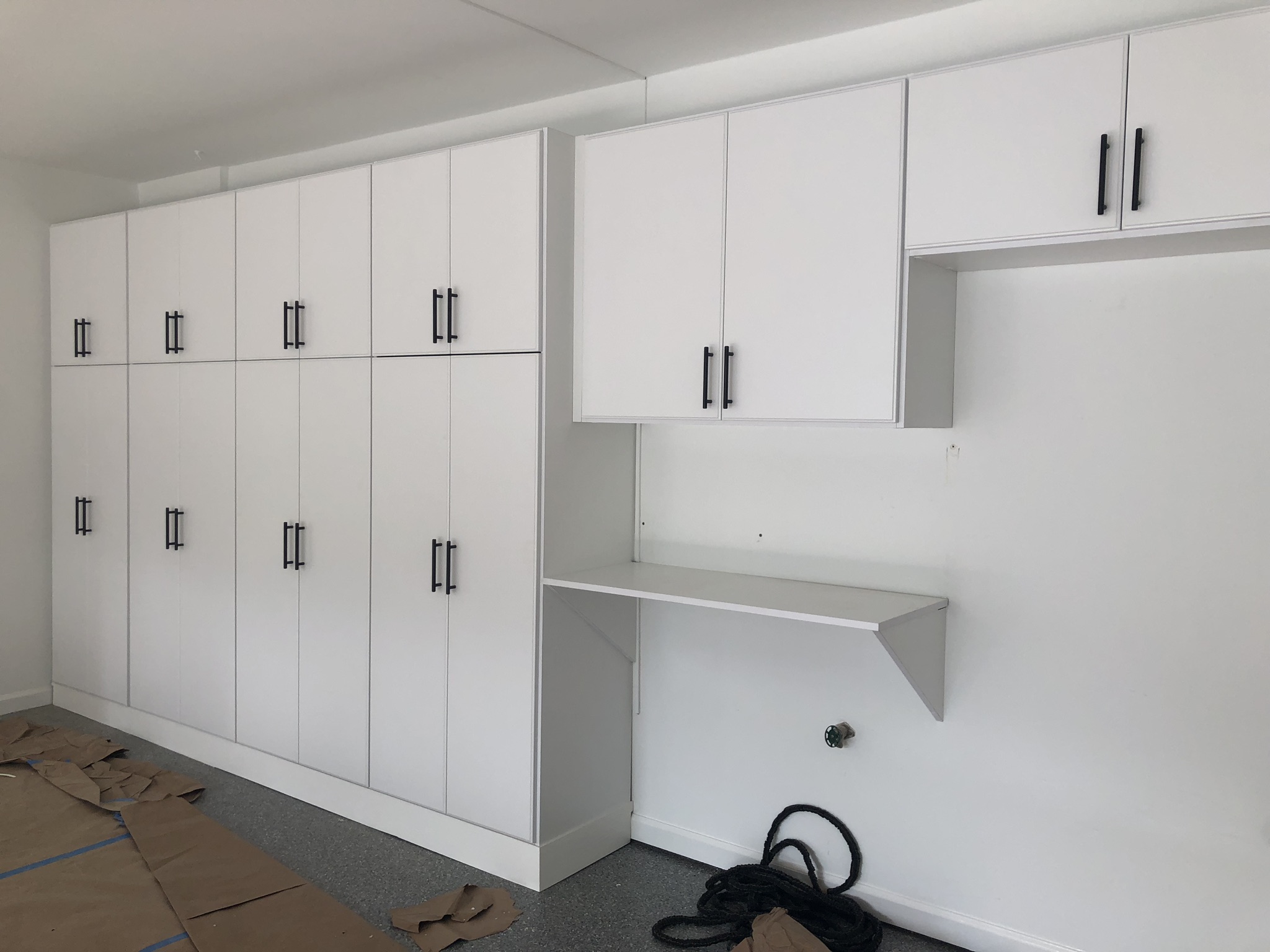 It's a good idea to add closed-door cabinets in addition to open shelving in the garage. Garage cabinets prevent the buildup of dust and grime that naturally happens in garages.
Don't let dirt ruin precious things like holiday ornaments, children's toys, nostalgic mementos, and your out-of-season wardrobe. Tuck it all neatly into clear bins, label them, and store it all behind closed doors in your newly-installed garage cabinets.
A custom garage builder is a huge help during this process. They're experts at measuring spaces and incorporating as much storage as possible, including all of your bulky and odd-shaped belongings.
Spring Cleaning? Let's Go!
When you're ready for a big dose of spring cleaning, put Diplomat Closet Design to work on your garage makeover. We can organize an entire garage with creative, space-saving ideas that freshen up your space and give you room to breathe.
Reach out to Diplomat Closet Design for a consultation about a spring garage organization upgrade.
If you live in Chester County in towns such as Lionville, Malvern, Devon or Berwyn, contact us today.