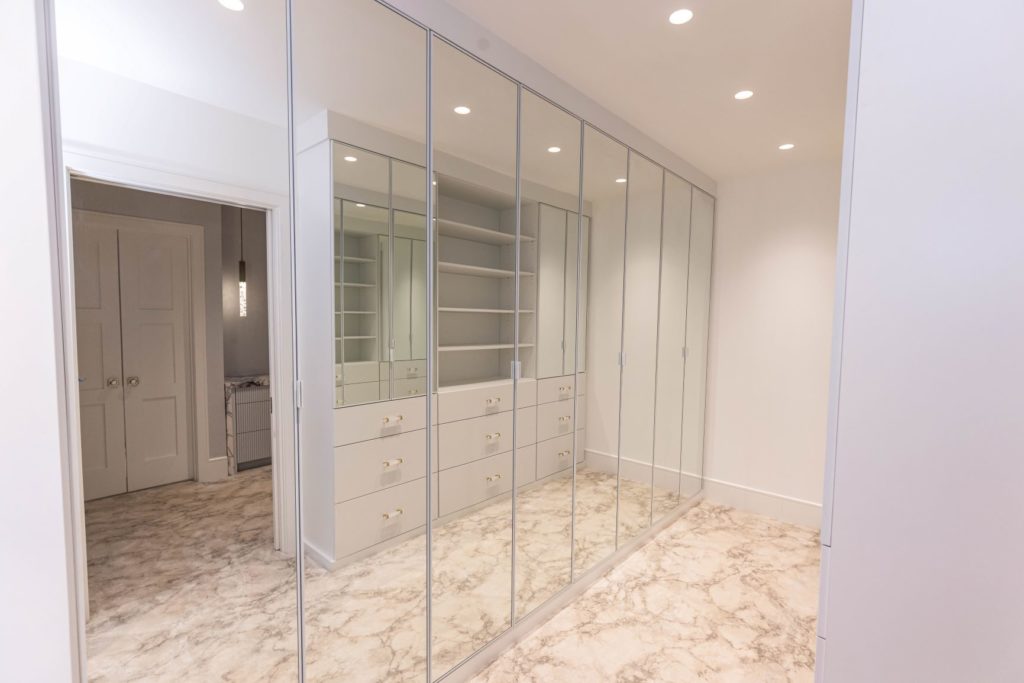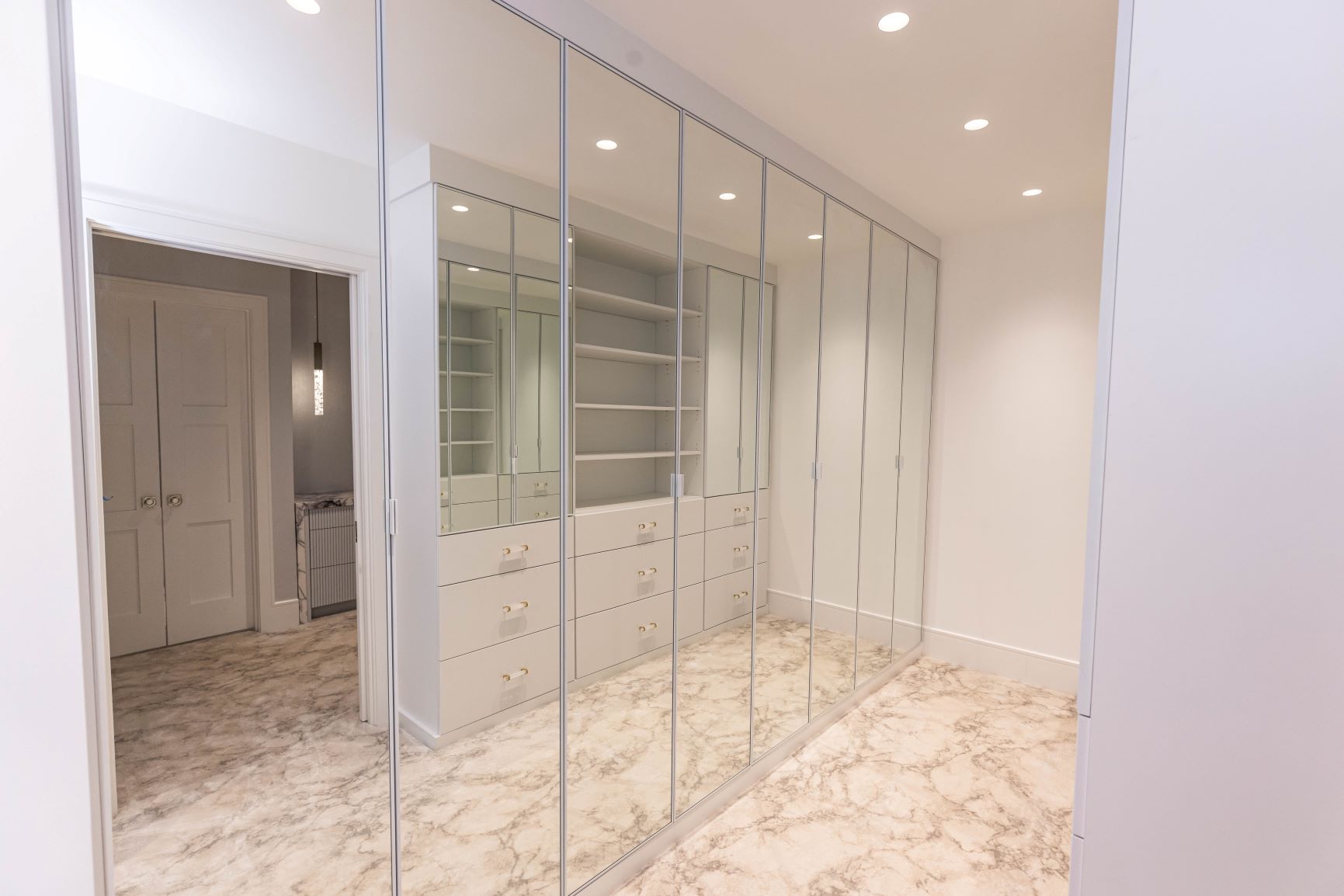 There's something deeply satisfying about keeping your house clean. Time magazine says Americans are obsessed with tidying up, noting the lasting impact of celebrity organizers like Martha Stewart and Marie Kondo. 
Just take a look at social media and you'll see what we mean. Instagram and Pinterest are packed with photos of perfectly organized homes. Organizing experts are now some of social media's top influencers.
Celebrities brag about their clean closets and make us all wonder how they do it. Home organizing shows are also among the most-requested new shows from streaming services like Netflix and Hulu.
Why? What's behind this devotion to home organization?
The Human Psychology of a Clean House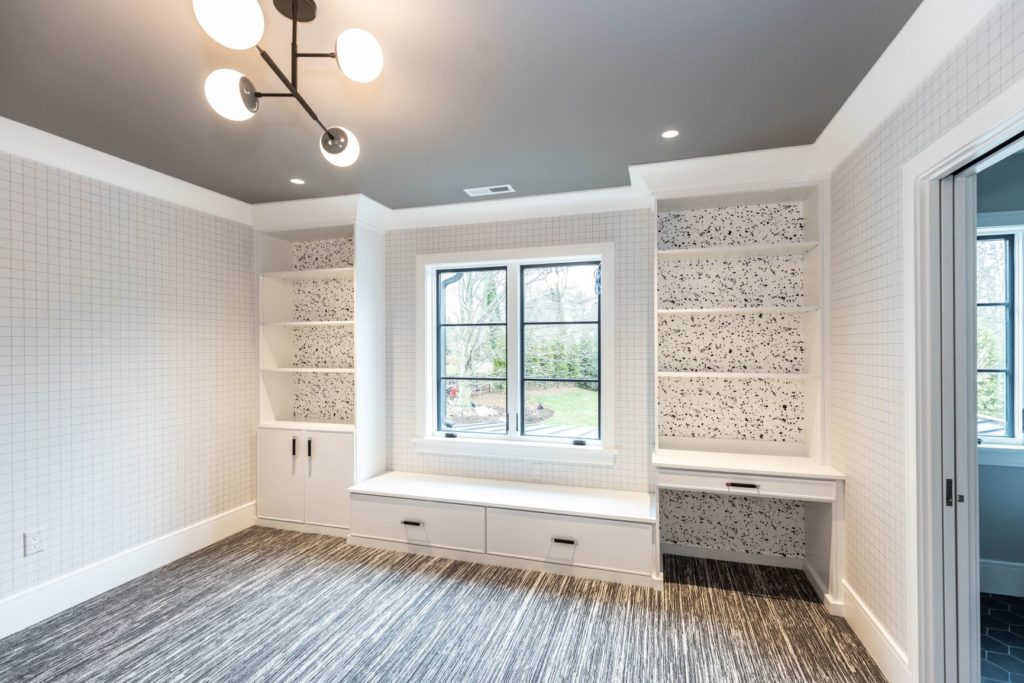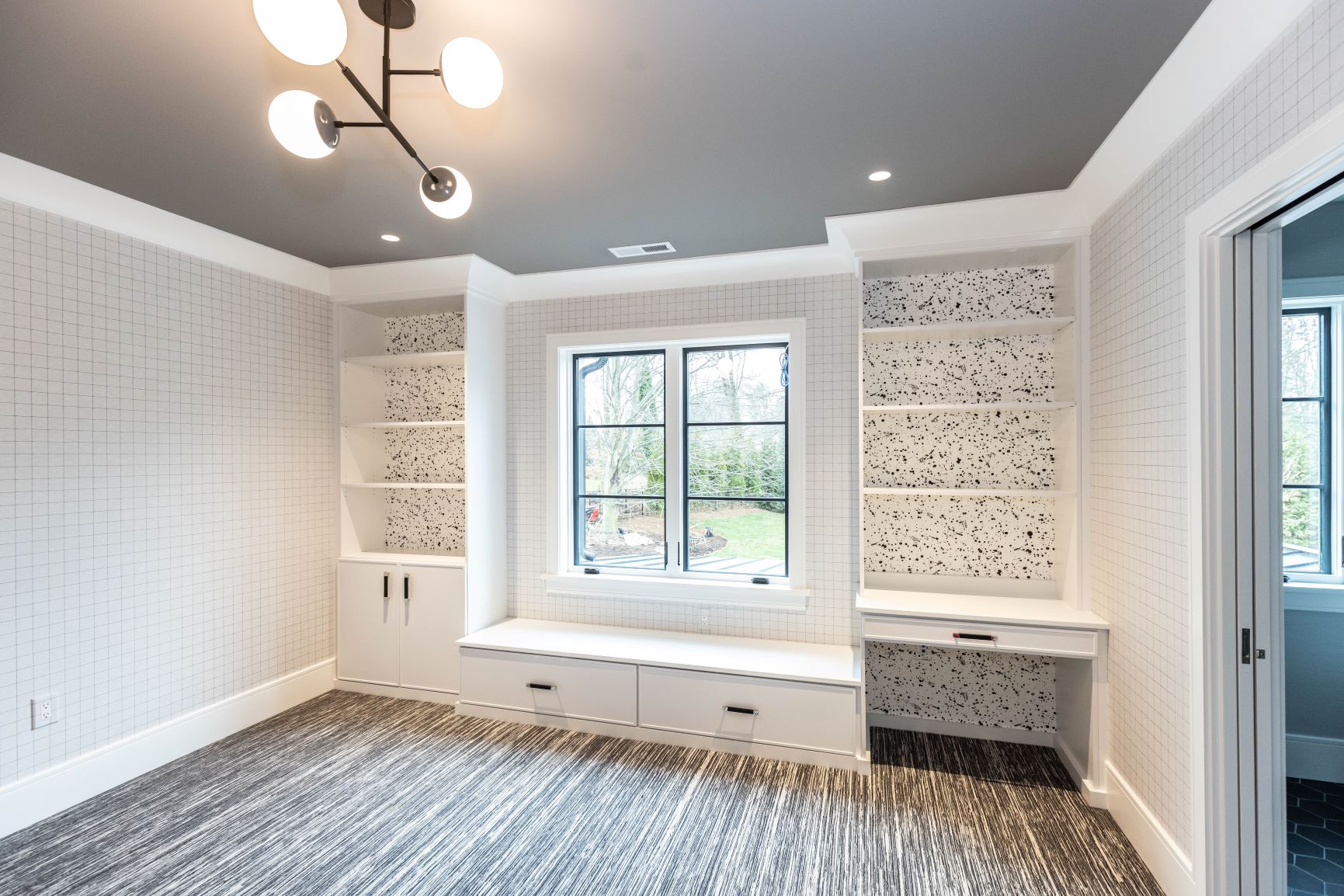 The national obsession with home organization comes from the human psychological need to have control and empowerment in our lives. To put it another way, any kind of chaos feels more manageable when you have clean closets!
Clutter also has a well-known connection to mental health and stability. According to the Mayo Clinic, people with anxiety and depression often cite home clutter as a contributing factor that negatively impacts their mental health.
Researchers have found that living with clutter tends to increase feelings of stress, frustration, shame, and forgetfulness. On the flip side, studies show tidying up your house can have a strong and positive impact on your mental wellness.
Psychologists have found house-cleaning benefits like:
Feelings of confidence and competence
Reduced interpersonal and family stress
Renewed energy
Better focus
A clean house also provides a sense of accomplishment. After a major home reorganization project, people commonly tell their friends and family about it, share photos of their home on social media, or even host a party due to the renewed confidence of having a tidy house.
Check it out, everyone! My house is finally clean!
Daily Organization vs. "The Big Clean"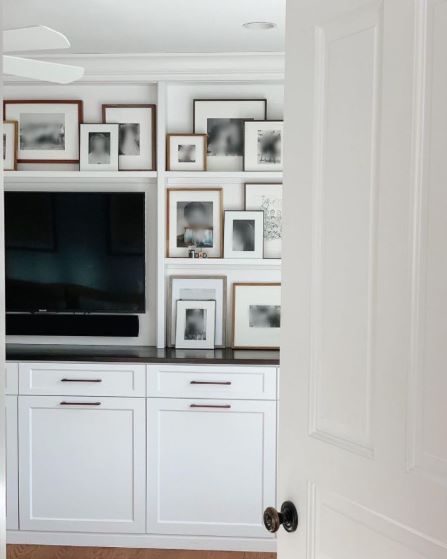 It's important to note that there's a big difference between doing a major decluttering and maintaining a clean house every day. While removing clutter feels good as a one-time event, it's not nearly as satisfying as keeping a clean house over the long term.
For example, consider organizing your child's bedroom. You can remove clutter, tidy everything up, and leave it all sparkling clean. But will it stay that way? Probably not. Most kids are messy!
That's why it's important to take advantage of home organizing strategies that do the heavy lifting of home organization day after day. Below are some of our top tips.
Install custom closet organizing systems that keep clutter behind closed doors.
Add extra shelves, cabinets, and closets in empty spots throughout your home.
Prevent clothing clutter by organizing your linen closet and laundry room.
Build storage into furniture like benches and footstools.
Organize small odds and ends with creative storage hacks.
Edit your entire home at least once yearly, removing clutter and broken items.
Do the "daily 15," spending 15 minutes per day putting things back in their spots.
Stay Calm and Organized With Help From the Pros
If you're ready for the satisfaction that comes with tidying up your home, reach out to the experts at Diplomat Closet Design. We're home and closet organizing experts who specialize in helping you find peace of mind.
If you live in Chester County in towns such as West Chester, Thorndale, Phoenixville or Kennett Square, contact us today.