Does it always seem like your linen closet is messy? If you're like most people, your linen closet is a catch-all for a million different things in your home – bedding, towels, toiletries, soap, ironing supplies, medicine, and so much more.
That's why it's important to do a closet edit and reevaluate whether your linen closet is really serving its purpose. The typical linen closet is only 30 to 36 inches wide and 15 to 24 inches deep, so it's important to get the most out of this space.
1. Get a Firm Grip on Linen Closet Clutter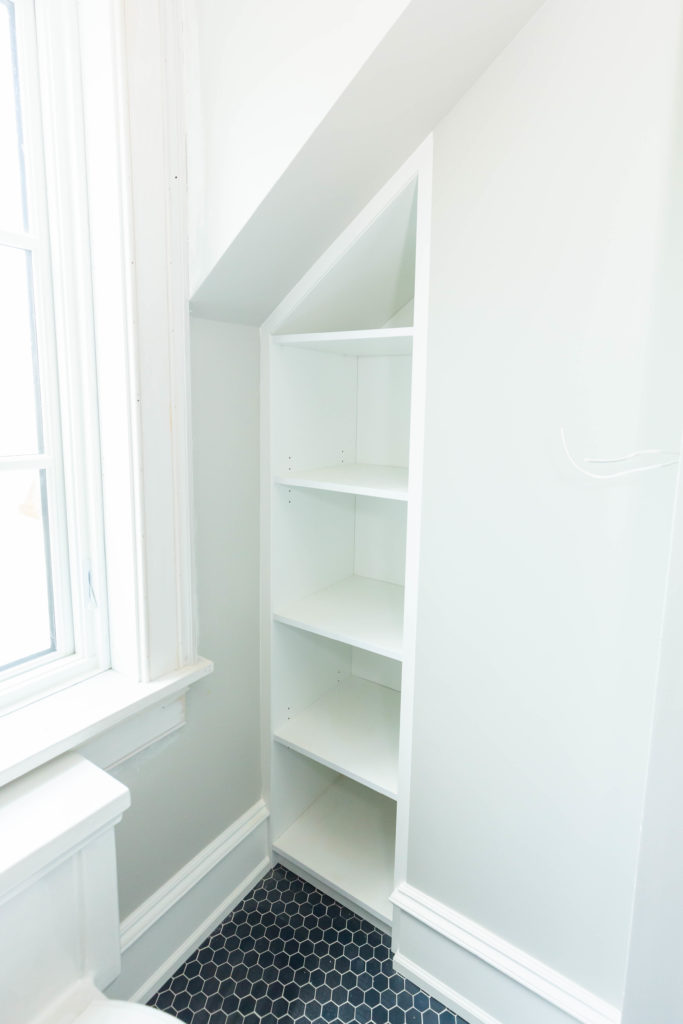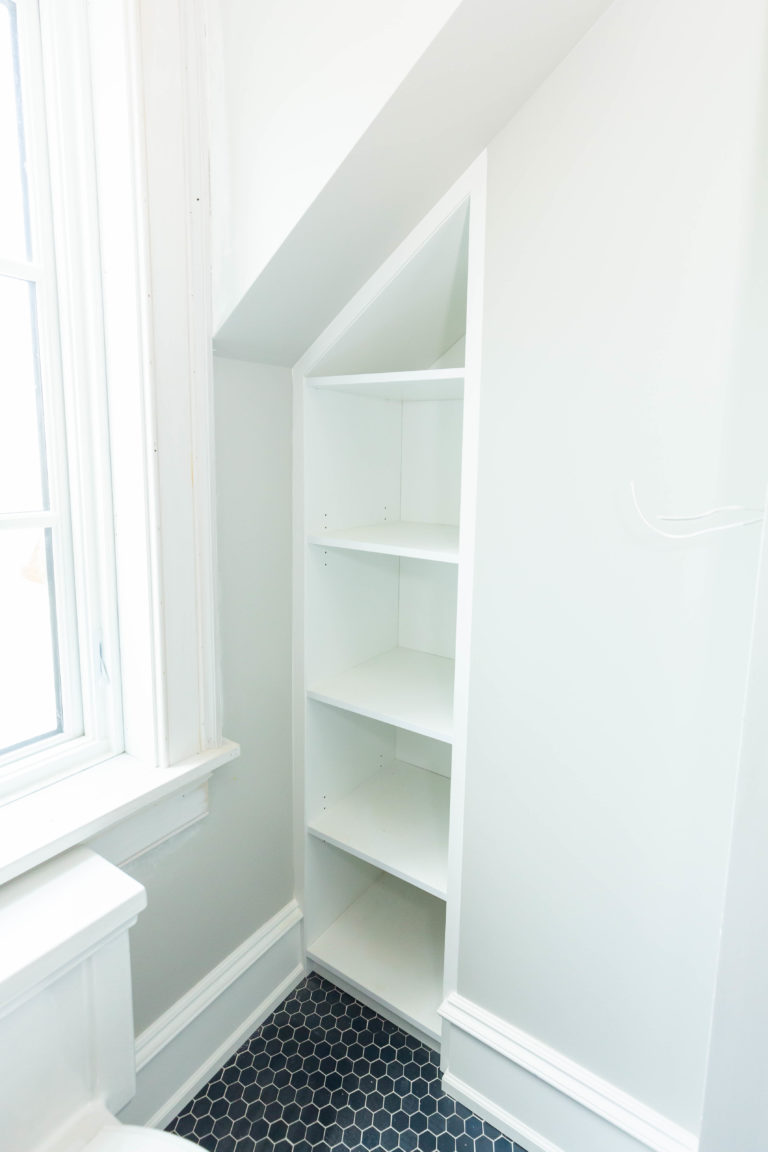 Start by cutting the clutter that's building up in your linen closet. Go through it and remove anything that doesn't fit its purpose, which is primarily holding bedding and towels, plus anything that's too old, ripped, or stained.
This is particularly important if you're thinking of selling your house because homebuyers tend to open linen closets and give them once-over. That's why realtors and home stagers often make the linen closet a priority to organize before home tours.
As you give your linen closet a redesign with clutter control in mind, use the motto "everything has its place." Each type of item, like sheets, towels, and washcloths, should have a specific slot where it always lives in the linen closet.
That means even when 100% of your linens are clean and folded, the linen closet should be able to store every bit of it. You may need to add shelves and rearrange them to allow this crucial step to happen.
2. Claim Space With Clever and Creative Closet Hacks
Does your linen closet have unused space way at the top or far in the back? Consider using some clever linen storage solutions to get the most out of every square inch of space.
Most people stack so much stuff in the front of their linen closet, they end up with a large area of forgotten space toward the rear of the closet. A rolling shelf or drawer solves this problem, allowing you to slide things forward and reach everything easily.
Another often-forgotten spot? The floor. It's usually about 18 to 20 inches of wasted space in the linen closet. So add a rolling basket or bin, and you have the perfect spot to store dirty linens or extra toilet paper.
One of our favorite linen closet organization hacks is to rotate your storage with the seasons. During the summer, keep all of your lightweight sheets in the linen closet and store your heavy flannel sheets and holiday hand towels elsewhere – maybe in a laundry room or mudroom closet. Then swap them out as the seasons change.
3. Add a Closetful of Custom Storage Solutions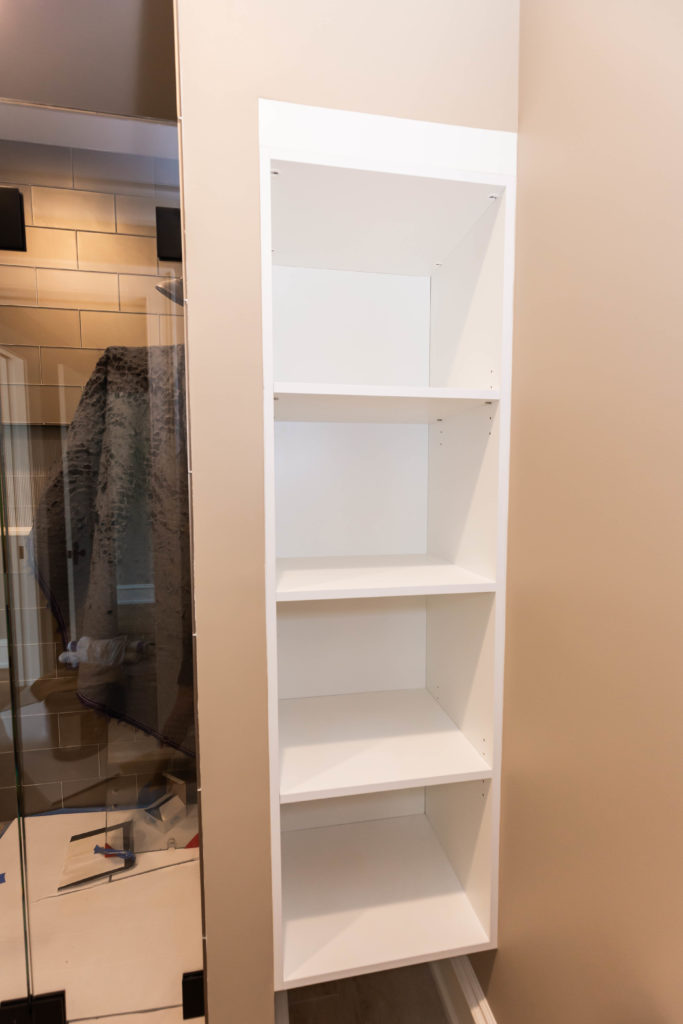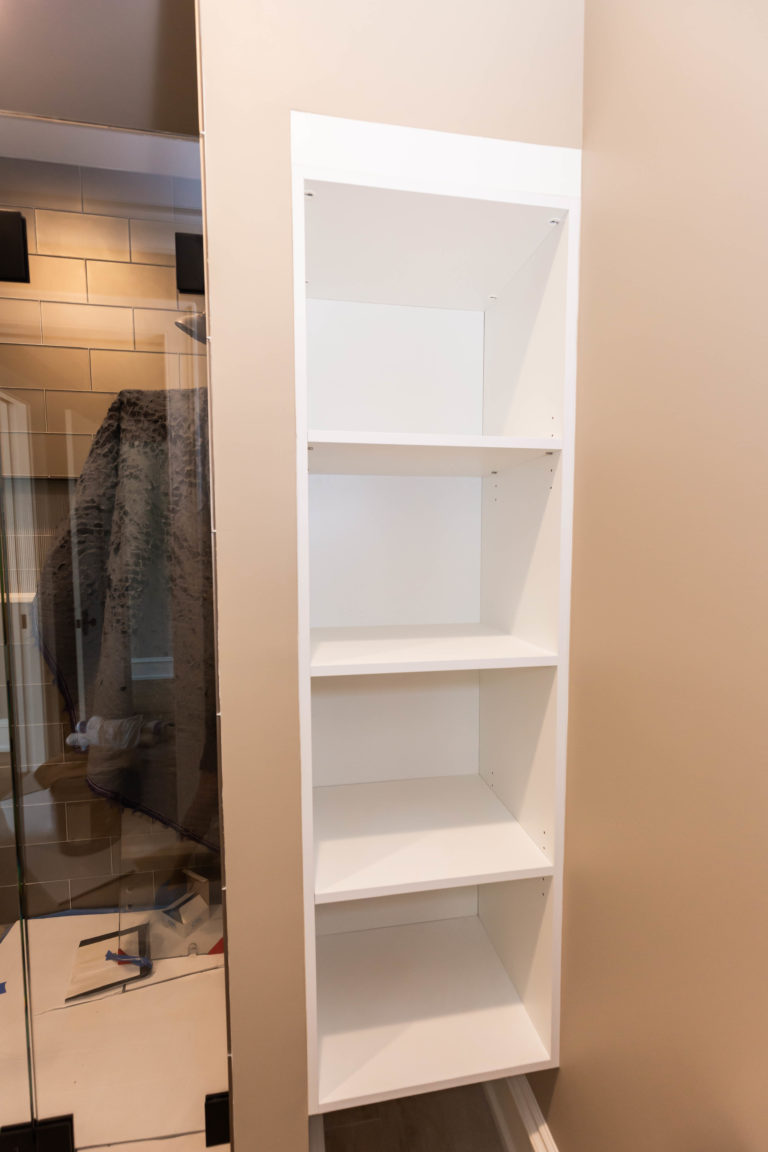 The best linen closet ideas are custom, custom, custom. Every household uses its closets in its own way, so your linen closet works best when it's tailored just for you.
Could your linen closet benefit from these custom touches?
Extra shelves and cubbyholes to hold bedding and towels
A fold-away ironing board with hidden storage for the iron
A customized door rack that holds an array of toiletries
A low, roll-out floor shelf or bin for bonus storage
Lazy-susan spinning shelves for washcloths and small items
Motion-activated lighting that makes it easier to see inside
Fancy shelf labels for guest towels and linens
We'll bet your mind is spinning with new ways to organize your linen closet. Let's make it happen!
Diplomat Closet Design can take your linen closet from cluttered to luxurious. Contact us for a design appointment and let us know how you'd like to upgrade your linen closet and maximize your storage space.
If you live in Chester County in towns such as Valley Forge, Glenmoore, Devon, or Berwyn areas, contact us today for a consultation.