Lots of people hate their closets. One in four women has a disorganized bedroom closet and 61% have resorted to buying something new simply because they couldn't find a particular item in the closet.
In fact, 67% of Americans say they could probably save 30 minutes a day if their closets were more organized. Poor home organization is the fifth-most-common stress trigger in the nation, with 47% of people saying it has caused them stress within the past month.
Looking for a way to improve your closets? Here are some closet organizing hacks from the pros at Diplomat Closet Design.
Organize Your Odds and Ends
Small stuff is easily lost in the depths of your closet. Group little things together using these smart closet solutions:
Install hooks, knobs, and rings that are specifically used for odds and ends like small purses, scarves, sweatbands, and work gear.
Add a specially-designed lazy susan in any pantry or closet to organize ties, belts, necklaces, sports accessories, utensils, jars of spices, and other small-size items.
Create a custom display case for small-but-valuable items, like watches and rings. A carpenter can design a custom wall display or sliding drawer with a slot for each item.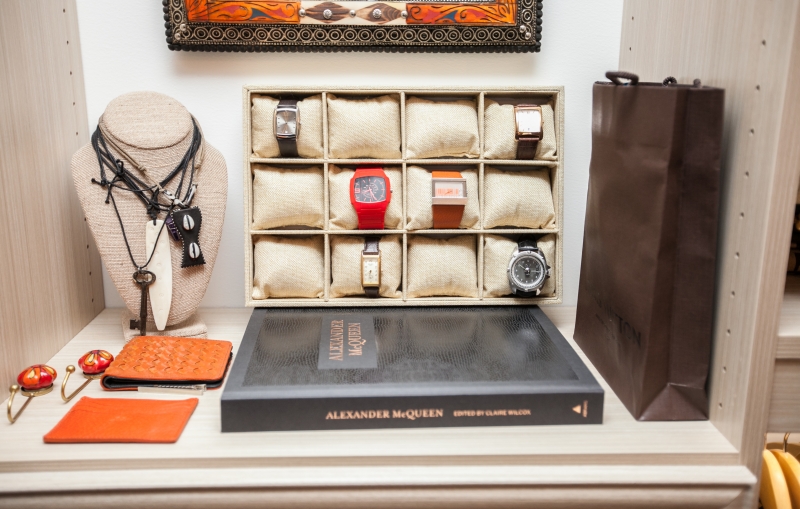 Improve Your Reachability
A standard closet is about 8 feet tall and 24 inches deep and isn't designed to keep things within easy reach. It's a big, empty box with hard-to-access areas toward the back, floor, and ceiling.
A standard reach-in closet is usually only stocked with a builder grade wire shelf for hanging. There is so much unused real estate in a typical reach-in closet! Instead, take advantage of the full wall space by:
Adding floor-to-ceiling units
Installing drawers
Optimizing multiple levels of hanging
Shelving or cubbies that brings everything off the floor
Change With the Seasons
Does your bedroom closet need a movable storage system that shifts with the seasons? Take a moment to think about how your needs change throughout the year.
During the winter, you probably wear more heavy jackets, sweaters, jeans, and boots. But in the summertime, you wear tank tops, shorts, dresses, and other lightweight clothing. This means your cold-season gear probably takes up a lot more closet space than your summer stuff.
A modular closet storage system allows you to move the bars and shelves around whenever you feel the urge. You'll get so much more out of your closet when it can morph into any shape you desire!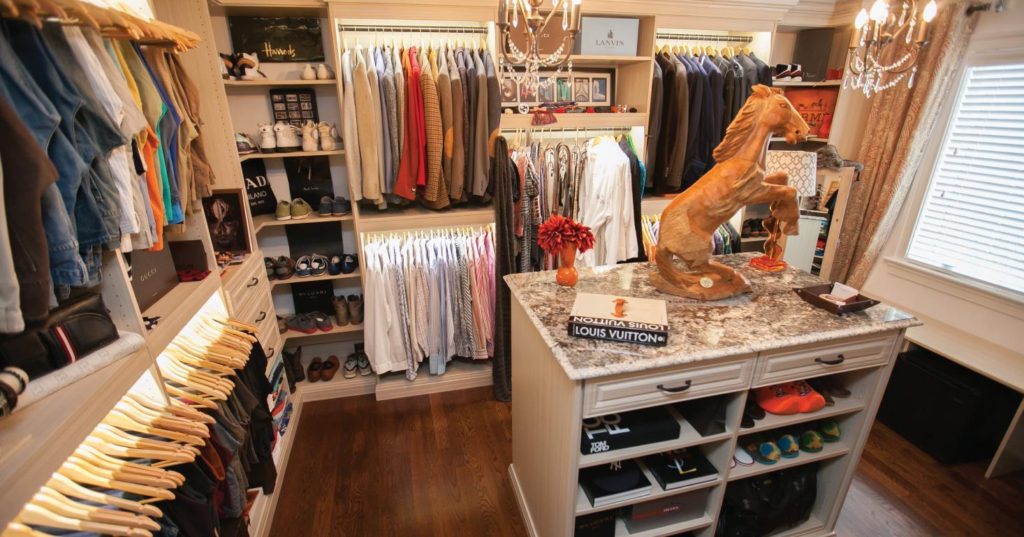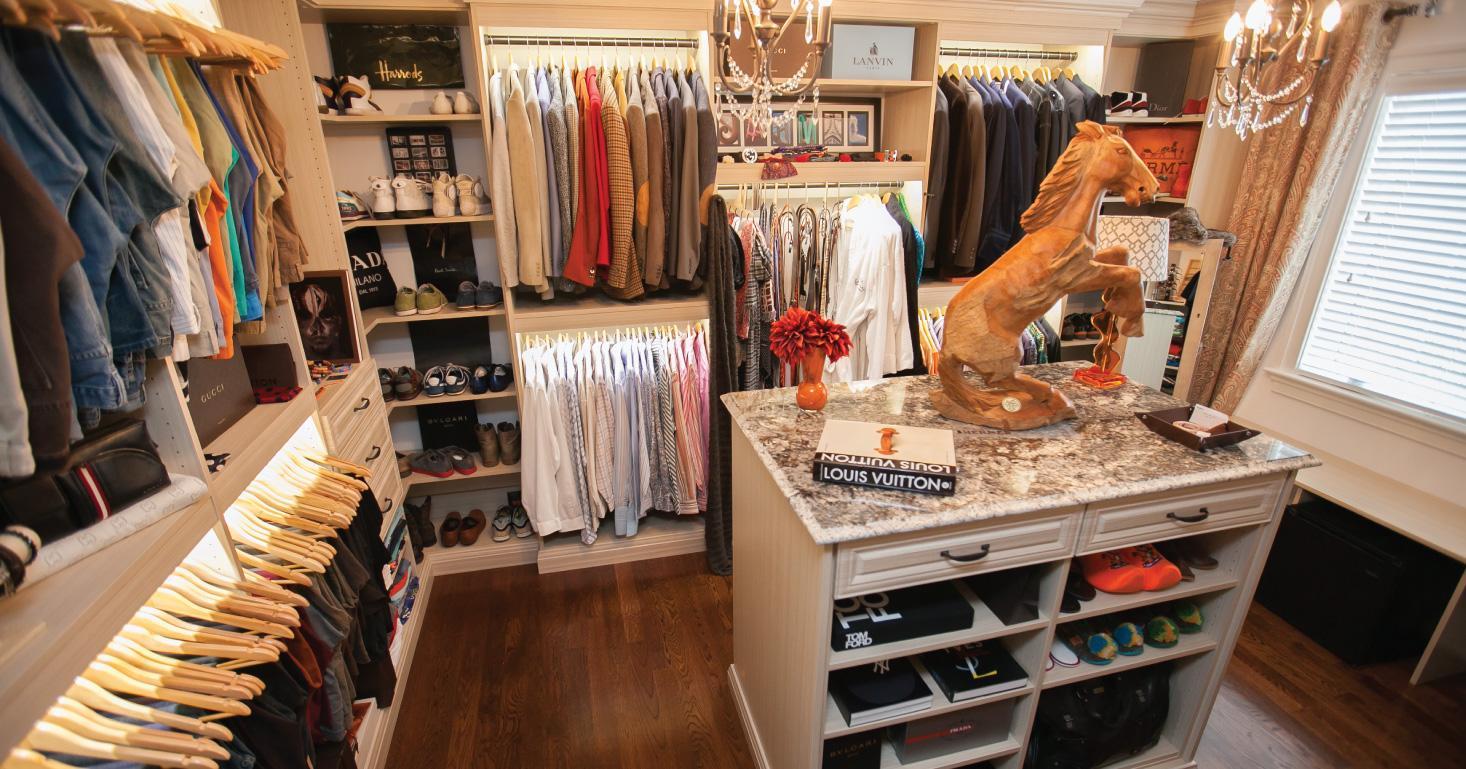 Get More Pro Tips Directly From the Pros
These are just a few of the closet organizing hacks our professional closet designers are using at Diplomat Closet Design. We have plenty more to share, and it's all based on our decades of experience designing beautiful and functional closets.
We invite you to view our new home buyer organization tips, baby closet organization tips, and custom closet design insights. Our online gallery of closets is also full of design inspiration.
If you're frustrated with your closets and ready to make a change, let's chat. Set up a virtual appointment today and start brainstorming with one of our closet design experts.