Did you know 53% of homebuyers start a renovation within 3 months of moving in? It makes you wonder: Wouldn't it be easier to do it before you move in?
If you're moving during COVID-19, now's your chance to add a custom closet to your new home and get the construction out of the way before moving day. Get ready to have the closets of your dreams!
A Dressing Room Dream Closet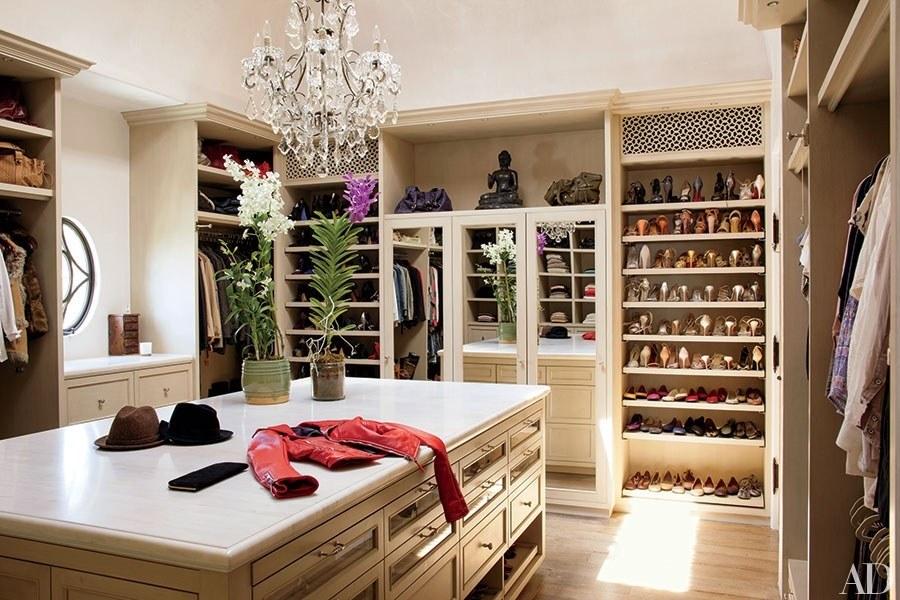 It's frustrating to cram your clothes, shoes, and accessories into a too-small closet. That's why a large master bedroom walk-in closet is among the top five requests of first and second-time homebuyers.
Some buyers place such a high priority on having enough closet space, they buy a 4-bedroom home instead of a 3-bedroom and turn the extra room into a spacious walk-in dressing closet. Now's your chance to do it!
You can also create the same feeling in an existing master bedroom closet. A shelving system creates handy custom storage no matter the shape or size.
Getting the Most Out of Your Garage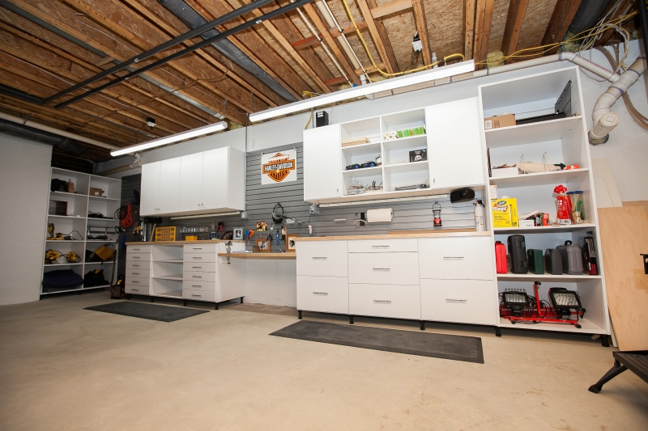 Garage renovations are growing in popularity. Not only can you add a huge amount of closet and cabinet storage to your garage, but doing so expands the footprint of your home's usable space.
In fact, a survey found that a messy garage was one of the biggest things standing in the way of people pursuing their passions for woodworking, motorcycles, gardening, sports, and more. Maybe it's time to get organized and get going on that new hobby.
A Roomy Walk-in Kitchen Pantry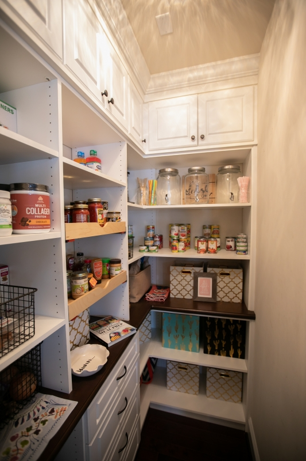 A whopping 83% of home buyers wish for a walk-in kitchen pantry in their new home. Some end up buying a house that already has one and some don't, but anyone can add a custom pantry.
Kitchen pantries work best when they have plenty of open shelving with variable shelf heights. Add sliding drawers for jars and spices. Install cabinets up-high to hide rarely-used appliances and dishware. Custom touches make all the difference in a pantry.
Make sure you include woodwork and hardware that fits with your kitchen decor. This makes your pantry feel like a true room you'll enjoy seeing day after day.
A Custom Child's Closet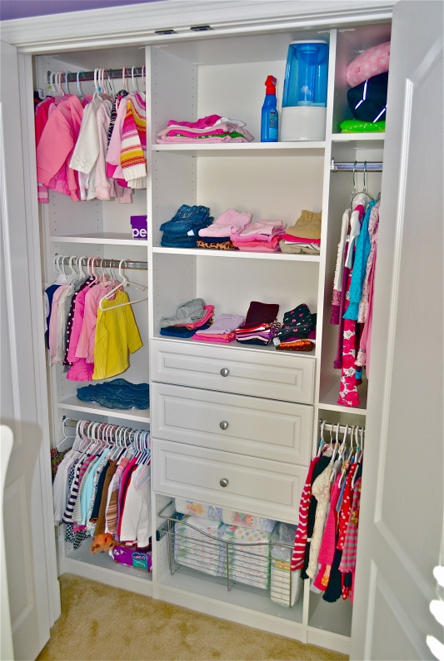 Kids love custom closets as much as adults do. When the racks and drawers are at kid level, they can easily see their clothing options and enjoy getting dressed.
It's especially important to design a child's closet with child-safe features. A talented closet designer knows how to blend beauty, function, and safety for a closet that suits your little one perfectly.
Let's Dream Up a Closet Together
At Diplomat Closet Designs, we'd love to discuss your closet ideas for your new bedrooms, kitchen, garage, and more. Before your big move, contact us.