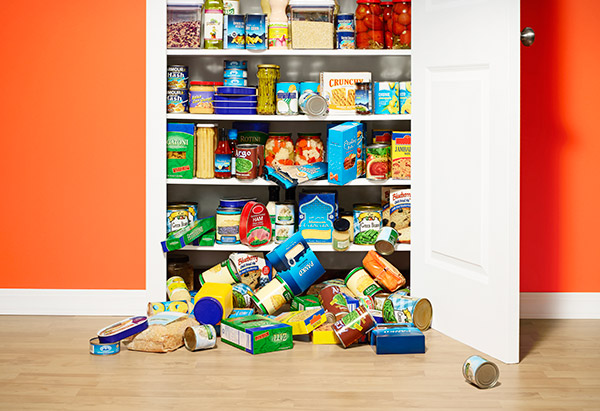 Now Available: Virtual Design Appointments
Stuck in your home? Thinking about better storage ideas for your stuff? Wishing you were more organized?
Diplomat Closet Design is now offering virtual appointments. Work with one of our designers to exchange pictures and measurements of your space and receive a design and estimate virtually.
Want to schedule a virtual appointment?