Pets bring smiles to our faces day after day. There's nothing better than walking in the front door and seeing your dog or cat there waiting to cuddle!
But keeping your home clean with a pet in residence is a real challenge. Even the best-mannered pet will shed, scratch, track in mud, and create little messes around the house. What can you do?
Here's some good news: Keeping your home organized with pets doesn't have to be a losing battle. With these clever hacks, you'll enjoy having a clean house with your pets every day.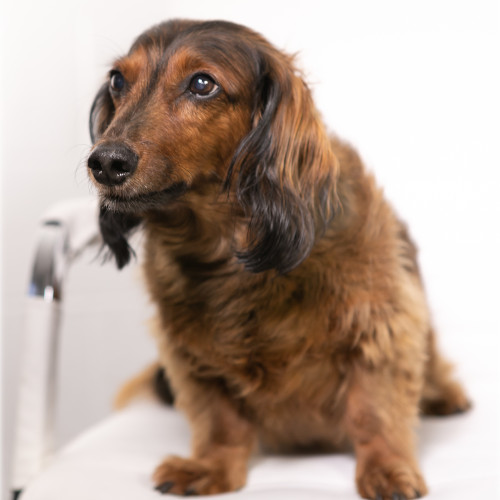 1. Set Up a Cleaning Station
The best way to keep pet messes in check is to be prepared for them whenever and wherever they happen. Architectural Digest, which features beautiful and well-designed homes, recommends creating a pet mess cleaning kit and keeping it handy.
At a minimum, your kit should include pet/baby wipes, latex gloves, a scrubber, pet stain remover foam for carpets/upholstery, and a squirt bottle of liquid pet-safe cleaner that's ready to spray at a moment's notice. You might also need a steam cleaner or odor remover, depending on the types of messes your pet makes.
We'd even suggest taking this idea a step further. Why not create a secret nook for your pet cleaning station? It can be tucked inside your kitchen pantry, hidden within a piece of living room furniture, or built inside almost any closet in your house.
2. Use Darker Colors Closer to the Floor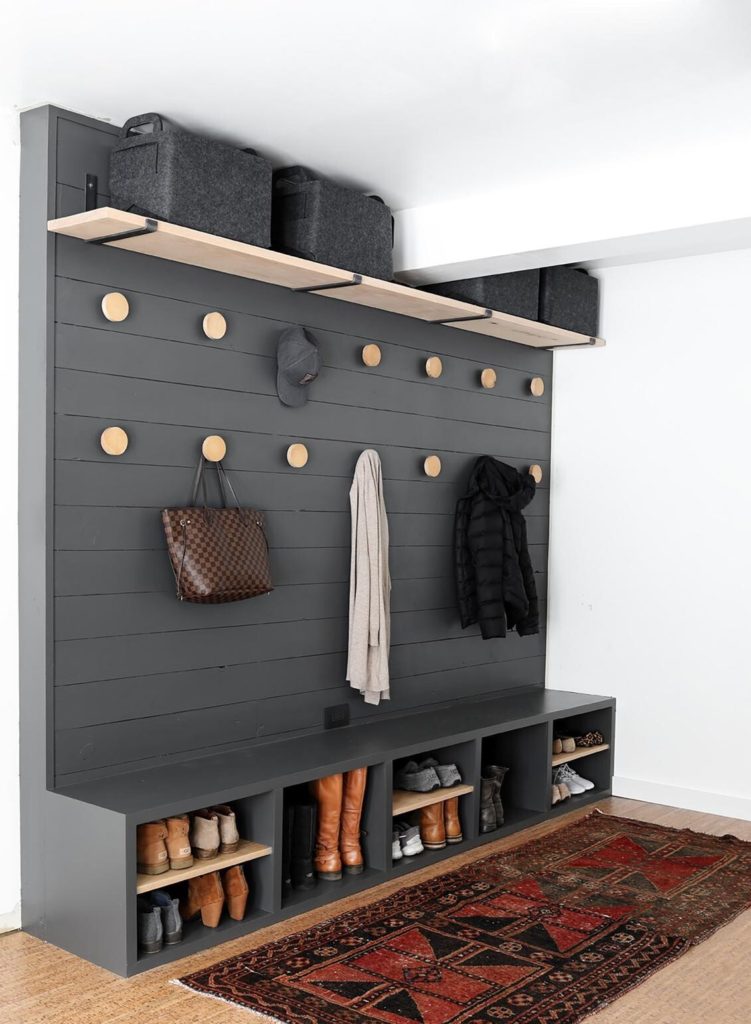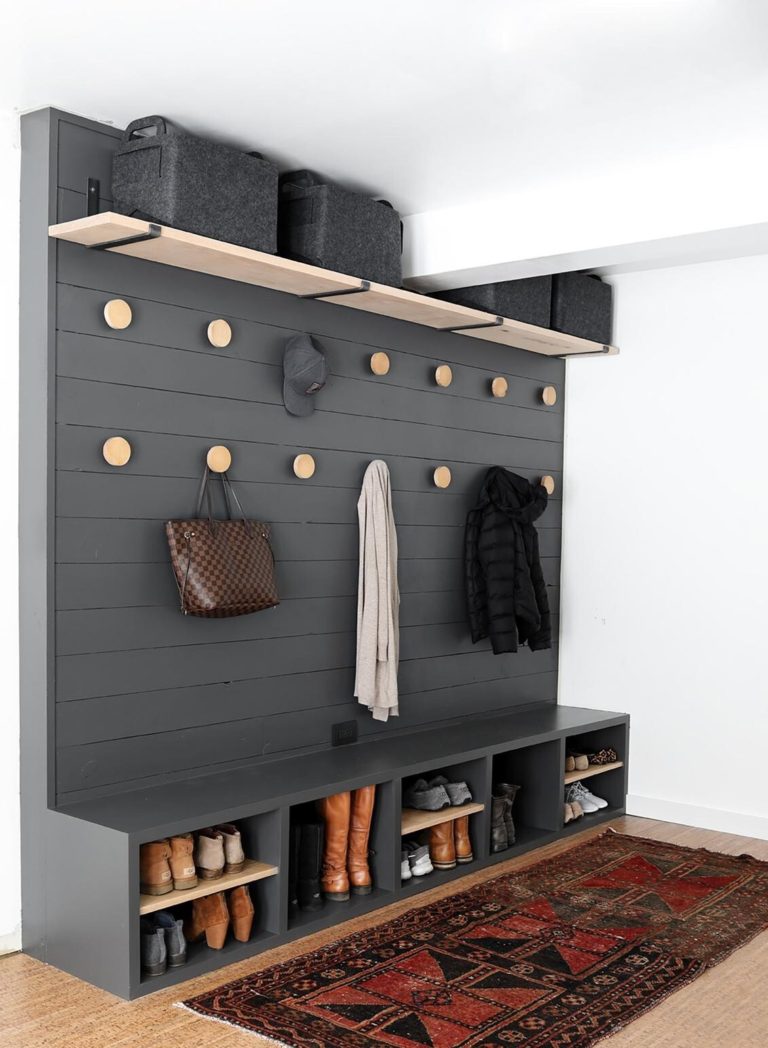 If you have a dog, you know how they're always bursting with nose smudges, wagging tails, and muddy paws. Our pets bring extra dirt and grime into an entire area that extends up to about two feet above ground level.
This is a good reason to use a medium to dark color on objects that are closest to the ground. For example, a professional organizer for Real Simple suggests painting all of your lower kitchen cabinets a dark, glossy color that's easy to clean and hides pet smudges.
The same concept works for your living room and bedrooms too. Choose flooring, footstools, rugs, and bed skirts that are similar in color to your pet's hair or are textured enough to hide a bit of daily dirt.
3. Declutter, Declutter, Declutter
Clutter is another solve-able problem when it comes to having pets. Just like humans, pets struggle to enjoy a space that's jam-packed with too much stuff.
Do a home edit to bust the clutter. Make your entire home as safe as possible for your pet by getting things up off the floor and tucking them away into closets, cabinets, shelves, and pantries.
If the task feels too overwhelming at first, focus on shared spaces like the kitchen and living room. Create a single place to put all your pet-related clutter like balls and toys. A bench or footstool with a top that opens can corral everything in one easy-to-reach spot.
4. Maybe You Need a Pet-Friendly Mudroom!
Here's a clever room re-do that could make owning a pet easier than ever. Why not set up a mudroom that doubles as a pet feeding and cleaning area?
A pet-friendly mudroom can hold everything from pet food bowls to a full-on pet shower and bathing station. Each day, while you're pulling off your boots and coat, you can give your pet a once-over and help them keep their paws and fur clean.
No mudroom? No problem! Diplomat Closet Design can help you with a mudroom and all the other pet-friendly storage ideas we've shared above.
If you live in Montgomery County in towns such as Blue Bell, Conshohocken, Lafayette Hill, or Ardmore areas, contact us today to talk about clever hacks that keep your home clean and pet-friendly.