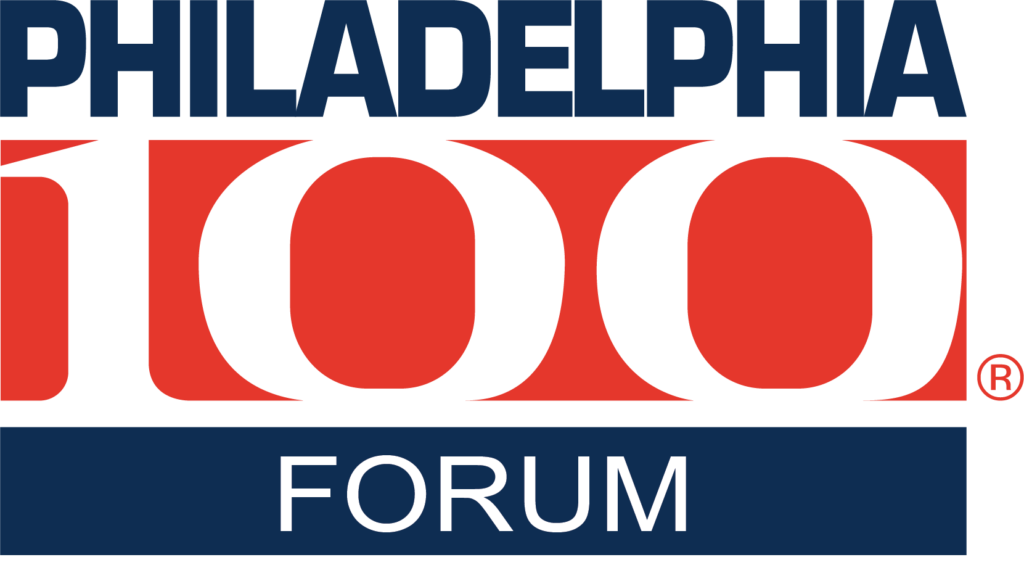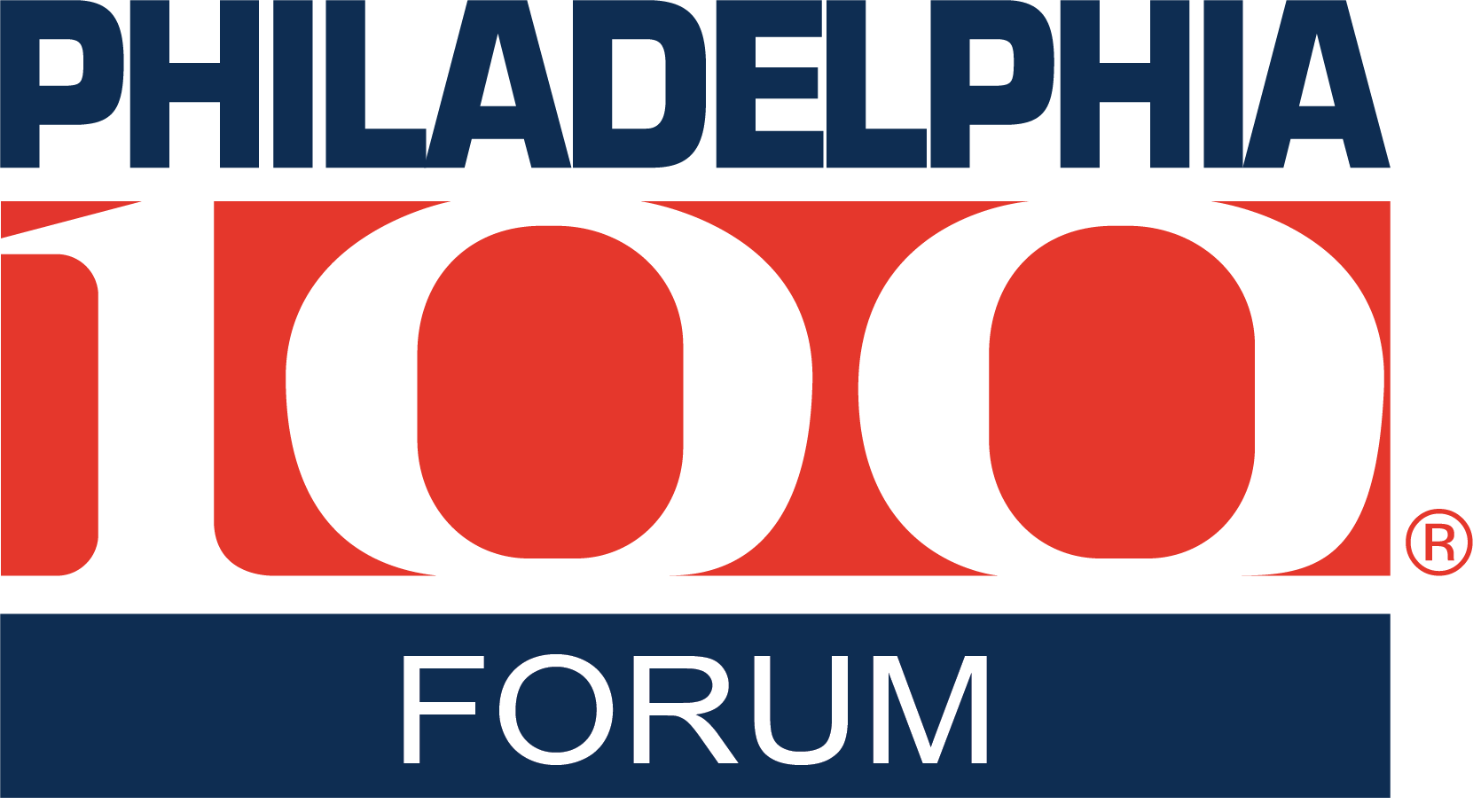 Diplomat Closet Design is proud to announce that we're one of Philadelphia's fastest-growing businesses! We just joined the ranks of the Philadelphia100® Fastest Growing Companies.
The Philadelphia100® is a list that honors privately-held companies in the Greater Philadelphia area that are experiencing a strong upward trend in growth. For 30 years, it's been one of the most sought-after awards in the region.
Companies that join the Philadelphia100® are examined in a rigorous, merit-based review process. The committee consists of five merit board members who conduct a collaborative review that considers factors like revenue, growth, and client input.
This year's class of Philadelphia100® honorees has experienced $948 million in combined revenue and an average of 154% growth. Notable names among the previous and current Philadelphia100® winners include 11outof11, Mothers' Work, Fiberlink, Urban Outfitters, Forman Mills, Kremer Laser Eye Center, and Primavera Systems.
Here at Diplomat Closet Design, we're thrilled to be part of this premier list of Philly businesses. We've seen enormous growth in the past year and are so grateful to all of the employees, clients, and partners who are helping us succeed.