Is your garage sparkling clean and ready for spring? If not, read on!
And don't worry – your messy garage is perfectly normal. The National Association of Professional Organizers did a study that showed 50% of homeowners view the garage as the most disorganized place in their home.
So this spring, refresh your garage and give it a storage makeover. With some thoughtful tweaks, your garage can store everything you need for the warm months: lawn and garden equipment, bags of mulch, pool supplies, outdoor sports gear, and more.
Bring Order With a Storage System
Start by making a list of your garage storage needs, which will allow you to establish zones for certain types of items. Tools can hang on a wall of hooks, garden soil and pots can sit on shelves, car care items can be grouped together in a cabinet, and so on.
Then install a garage wall storage system that puts your plan into action. These wall systems are enormously flexible and can be designed to suit your specific stuff.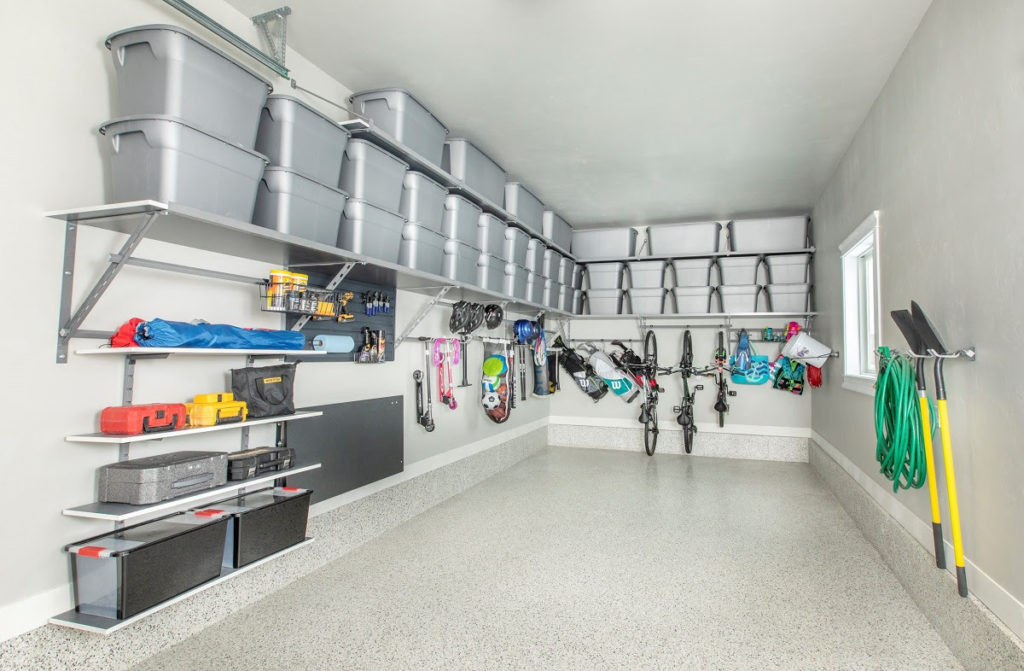 Too busy to plan and install a wall system yourself? Work with a professional home organizer and/or a custom closet designer. They can bring an expert eye to your garage and maximize the use of your space.
Clear Clutter With Custom Cabinets
Here's one of the best remedies for a dark, cluttered garage: white cabinets. They hide the massive mishmash of items you keep in your garage and add some much-needed brightness and lightness to the room.
Plus, garage cabinets banish the dust and grime that tends to build up in garages. Close the cabinet doors and your stuff stays clean and tidy until the next time you need it.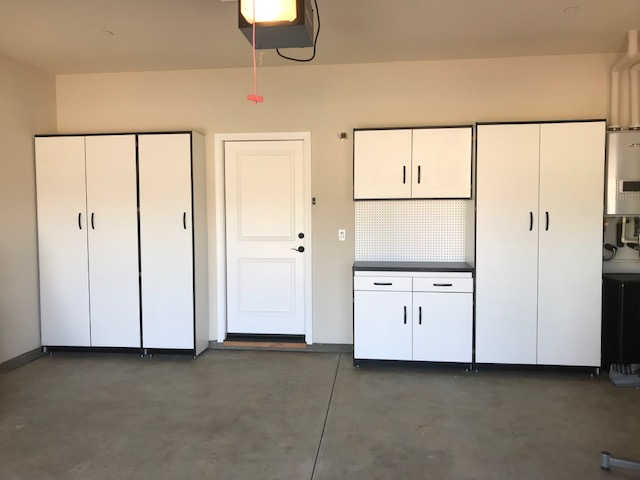 While there are plenty of standard cabinets available in home stores, consider installing custom cabinets that fit your garage properly. Basic builder-grade cabinets are usually designed for small kitchens and bathrooms, which have totally different storage needs than garages.
A custom cabinet builder measures your garage and finds ways to incorporate as much storage as possible. Plus, they'll account for items you already own, like tools, equipment, storage bins, oversize objects, and odd-shaped items.
It's a Real Room, Not Just a Garage
This is your opportunity to elevate your garage to become an actual room in your home, not just a dingy storage area. Remember, Bill Gates founded Microsoft in his garage! World-famous bands started in garages!
Your garage can double as a music studio, auto workspace, gardener's paradise, or craft room that sparks creativity. It can also be a showroom for your motorcycle, mountain bike, or collection of football gear. Garage gyms are also very popular, especially since the pandemic hit.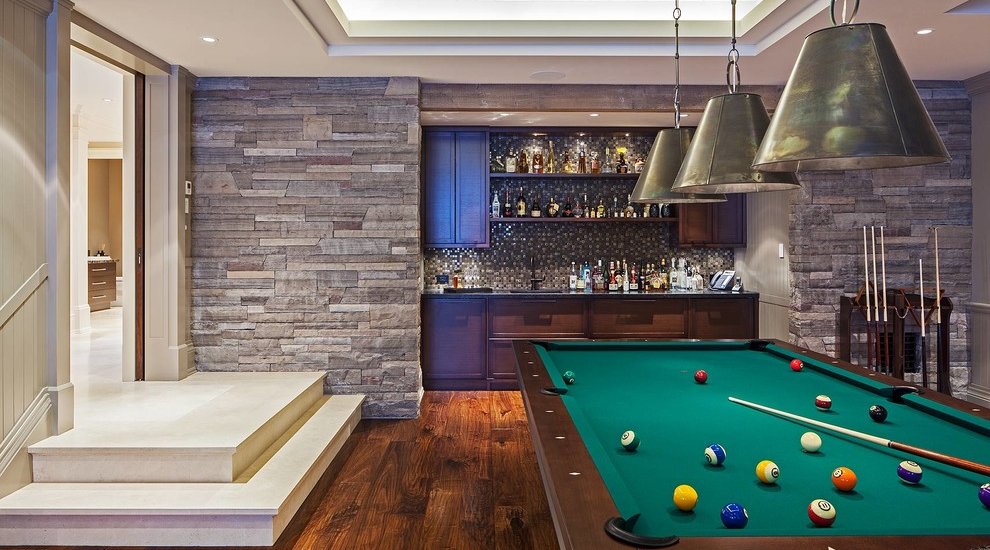 The options are endless when you work with a custom garage designer. And your garage really begins to feel like a room when you add upgraded aesthetics like sealed and polished concrete floors, custom cabinets, and stylish metal hardware that matches the rest of your home.
Ready to Refresh Your Garage for Spring? Let's Talk!
If you're eager to do some spring cleaning, put Diplomat Closet Design to work on your garage makeover. Take a look at our gallery of garage storage options to get inspired and start designing your dream garage.
Request a Garage Makeover Appointment
If you live in the Berwyn, Blue Bell or Haverford areas, contact us today for a consultation about your garage game.