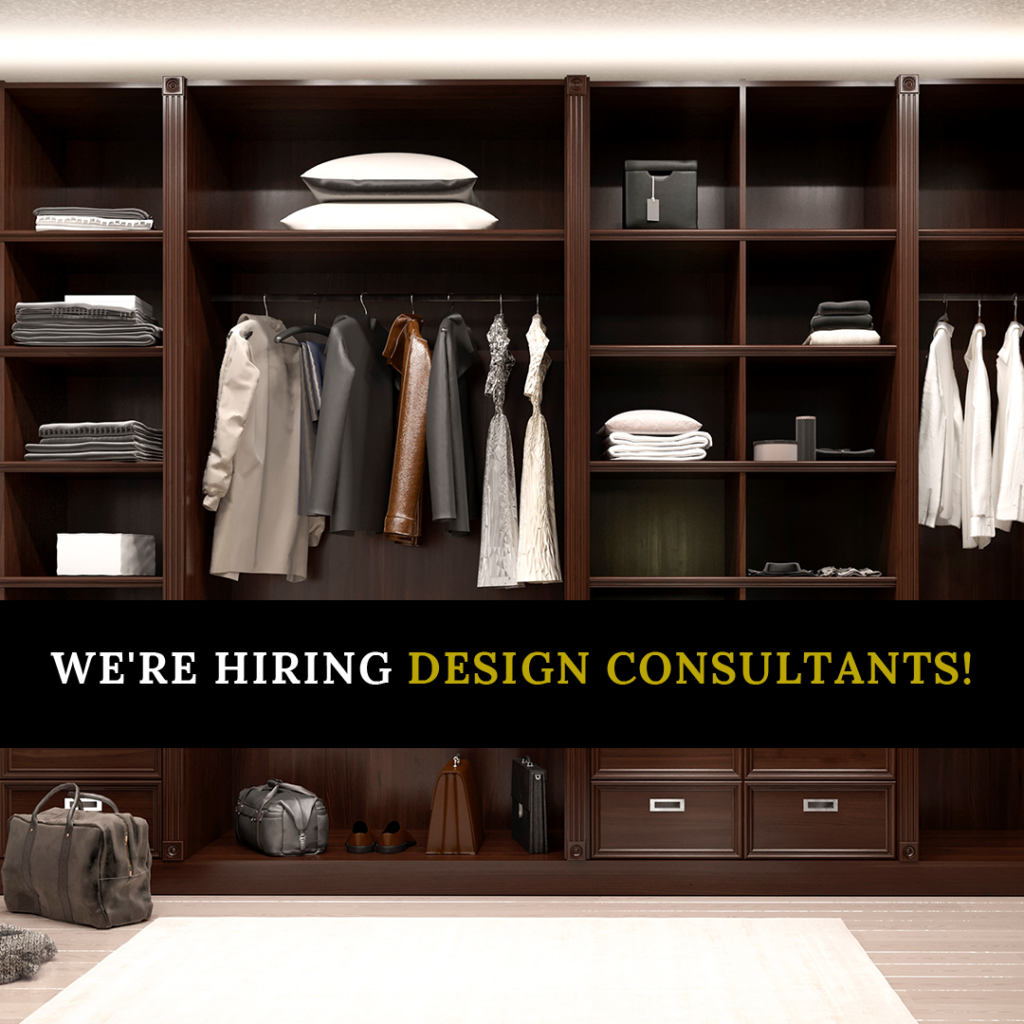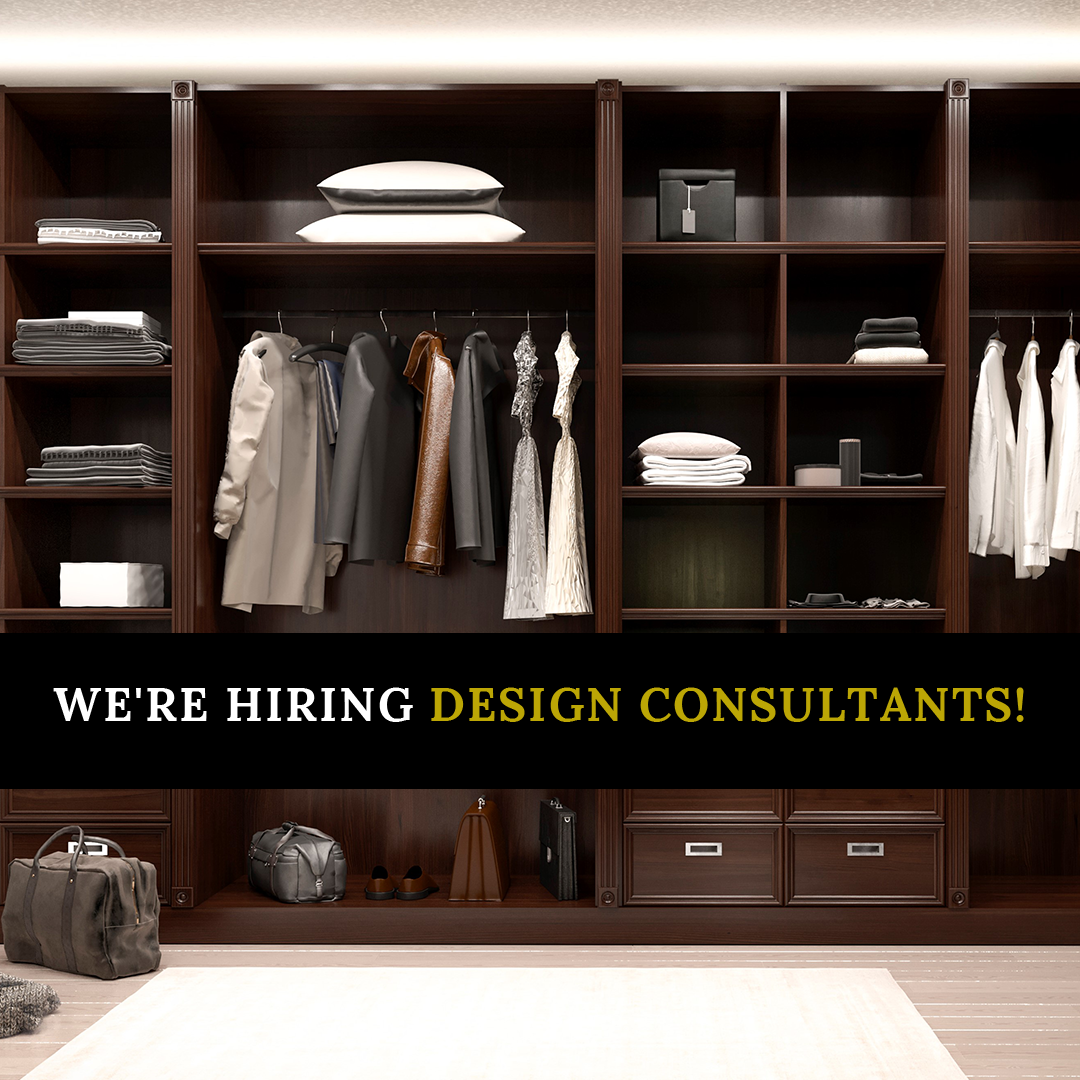 We're now hiring for a new closet design consultant job in Bucks County who is highly motivated and proactive.
Schedule: Flexible! You create your schedule! 
Responsibilities and Goals of Design Consultant:
Proficient in surveying Jobs, Cabinet Vision, and internal sales processes
Excellent communication skills and providing your customer with the best experience
Develop and enjoy long term relationships with clients, builders, and designers
Ability to solicit referrals and effective in networking
Develop your own portfolio of clients and continue to keep your opportunity pipeline full
Move jobs quickly from sales to production
Requirements: The position requires daily travel to complete consultation appointments. It is your responsibility to provide your own means of travel, gas, and car maintenance to maintain your role as a design consultant. Your daily mileage is a tax deduction however, it is your responsibility to track your mileage. Personal cell phone usage should also be tracked for tax deductions.
Interested in learning more? Email us today at Sales@DiplomatClosetDesign.com