The time has come to get prepared to curl up and enjoy the cozy winter months. As you think about your storage needs this winter, keep us in mind. Diplomat Closet Design can help you stay organized and comfortable this winter!
We have been in the business of custom-designing household organizational solutions for over 10 years. We tailor our designs to your family's needs and budget. Once your one-of-a-kind storage solution is designed by our team, we build every piece at our state-of-the-art manufacturing plant in West Chester, PA.
So grab a warm drink, take a seat, and read through our list below.
Top 4 Winter Design Essentials
---
1. Stay Cozy Around Your Enhanced Fireplace Surround
One way to beat the chill this winter is to focus on your fireplace and maximize the space around it. Everyone loves to cozy up around a roaring fire and with a custom built in fireplace surround, you can have easy access to your most often used items.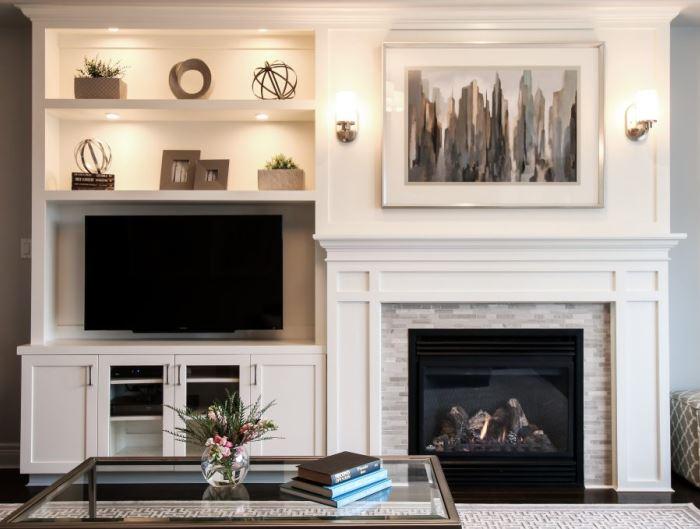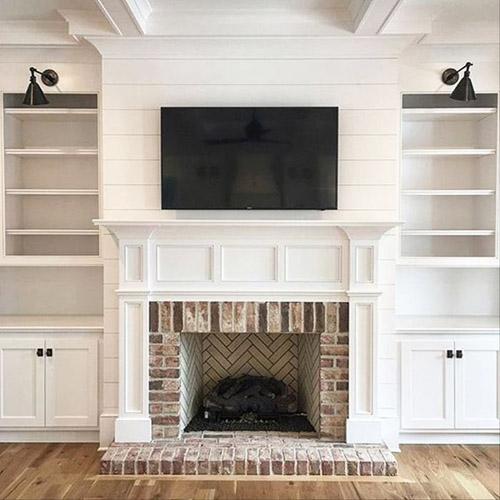 Open shelving allows you to utilize dead space around your fireplace and provides a showcase for all your special treasures and photographs.
Base cabinets provide great storage space for items you don't want displayed, like games and toys.
Custom fireplace surrounds allow us to enhance design elements in your room by incorporating new materials and moldings.
If it's time to make that winter gathering space even cozier, let us know! We will listen to you as you talk to us about exactly how you want this area to function.
Our in-house interior designers can help you think outside the box to create a truly custom fit design to fit your home and personal taste! Our design program allows us to provide you with a complete set of 3D renderings, all included as part of our free consultation follow-up!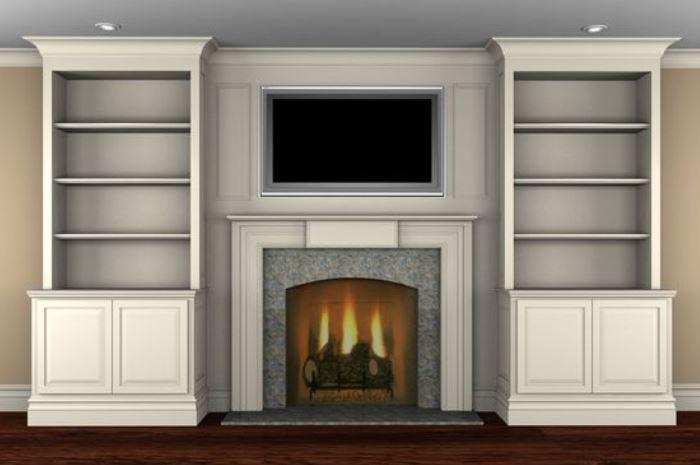 2. Create Your Own In-Home Beverage Station
Just as summer calls for refrigerators stocked with plenty of cold drinks to satisfy kids and adults alike, winter begs for easy to make warm drinks. Everyone has their favorite concoction with specific ratios of chocolate to marshmallows or coffee to milk. Diplomat Closet Design to the rescue with ideas for your own custom beverage station!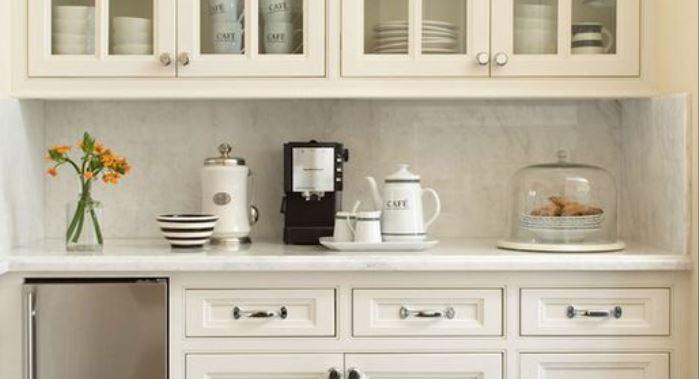 Add a coffee station to your kitchen! If you are anything like us – all great mornings start with a cup of joe! As detailed by Modernize.com coffee and beverage stations seem to be the latest kitchen trends. Have you thought about a kitchen remodel? Or have excess wall space you are ready to transform?
There are many options to bring this latest kitchen must-have to your space and you don't have to do it alone! Diplomat Closet Design is here to help!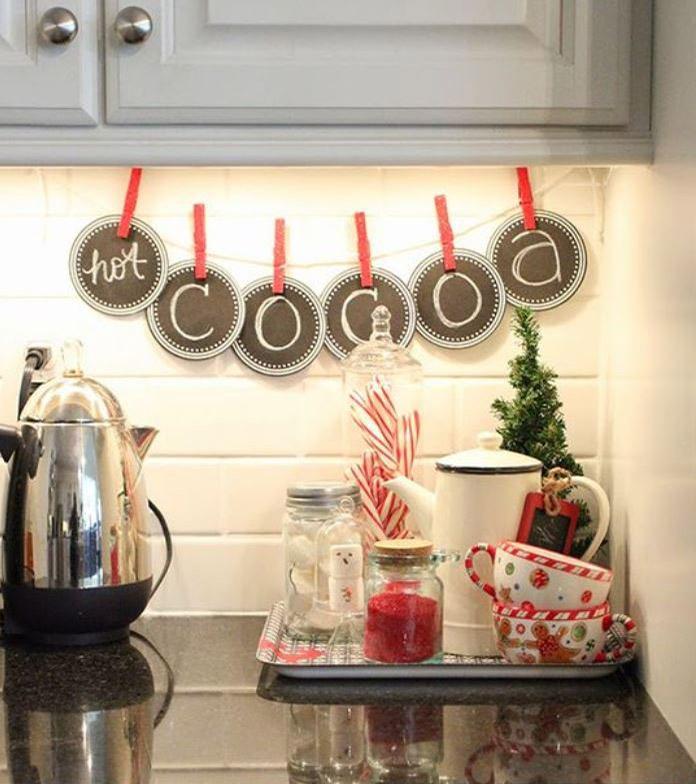 It's cocoa season! Take advantage of this cozy time of year by turning a small nook into a hot beverage station. When you make your favorite winter concoction do you find yourself scurrying all over the kitchen to fetch supplies and ingredients? By dedicating a corner of unused counter space – or re-purpose an existing wet bar that is only used on occasion – you can create your very own hot beverage station! Deltafaucet.com agrees there may be a better way to use your cocktail space this winter!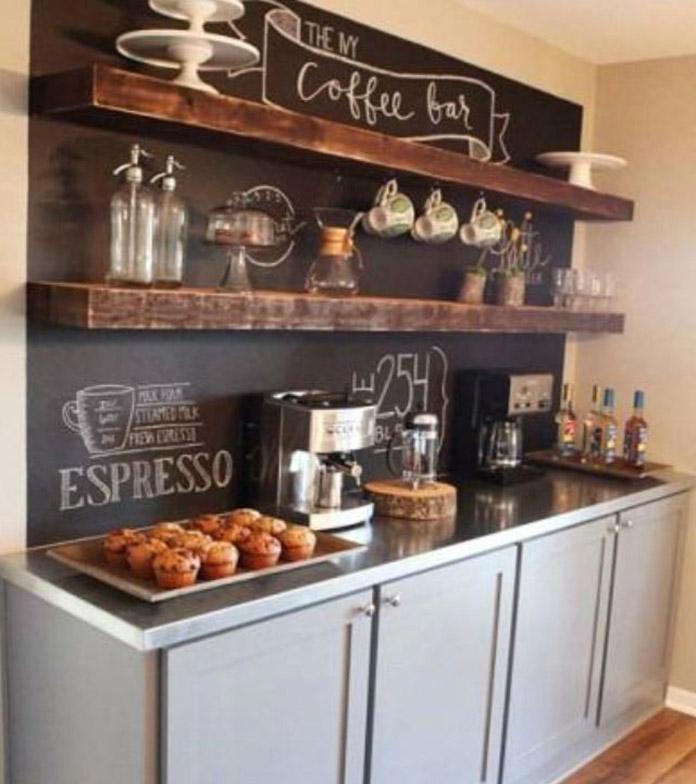 Sometimes you don't have the luxury of curling up at home when the snow hits and must make the treacherous trip into the office. After white-knuckling your steering wheel throughout your commute on the icy roads a hot cup of coffee is usually a staple before digging into the heap of work in front of you. Keurigs have become an indispensable office feature, and hopefully your communal Keurig isn't resting on top of a microwave on an abandon piece of old office furniture floating around the office.
Everyone deserves a break – why not transform a spot in the breakroom, office, or reception area into an indulgent beverage station?! Diplomat Closet Design is here to help!
---
3. Winter-Proof Your Entryway
Winter is here and that means messy drop zones, littered with bulky winter gear. Winter coats and snow pants, gloves, scarves, and hats, plus snow boots and possibly ski boots require way more space than a bathing suit! Here are a few ideas to keep your home organized.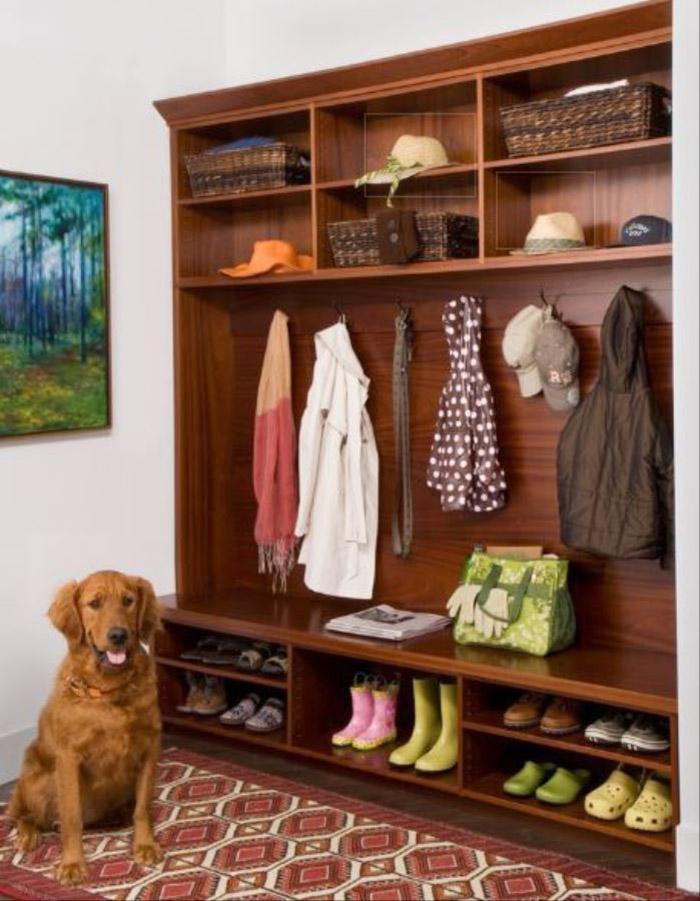 Lockers! Lockers are visually pleasing as well as functional. Each member of your family can have their own space to keep personal items, winter clothing and shoes. We can design a custom locker system to fit your space and budget!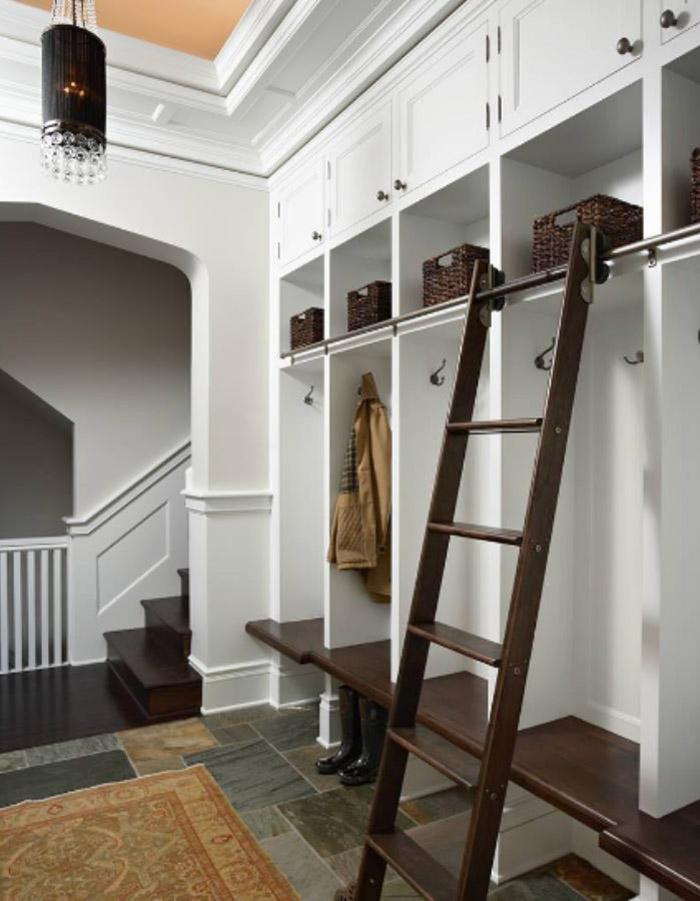 We can install open shelving to fit the area you have in mind. Add decorative bins to the shelves, wall hooks and even a drying rack for wet clothes that shouldn't go into the dryer. Remember to protect your floor from wet boots that will be kicked off in every direction by using sturdy absorbent boot trays and floor mats.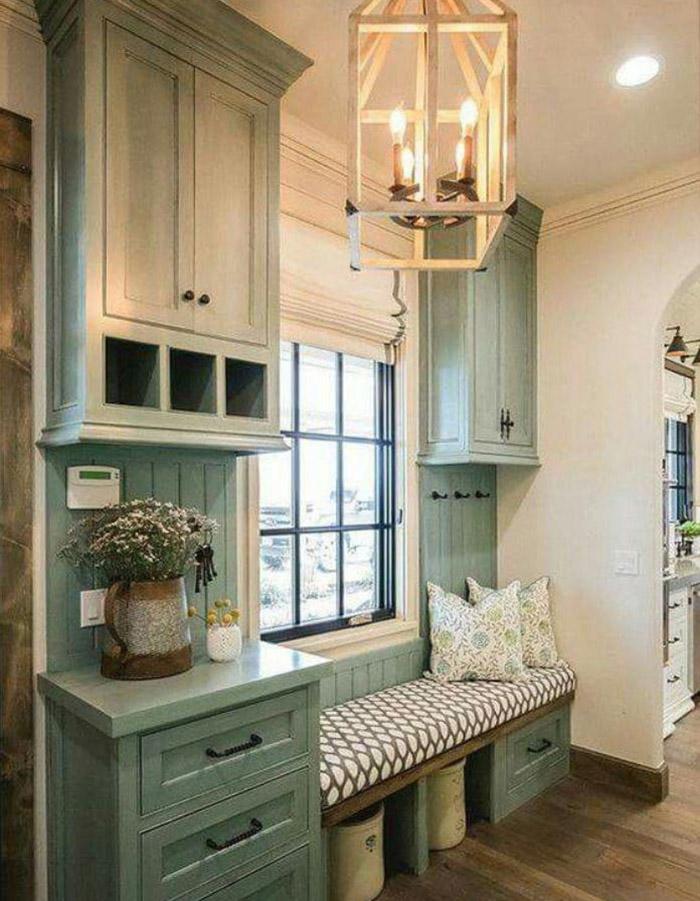 Built-in entryway benches or custom built in window benches can be used to store items while providing a useful space to sit and zip up before heading into the frigid temps!
---
3. Winterize Your Garage
According to Prenewswire.com, 1 in 4 Americans say their garage is too cluttered to even fit their car in!
Large items like ladders and equipment or out of season items such as lawn chairs, bikes, and table umbrellas need a spot of their own to keep garage clutter at bay. Houzz.com shares additional benefits and tips on how an organized garage acts as a functional storage space allowing you to move through winter chores and errands with efficiency and ease. Diplomat Closet Design could not agree more and we want to help you beat the winter blues by revamping your garage!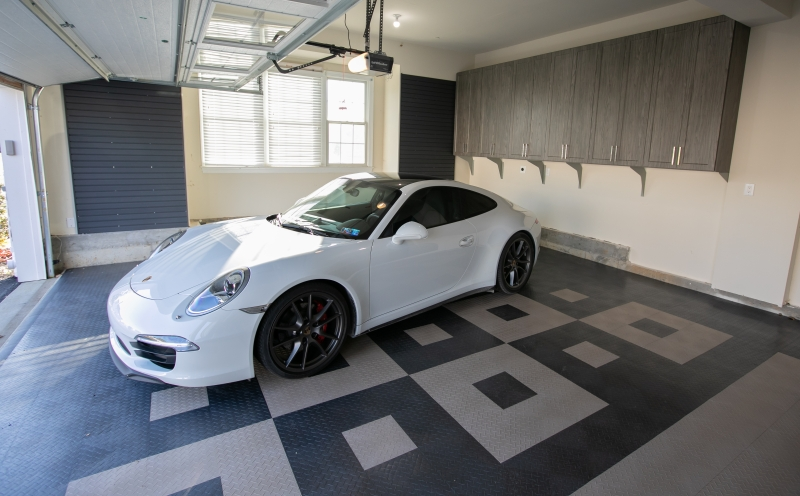 A slat wall is a simple, budget friendly way to organize your garage and get items up off the floor. Its versatile design makes it a good choice for any garage.
Take advantage of the vertical space in your garage with bins, boxes and hooks. Snow shovels, and ice melt will be within an arm's reach but off the floor.
Custom cabinets can turn any garage into a functional yet attractive space. We can design a cabinet system to house skis, sleds, ice skates, and other items your family may have.
Take advantage of our Winter Garage Promotion now by starting with a free consultation!
---
Diplomat Closet Design products are built in our state-of-the-art manufacturing facility. Having our own work shop allows us to turn your order around quickly, to tightly control quality, and to be flexible.