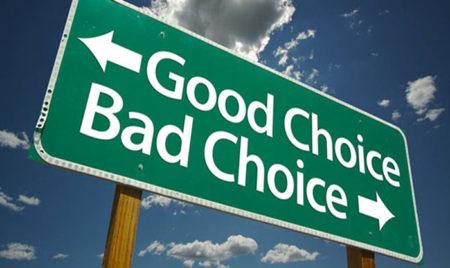 What is your process for contracting a Home Improvement expert? Do you get referrals from friends and family or google anyone in your area? However you go about it, it's essential that you do your homework.
Interview them over the phone. Are they friendly, helpful, accommodating? It's extremely important to be able to communicate effectively with this person.
Meet them in person. This is an obvious one, but make sure you do. Some contractors may give prices over the phone, but you'll want to make sure there is a personal connection. Much like the phone interview, you'll need to be able to communicate if there is an issue/problem or even to refer them to someone if the work is great!
Check for licenses and insurance. Protect yourself. If something happens, God forbid, who is liable?
Check their references! There are many online databases that can provide you with 1st hand customer experiences, good and bad.   Stick to the reputable ones – in our industry it's Google and Houzz. If possible, ask the contractor for actual people to call that they have recently done work for….yes, you can do this. The internet is easy, but getting someone on the phone may be more detailed and informative. They should be happy to oblige and ready with several names.
Ask for site visit.   If this project is anything substantial, which most are, ask your contractor to visit a home or site of their recent work.   If it's not realistic, maybe ask for a virtual tour. Pictures are nice, but can be doctored or tough to see the entire scope of work. It's always helpful to "kick the tires".
Talk about payment. Do they require a deposit? Are there progress payments? When is the final payment due? What is something is unfinished? Make sure you get everything in writing as far as what is included, what is additional, payment due dates and any punch list issues
Don't let price be your guide. As the old adage goes, you get what you pay for. If someone is charging too little, there is probably a reason. Same goes on the other end. Find a number that's fair with a contractor you like and trust. What is your happiness worth to you? Pay too little and you may find yourself finishing the job yourself.