The time for spring cleaning is just around the corner. And this year, after you've finished dusting your blinds and scrubbing your baseboards, make a plan to venture into some of the more overlooked areas of your house such as the basement, garage, or attic. No longer "out of sight,out of mind," here are some tips to bring your spring cleaning into every part of your home.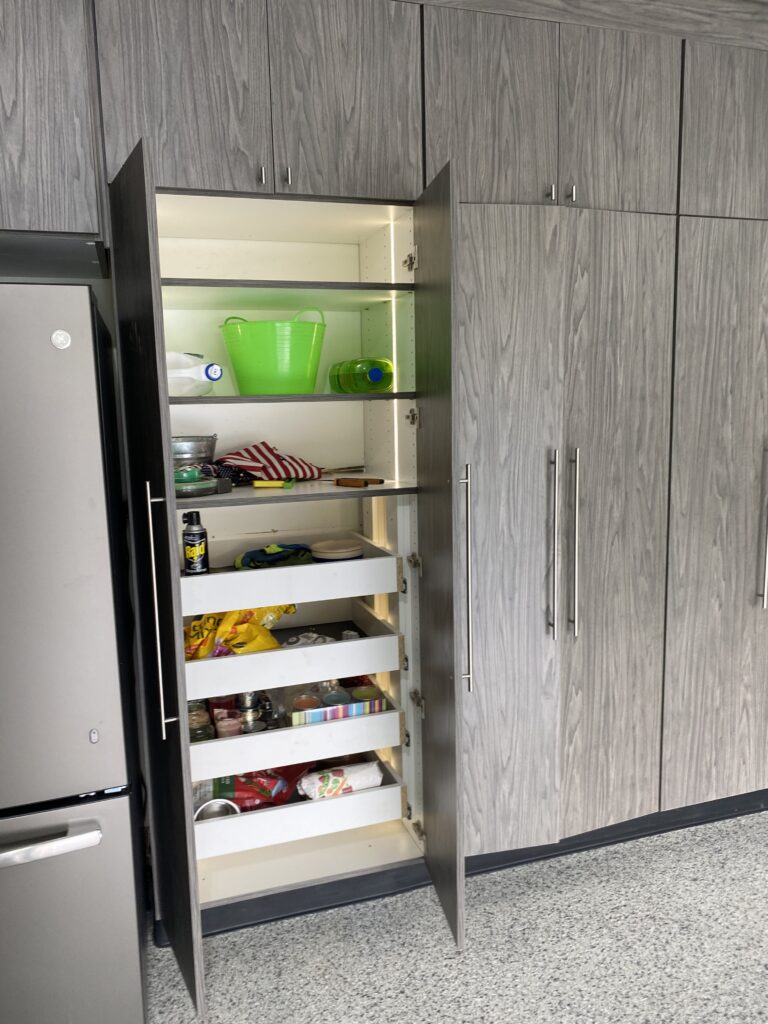 Up to the Attic

The space in your attic is seldom given a second thought except when the time comes to bring down those holiday decorations. With the proper storage solutions, the space in your attic can be orderly and useful. To best utilize the space, follow these guidelines:
Leave a clear travel path. Store items along the sides and eaves of the attic to avoid tripping hazards in the attic space.
Keep related items grouped together. The last thing you want to do is spend all day looking for that last box of decorations. Keep similar items in the same area.
Clearly label everything. Use a label maker or tape to clearly mark the contents of each box and container you put into storage.
Do not store anything over vents. Make sure boxes, containers, and floor covering are kept away from any vents in the floor to avoid ventilation issues.
Store temperature-sensitive items in other areas of your home. Some items can be damaged when exposed to extreme heat or cold. These should be stored in climate-controlled areas of your home for safekeeping.
Store items you need more frequently close to the entrance to the attic. Less sought items can be stored toward the back to make item retrieval simpler.
Down to the Basement
The basement of a home can be dark and sometimes even a little creepy! But it also has the potential to be an inviting living space, a home theater, and an impressive storage solution. Regardless of how you use your basement, here are some tips for the ideal basement spring cleaning:
Declutter the storage

Make a list of everything you have stored
Discard or donate things that are no longer needed

Replace lightbulbs
Clean light fixtures/lamp shades
Clean doors and baseboards
Gear Up the Garage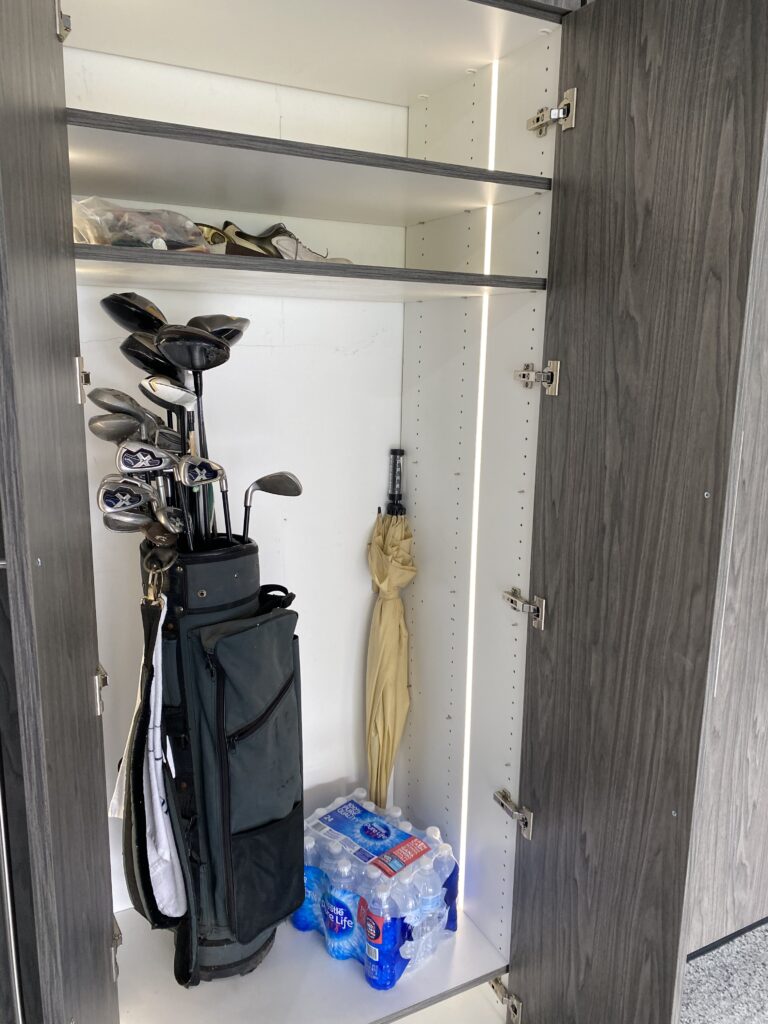 Take the garage clean-up from the "someday" list and move it to the "today" list! With the right steps and the right vision, your garage can be the envy of the neighborhood. It is possible to get your garage straightened up this spring and keep it that way.
Break it up. Your garage can serve many purposes. Set up different areas to provide solutions for all of your needs such as storage, vehicle placement, and a place to enjoy your favorite hobby.
Prioritize your needs. If you only have the time or the budget to set up one or two areas this spring, decide which solutions you need first. Whether it's the perfect home for your collector car or everything you need to store all of your sports equipment, make a list of what solutions you want to address first.
Bring in the professionals. Don't go it alone. Call in professional organizational consultants to make sure this year's spring cleaning goes off without a hitch.
Call In the Experts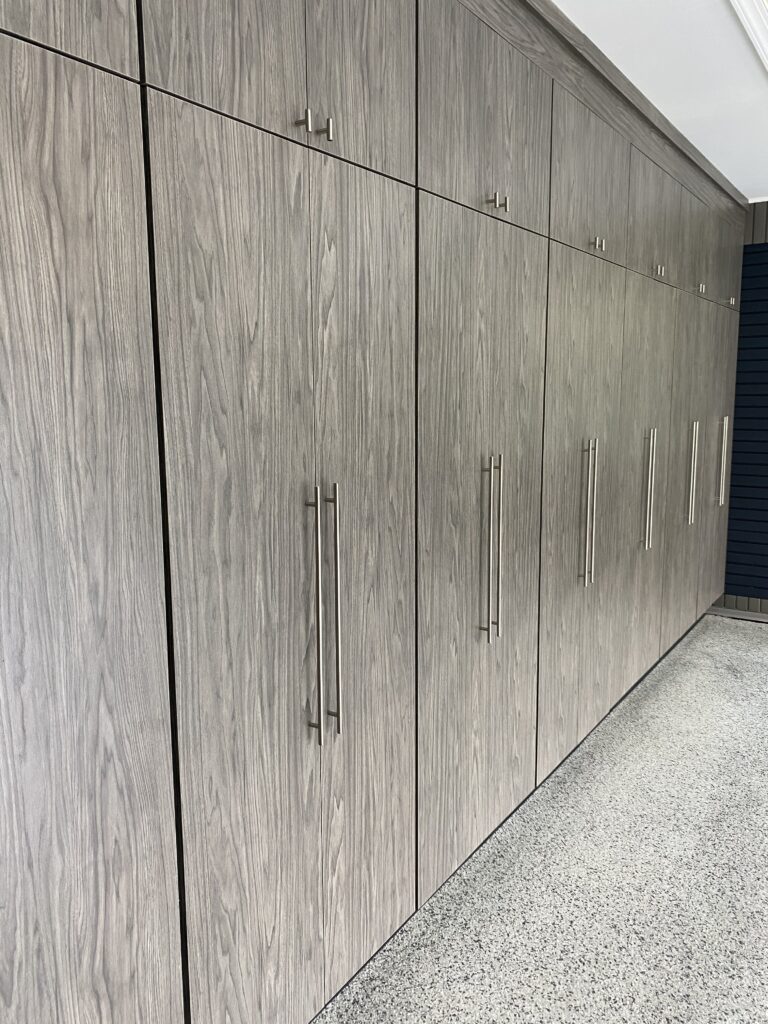 It's easy to keep things decluttered permanently when everything in your home has a place. The changing of the seasons is the perfect time to find permanent solutions to easily access items you need and store those you don't. Diplomat Closet Design is your partner in spring cleaning and all things organization! Contact us today to start planning your new closet or storage space.
If you live in Delaware County in towns such as Bryn Mawr, Chester Heights or Wayne, contact us today.