We hear it all the time. Ikea has created a super store for the "average Joe" to go pick up virtually any piece of home furniture, build it themselves and hypothetically have their entire house furnished at a fraction of the cost of hiring a contractor. It's true.
It's also true that most us are not carpenters. If you've bought from Ikea, you've probably felt the struggle of opening a cardboard box filled with panels, shelves, connectors, screws and directions that may as well be in another language.
Will the finished product be nice? Maybe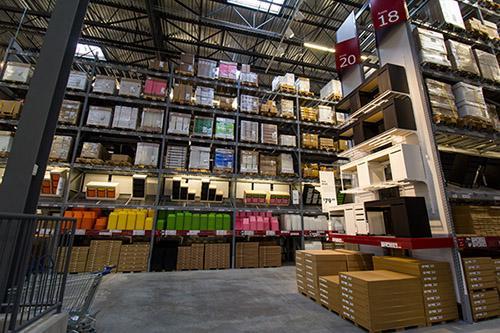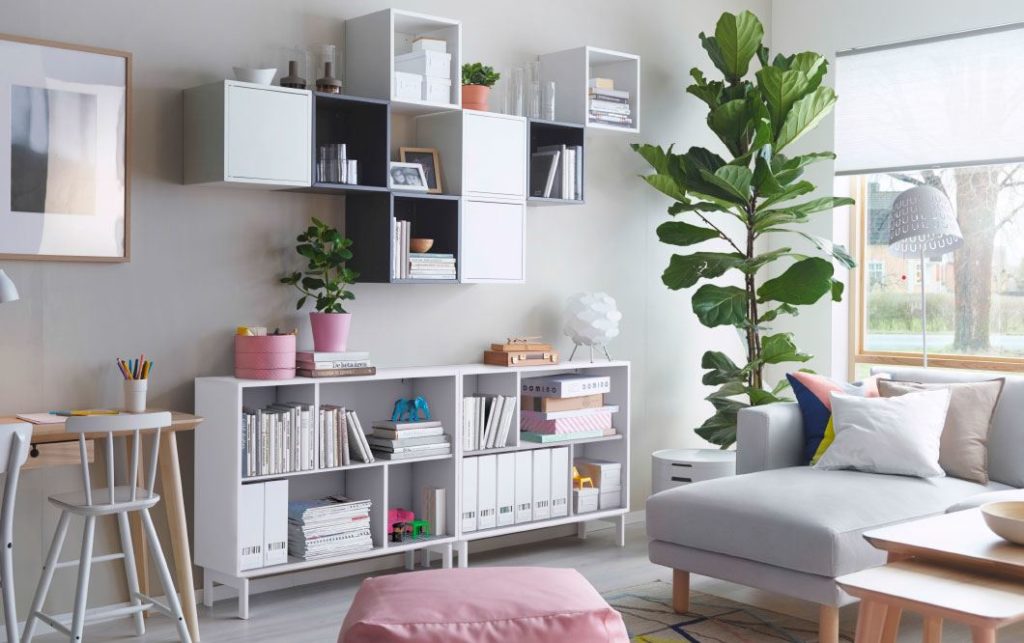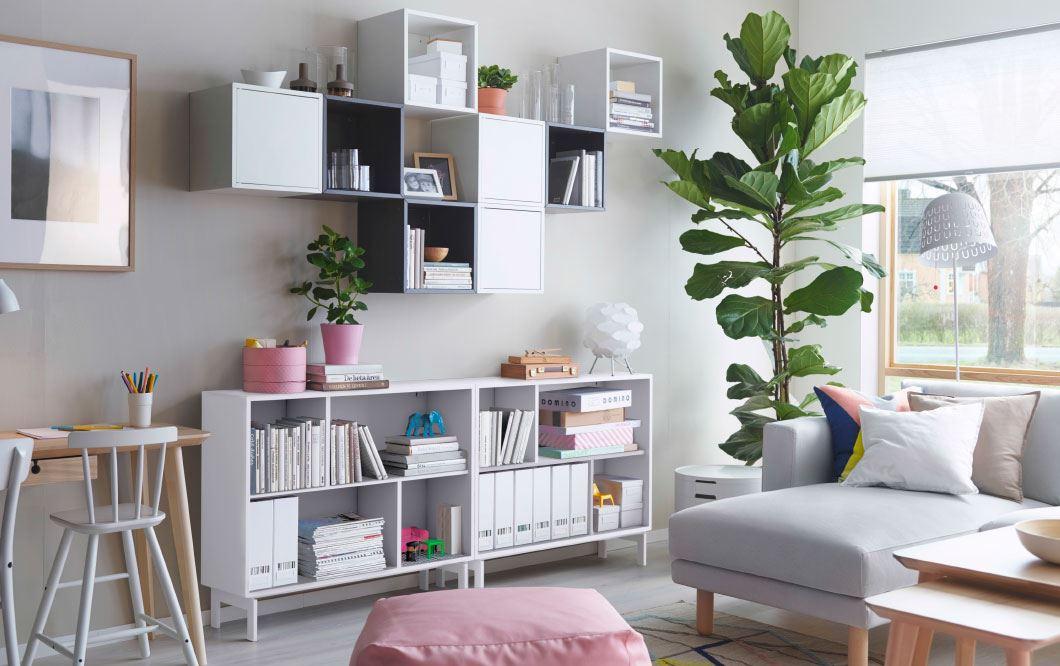 Will it take up a lot of your time, between the travel, the shopping, the "laying out", and the assembly? Likely.
For what type of finished product? The answer is simple…
"Something that looks like it's from Ikea"
It's generic. It's probably white. It may or may not be assembled correctly.
White is the most widely used and popular color of melamine. It's also the most cost-effective. Even Ikea has a high-end look, but when people think white closet organizers they automatically think cheap and generic looking. It's a misnomer we deal with every day.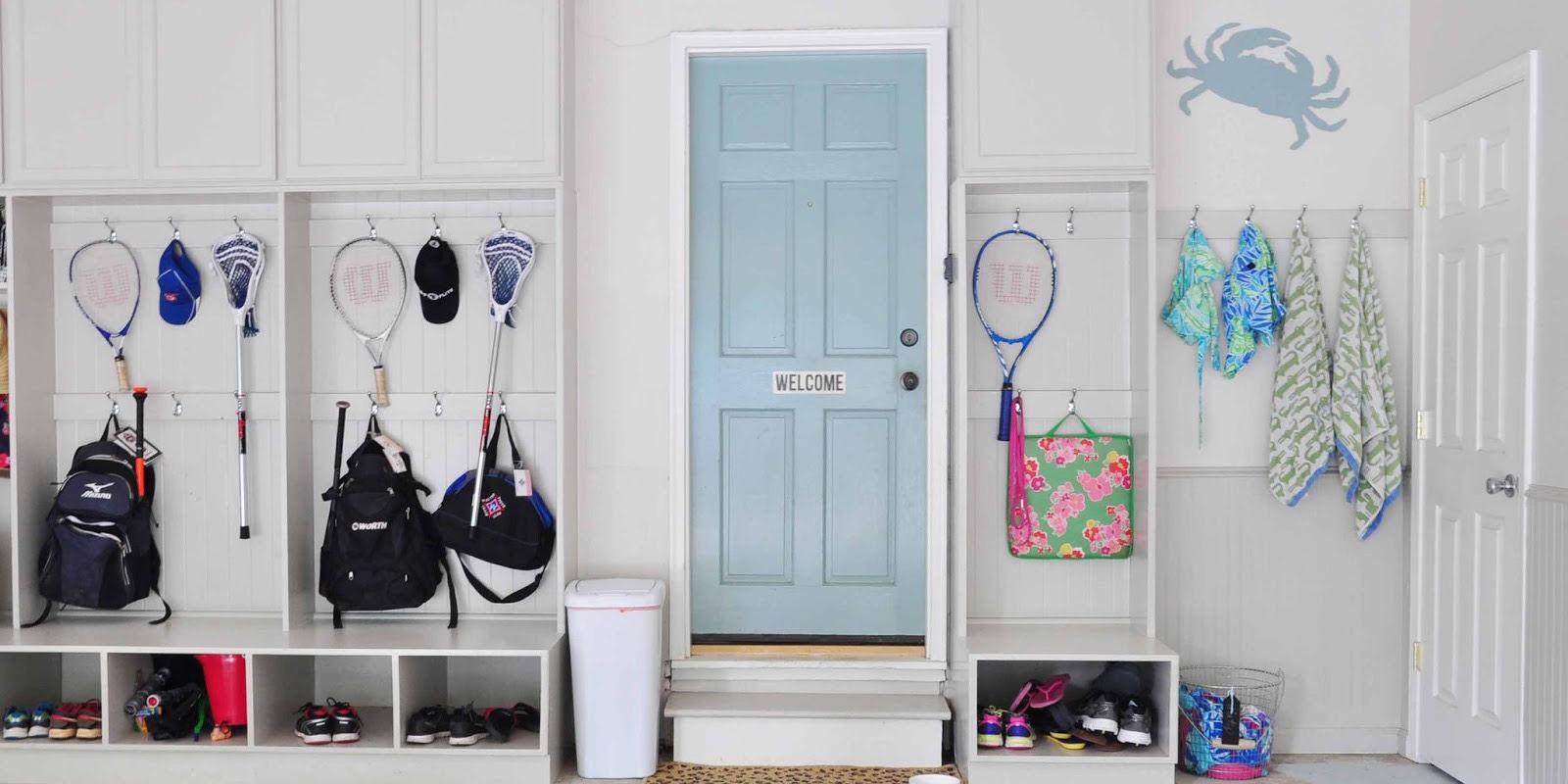 Don't get me wrong; Ikea is great for our industry. I have a few things from Ikea in my own home. The amount of education it gives to the average consumer, who may know nothing about home organization, is priceless. I'm here to educate you further. Choosing A Closet Company. What is your time worth? It may be severely undervalued.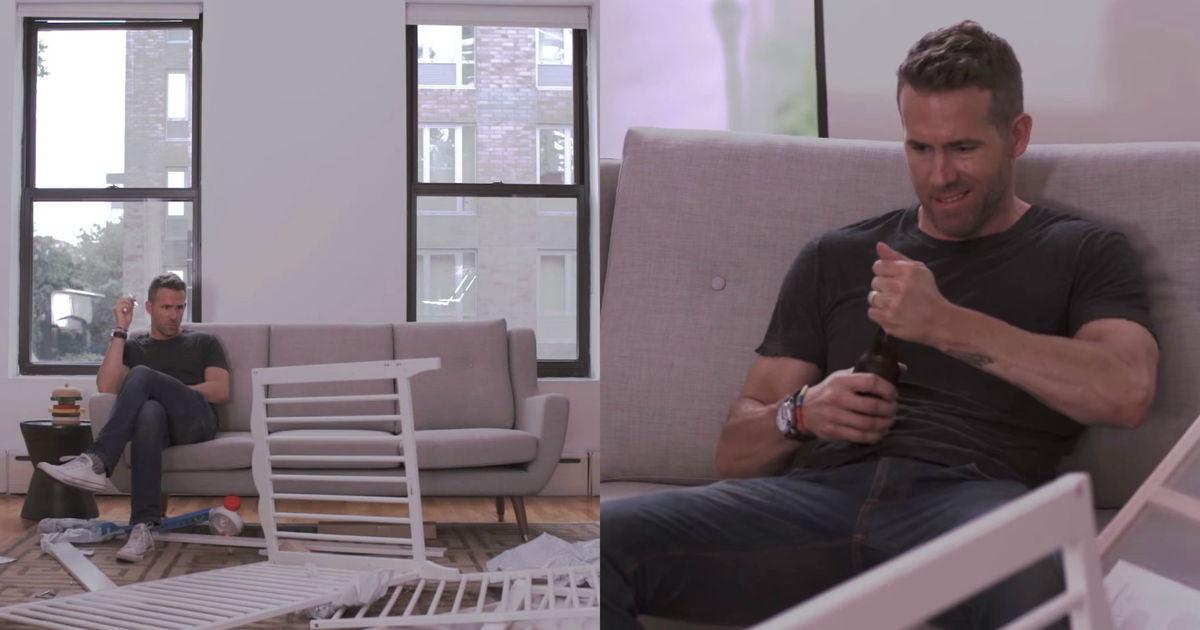 While Ikea may be keeping the overall cost for your project down, it is important to remember why. They are sending you home with a product that not only needs to be installed, but assembled first. You are also designing within a set of parameters; pre-determined dimensions that do not consider the uniqueness of your home and space, no finishing pieces to hide any gaps that imperfect walls may create, and no warranty for install, material, and overall satisfaction.
Diplomat Closet Design doesn't just deliver closets, we provide an experience that allows the customer to sit back and enjoy the process. Professional and experienced designers work with you to survey your space and provide a truly customized system that is manufactured specifically for you. No inch is overlooked, we aren't trying to squeeze in pieces or settle for gaps if the pieces don't quite fill up your space.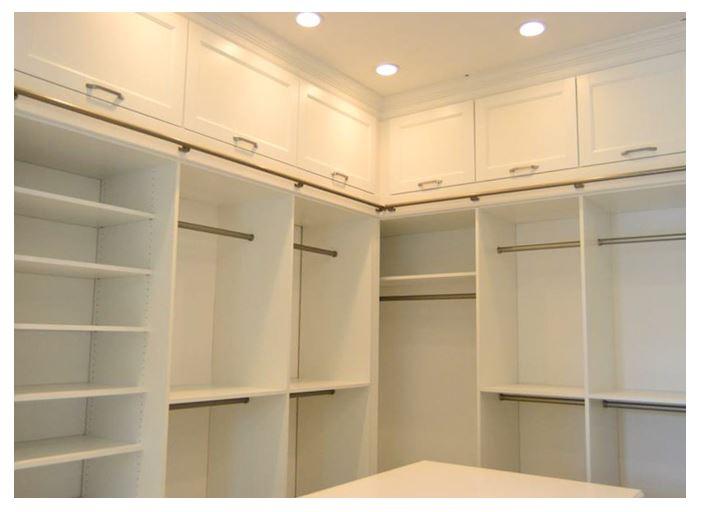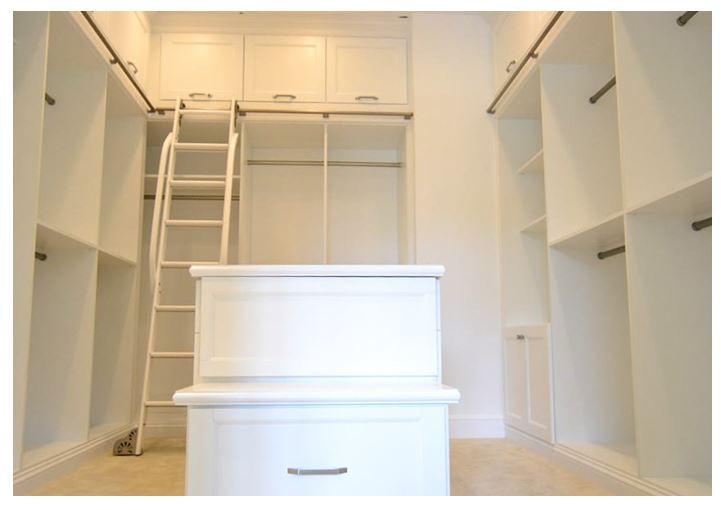 Once your design is complete, a team of highly skilled carpenters assemble and install the systems right in your home and in most cases, are finished in a day's work! What may have taken you a weekend (or longer) is now complete and ready for use.
There are a few other benefits that come from working with our team that Ikea just can't compare –
Peace of mind
Lifetime warranty
Free Time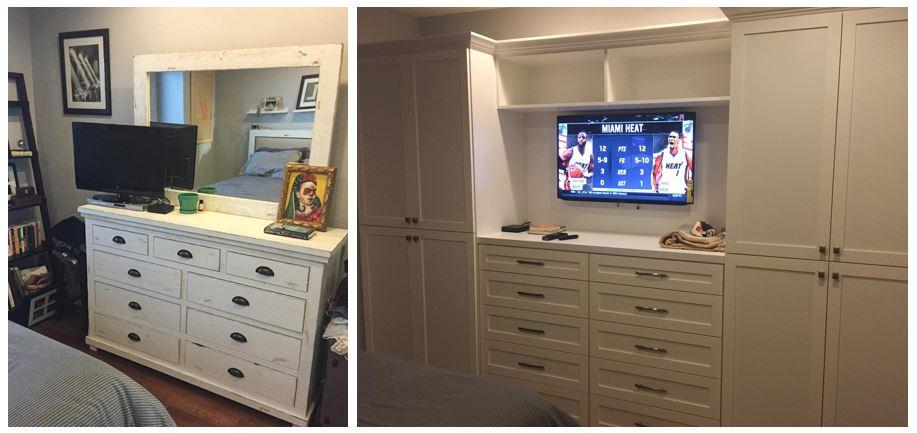 In a world of real-time information, all the tools to make an informed decision are at our fingertips. Do the research, spend time customizing and understanding your needs, and when you are ready Diplomat Closet Design is here to bring your project to fruition.