Create your dream project now using our DIY Design Tool or request expert help from one of our design pros.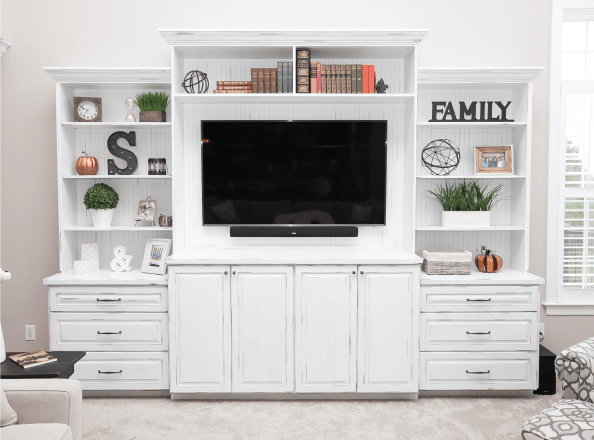 Who's Our Top Designer? You Are!
From discussion to sketch to plan to final installation. Everything is custom for you.
Dreaming of a one-of-a-kind custom closet? Let's make it happen! Turn your dreams into reality with our handy DIY Design Tool. Move through the design process step-by-step and tailor every choice to your unique tastes, space, and budget.
You'll see the results rendered right before your eyes and can edit to your heart's content before making a purchase. Then, whenever you're ready, send it straight to your shopping cart and you'll soon have a brand new, DIY-designed custom closet from Diplomat Closet Design.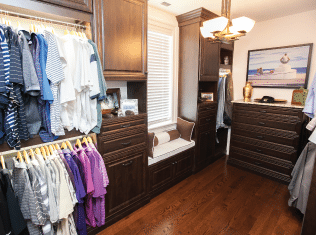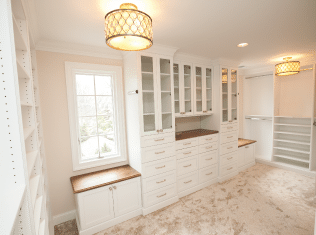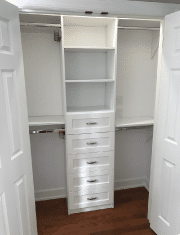 WE'LL COME TO
WHERE YOU LOVE TO BE!
We're based in West Chester, PA, but we travel to where you call home.