Start designing your project now. Our DIY closet design tool walks you through the design process and helps you tailor choices to your unique tastes, space, and budget.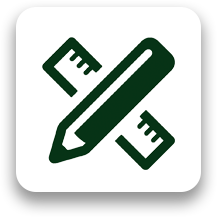 Professional Design Packages
Need some professional input? We're here to help! Select one of our professional design packages and get moving on the closet design project of your dreams.